Barcelona are surprisingly pushing to sign Franck Kessie as a free agent. The Catalans have enough talented midfield players. Many regard these players as the present and future of the club. But it is believed that Kessie will bring in another playing style. This is a style that Xavi Hernandez values and wants to add to his team.
Player's Background
Kessie only left Ivory Coast for Europe when he was 18. That was one of the reasons his adaptation to Italian football was not rapid. Atalanta would be the first European club he joined. After playing for the club's youth side, he was sent on loan to a second division club. From there, Kessie started picking himself up. On his return to Atalanta, he would become a mainstay who was constantly helping his team. That tendency to adapt to Italian football earned him a move to AC Milan in 2019. Despite his inconsistency in his first two seasons, the midfielder has now become one of the best midfielders in Serie A.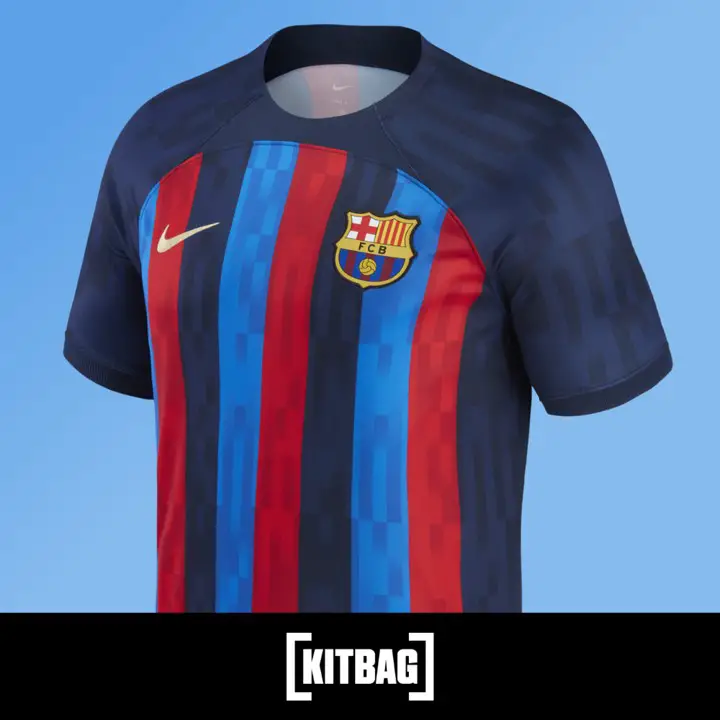 How does Franck Kessie play?
Kessie has mainly played as a defensive midfielder in a double midfield pivot in recent seasons. This is a style that Barcelona don't use. The preferred formation has always been with just one defensive midfielder. Yet, Kessie's qualities could enable him to thrive at Barcelona. The major playing style Kessie is renowned for is his box-to-box nature. The Ivorian is often all over the pitch doing most of the work. This enables him to score goals from his midfield position. He is also always there to help the team defensively, all at the same time. Although he is not a very creative player, his ability to cover many grounds is crucial. This is something Xavi really wants in a midfielder.
Another Kessie's feature is his physicality. Barcelona currently don't have a midfielder who is physically strong. Gavi and Pedri are players who try to be more physical, but they don't have the physique. Kessie's physical appearance makes him a driving force that can contain the opponents' midfield threat. This gives him an edge in terms of pressing the opponents and winning the ball. A combative midfielder will definitely be an advantage for Xavi in games that are difficult.
Kessie is also a good passer of the ball. He has better passing accuracy than Sergio Busquets this season. He is also excellent when it comes to providing key passes. As a result, he happens to be a team player who various aspects can pass through.
Conclusion
It is evident that Kessie is a different type of player with his own features. Barcelona already have a very strong midfield. But why Xavi wants Kessie is very clear. Getting a strong box-to-box midfielder who can score goals as well is a huge plus. While the opponents' attention will be on the strikers during an attack, the Ivorian can come in at anytime to do the damage. Kessie is also a free agent who Barcelona can sign for free. This is an opportunity Barcelona shouldn't miss out on. Although his adaptation process could be a cause for concern.