It was a #deadlineday full of action yesterday. Now, it's time for us Barça fans to breath, as the transfer window is closed until July. In the end of January, Barça completed 4 new signings (Aubameyang's signing is all but official now). Therefore, this is the most active transfer window in the history of Barça. Dani Alves, Ferran Torres, Adama Traore and Aubameyang will do what they can to improve us.
The club also said goodbye to Demir, Aguero, Coutinho, Inaki Pena and Collado. Some left permanently, and some for few months. However, them leaving was important in order to complete the new signings and cope with La Liga's salary restrictions.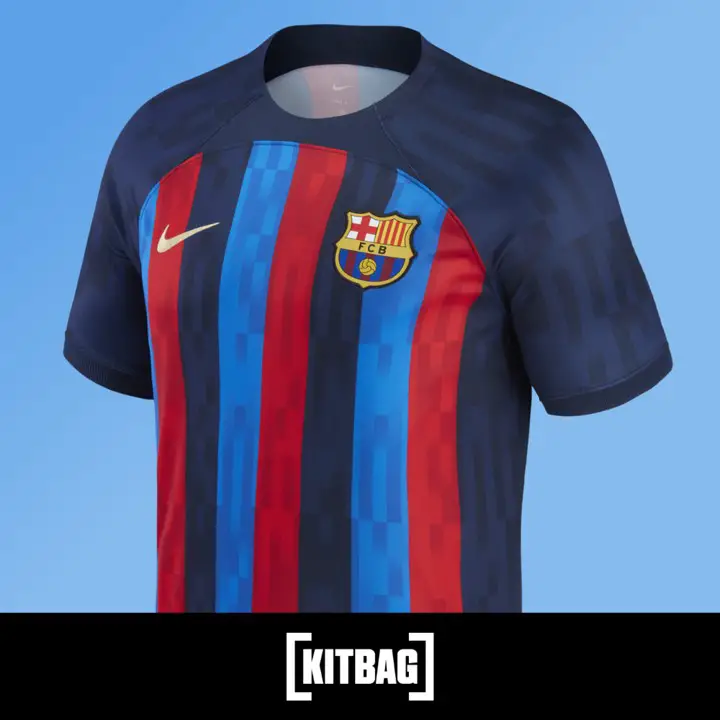 One player that is still a part of the team is Ousmane Dembele. Although the club tried to make him leave, he reportedly didn't agree to any offer from other clubs. The club would like to see what's the best solution with him.
Short term solutions for a better future
Setting the strategic signing of Ferran Torres aside, overall it's fair to say that all the players that Barça wanted in the transfer window were short term solutions. However, that fact shows how much the thinking in the club is on the long term. And that's why:
Barça can't pay big salaries in this transfer window. That's why they had to compromise on players that are not in their peak, and would agree to cut their wages. But the salary restrictions will be over by the summer, so there will be a big margin to invest in the summer. Want to have the money to spend on someone like Haaland in the summer? Save the money now and invest later.
It was important for Barça to bring players that will improve the squad, and help the team reach the Champions League spot. Say what you want about them, currently Adama can offer more than Abde, and Auba more than Luuk.
Xavi wants speed, he wants wingers. And he got it. We're not living in the world where all teams sit deep vs Barça. And when opponents press high, there are spaces to exploit. And Adama and Auba can use their speed just for that.
Looking ahead to the rest of the season, the most important thing is to get to the top 4 in the league. We're close to there, but still a lot of work left to do.
Yeah, winning the Europa League would be nice, but the league is much more important. If we want Barça to get top players in the summer, Champions League football is vital for that.
A quick Thank You
On this occasion I would like to thank each and every one of you that read our content, and follow us on every platform.
Here's the 7 hours live stream from yesterday, in case you missed it: