In a demanding football industry where only players and coaches share all the limelight, it comes as no surprise that those higher up the hierarchy receive so little acclaim.
Making changes in the backstage
Yes, footballers are the main characters of the game. Yes, coaches too deserve to be in the spotlight. But, come to think of it, what of sporting directors? Those men higher up the ladder who at times operate so smoothly in the background to sustain the club? At what exact point in a club's immortal life do we single them out for praise?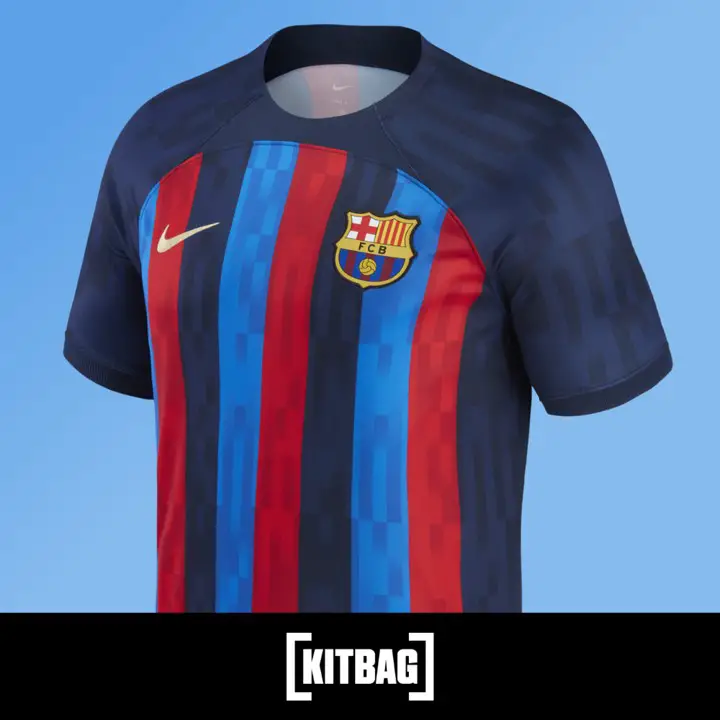 Call them sporting directors. Call them directors of football, or technical directors. The duties of these men, basically, are based on three things; buy and sell players, ensure the first team performs creditably, supervise the youth academy. Contrary to false beliefs, directors of football do not act independently of the head coach. In practice, what technical directors do is to consult with coaches and seek for their insight.
In many ways, the sporting director is the point at which the president and the head coach of a club converge. It is true the sporting director is responsible for hiring a new coach who buys into the club's philosophy. It's true he has the power to dismiss a clueless coach. It is doubly true he reduces the workload of a coach. Due to the complex and tiring nature of scouting and transfers, the presence of a sporting director makes it possible for coaches to focus solely on tactics, training and on-field issues.
Across Europe's biggest leagues, one could easily point out a few leading sporting directors in the game. Take, for example, Chelsea's Marina Granovskaia who in one transfer window signed Kai Havertz, Timo Werner, Hakim Ziyech, Edouard Mendy, and on and on. Chelsea went on to win the Champions League. There are also Liverpool's Michael Edwards and City's Txiki Begiristain doing fantastic work.
The man for the job in Barcelona
Enter, Barcelona's Mateu Alemany Font. Aged 58, Mateu Alemany rose to prominence in his lengthy period at RCD Mallorca. There, the Spaniard quietly rose through the ranks to become the club's president after a decade.
As president, his regime spanned five years from 2000 to 2005. And then Alemany left the club only to come back as president again in the winter of 2009. In 2017, he became Valencia's General Manager, and lasted a little over two years there. Once, Florentino Perez offered Mateu Alemany the role of General Manager at Real Madrid without success. Look, Alemany is a man whose reputation preceeds him.
And so, in Joan Laporta's second administration, the former RCD Mallorca president was appointed as Barcelona's sporting director in March 2021. Within a short while at the club, Mateu Alemany has worked financial magic by restructing the wages of some players and further acquiring the signature of a few others. Players such as Ferran Torres, Alves, Adama (loan) and Aubameyang have been signed only this January. Mateu Alemany also engineered Coutinho's loan move to Aston Villa. Thus, freeing Barcelona from the Brazilian's huge wages.
There is a sense that there's more to come from the 58 year old. In the late hours of Monday, as the transfer window slowed to a halt, Laporta had four words to say. They were, "Mateu Alemany does miracles!"