This recently concluded winter transfer window has been a successful one for Barcelona. It's even enticing when looking at the fact that Pierre Emerick Aubameyang is now a Cule. This is a story that wasn't really meant to be. But there was going to be that last attempt. It was an attempt by the Barcelona board to get one of the best strikers in football at the moment.
What makes Aubameyang's signing a reward for Barcelona's transfer escapade?
Early last December, no one would have thought Barcelona could complete four signings in January. The financial fair play constraint was a stumbling block. It was also difficult to get rid of some players. In the end, the Barcelona board, including notable figures like Joan Laporta and Mateu Alemany, found ways to make things work.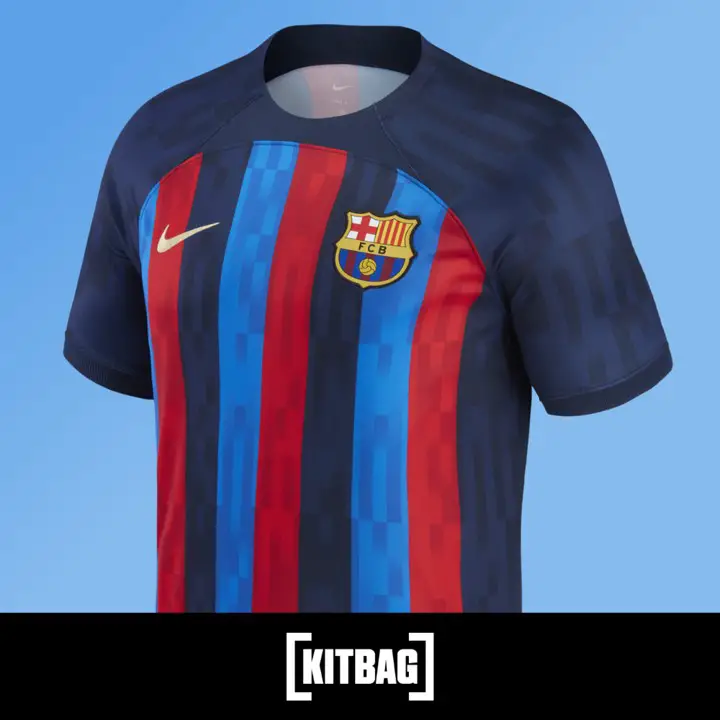 As a striker who had lost his place under Mikel Arteta at Arsenal, Aubameyang's class is still very much intact. Even at 32, the Gabonese international still has those great attacking attributes. In terms of chances, Aubameyang sometimes miss them. But that doesn't mean he isn't a great finisher. What makes him a top striker is the effort he puts in. His pace, craftiness, sharpness, awareness, timing and execution make him top-class.
Barcelona are not getting as many goals as required this season. The attack hasn't had enough firepower to thrive in games. Memphis Depay has been the player with technical qualities close to Aubameyang's. However, the Dutchman's form has dwindled after a short injury spell. Aubameyang has always been consistent. He will now be the most dangerous finisher, with lots of great skills for Barcelona. So, at the moment, the Blaugrana's attacking problems are solved to some extent. Aubameyang will likely put an end to Barcelona's attacking frailties.
But at what cost has the Barcelona board solved this problem? The answer is clear: "at no cost". The Spanish club have signed Aubameyang for free. His registration wasn't a problem as the striker made sacrifices.
Laporta, Alemany and Xavi Hernandez can now sit back and relax. It was difficult work they did in the January transfer window. The work they were eventually rewarded for. Aubameyang is that reward. And Barça Buzz highly welcome him.
Welcome, Pierre Emerick Aubameyang.