Barcelona are planning to build a team that will dominate Europe again. After Ferran Torres, the next major signing remains Erling Haaland. Nevertheless, that hasn't made the Catalans shift their attention from strengthening the defence. There are many defenders on Barcelona's radar. Chelsea's Andreas Christensen is one of them. The defender has yet to agree to a new deal with the English club and could be a free agent in the summer. Barcelona are hoping to take advantage of this. They are trying to be rapid in their negotiations to sign the Dane. But what is it about Christensen that makes him a special target for Barcelona?
Player's Background
Christensen was born in Lillerød, Denmark, in 1996. He played in different positions at a young age, but has since become a pure centre-back. After joining Chelsea in 2012, he was sent on loan to Borussia Monchengladbach in 2015. The defender returned to Chelsea in 2017 after a commendable spell in Germany. Since then, he has been a mainstay in the team. There has been a resurgence under Thomas Tuchel and with Denmark. However, the 25-year old contract situation is complicated at the moment. Barcelona are hoping to make good use of this opportunity to sign him for free in the summer.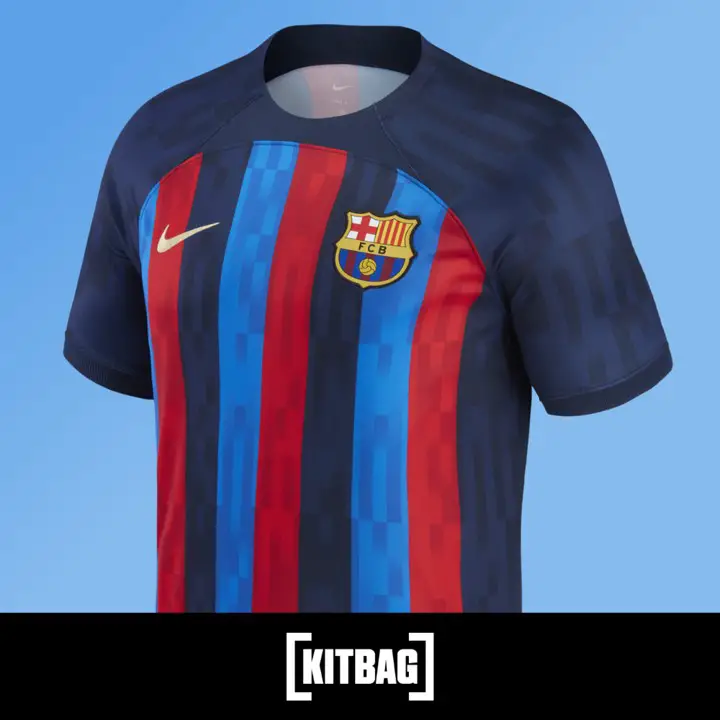 Why Christensen is a special target
Barcelona's defence has been the team's nemesis in recent seasons. The team has failed in defence in important games. As a result of this, there still hasn't been a win against a top team for a while. But bringing in Christensen would mean bringing in three crucial features to Barcelona's defence. This could in turn produce the required stability in the defence under Xavi Hernandez.
Primarily, the signing of Christensen will provide Barcelona with a defender whose major strength is reading the game. In recent times, Blaugrana have fall short in defence over and over again. This is because the team lacks awareness in defence. They've sometimes failed to calculate the opposition's attacking moves. But Christensen could play a part in ending this. Through his instinctive game-reading and decision-making abilities, the Dane knows how to prevent dangerous attacks. This often enhances his positioning. And through this, he is always able to make some vital interceptions, clearances, and tackles.
Also, Barcelona's major defensive problem is lack of concentration, especially under pressure. This season, the team has found it hard to deal with pressure. Games like the ones against Celta Vigo, Bayern Munich and Osasuna have seen Barcelona lose their heads in defence. Christensen is a defender that can handle pressure perfectly. The defender hardly loses his composure when being threatened with waves of attack by the opponents. This is something Barcelona can't deal with. And it could change with the arrival of the Dane.
Christensen is a good passer who will undoubtedly fit well at Barcelona. The defender has the tendency to produce good passes in between the opposition's line. He often takes his time to observe his passing options to distort the opponent's shape. This he does before supplying a pass that begins an attack. This is another quality that makes Christensen a target Barcelona can't afford to miss out on.
Bottom line
It depends on how Barcelona can convince Christensen to get him in the summer. The defender will be signed for free and his salary won't be a problem. Moreover, he is still just 25 and can be integrated into Xavi's rebuilding process. Getting a player like Christensen is a boost for any team. But signing him for free is like striking gold. It would be great to see such a special player playing at Camp Nou next season.