After a long and tough game yesterday, Barça can be optimistic after this win. With the last-minute absentees of Dest and Messi, it looked like it would be a very hard game for FC Barcelona to win vs Real Sociedad. But after 120 minutes the teams went to penalty-shootout. For FC Barcelona, the penalty-shootout vs Real Sociedad was the first shootout on official match since the cup-finals of 1997/8. Let's take a look at the positive and negative points from the game:
Good Points
Ter Stegen was the great hero for FC Barcelona vs Real Sociedad. With 6 decisive saves during the match, it was already a great game for the German goalkeeper. But then came the penalties, and MATS stopped 3 out of the 5 penalties. Amazing contribution from Ter Stegen for the win.
Riqui Puig scores the winning penalty is like a dream come true for us fans who want to see a lot more from him. Let's hope that this time we will see more from him from now on. The fact that Koeman said that Riqui stood up and took the 5th penalty with determination says a lot. We're gonna need him.
Araujo continues to enjoy great form. He's becoming our best center back, and that might allow us to become more optimistic with our defense. The Uruguayan is fast, very strong, and plays with a lot of confidence. Keep it up!
Frenkie De Jong, what else can we say? After a pretty quiet first season, he's growing every day, becoming one of our most important players. The Dutch midfielder was again everywhere on the pitch. Furthermore, his goal was a true Masterpiece.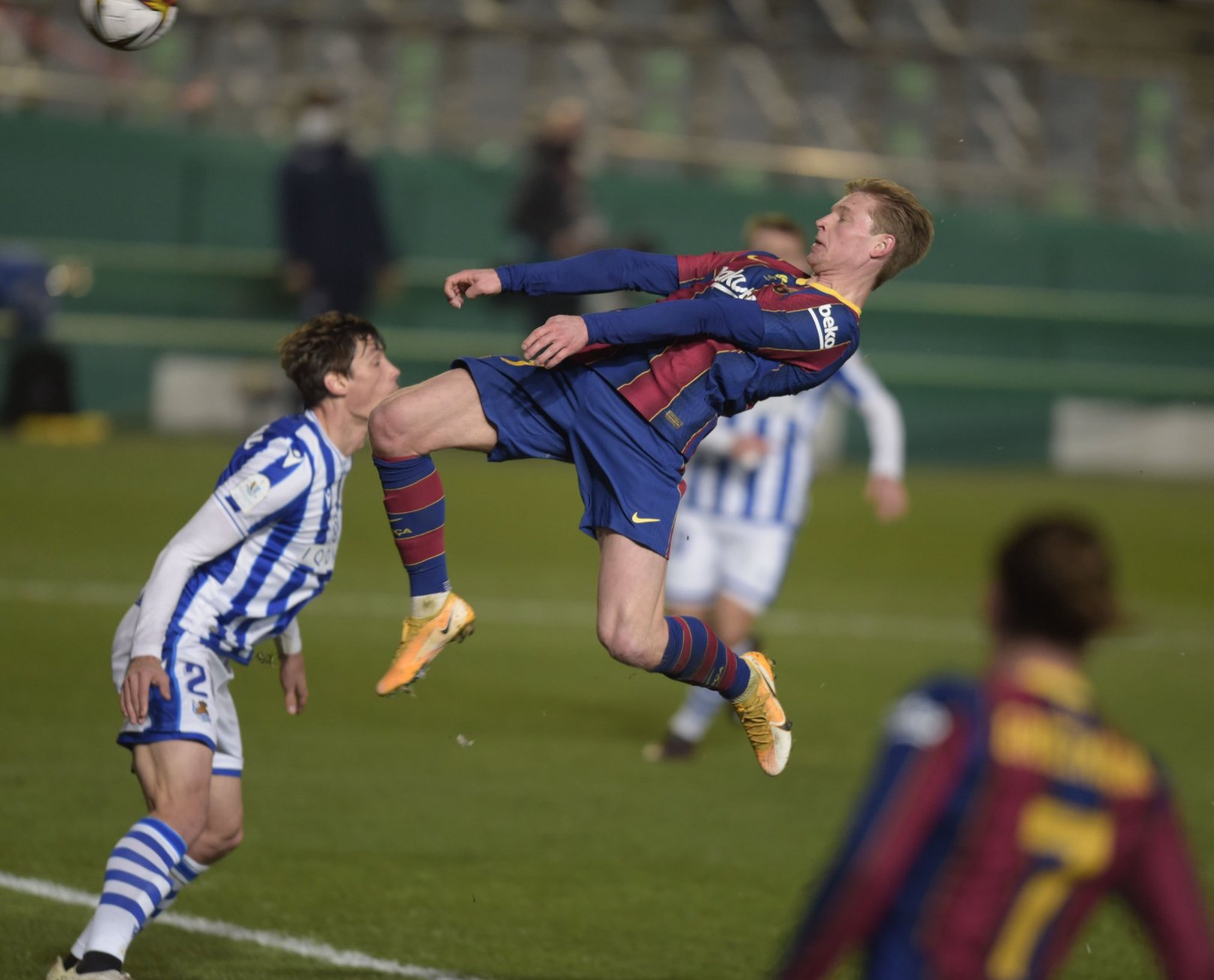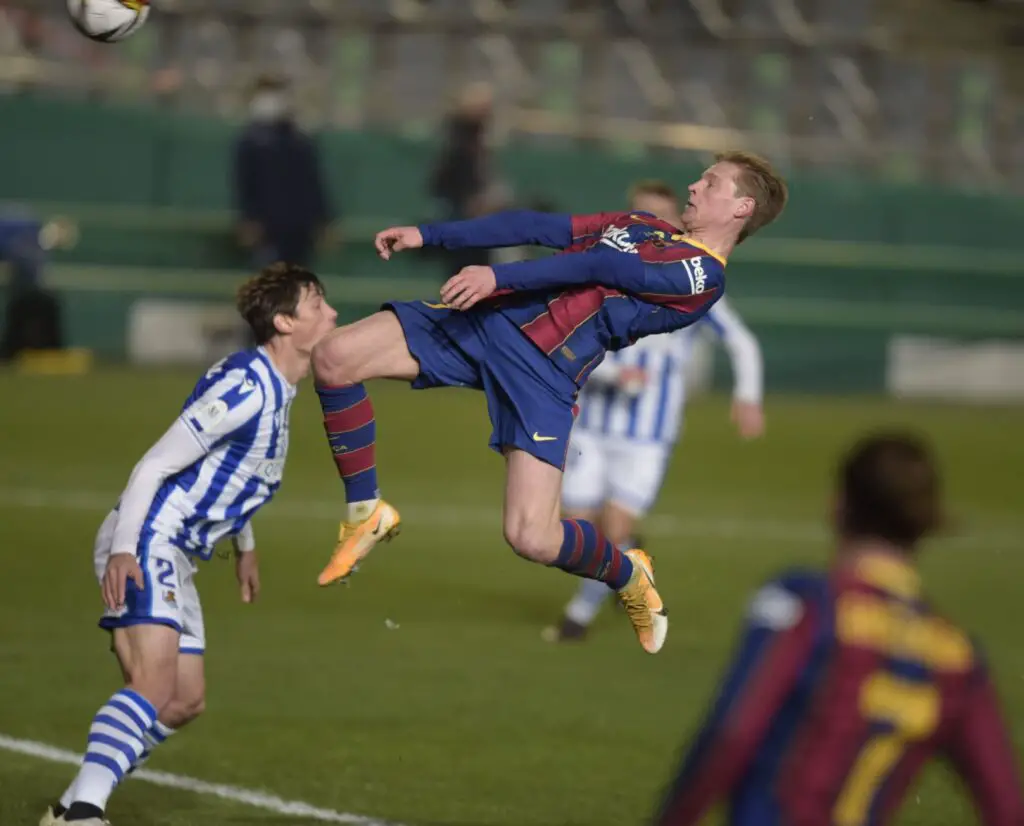 Koeman seems to find the rhythm that he wanted for the team. And it's no surprise that it all came when he changed the formation to a 433 formation. Let's hope the team will keep up with this great run.
Bad Points
Griezmann with 5 consecutive penalties he misses. The game started good for the French forward, and he gave a great assist to De Jong. But in the second half he disappeared.
Dembele took a lot on him, and that's a great thing. However, Dembouz has to have better concentration. Yesterday, he lost 41 balls, and it's way too much. Moreover, he had 2 bad misses close to the end, and it could cost us the match. But the most scary time was when he looked injured close to the end. Luckily, he got up and finished the game.
Lenglet is again the weakest link in our defense.
Trincao again doesn't show that he has something that a player like Collado doesn't. I know that he's a talent that many people talk about, but he has a lot to learn.
The schedule seems to take a toll from the squad. Players like Dest and Messi had to miss the match yesterday, Araujo and De Jong are not 100% fit, and Dembele had his injury scare. We got to have more rotations, but it will be after the final on Sunday.