We are all very tired of it… Yet another awful performance against relegation fodder. If not for Ter Stegen and Messi, we'd have another loss in the books…Coutinho needs to never start another match for Barcelona. As if trying to make good plays is enough, he's finished and doesn't fit the club or the system or any serious football club these days. As soon as his wages are off the bill, the better.
Messi wasn't trying as hard as vs Juventus, in which he was fantastic. But still the best attacking player on pitch and scored the winning goal. Griezmann with poor decisions, same for Braithwaite, but they worked hard which Coutinho never does.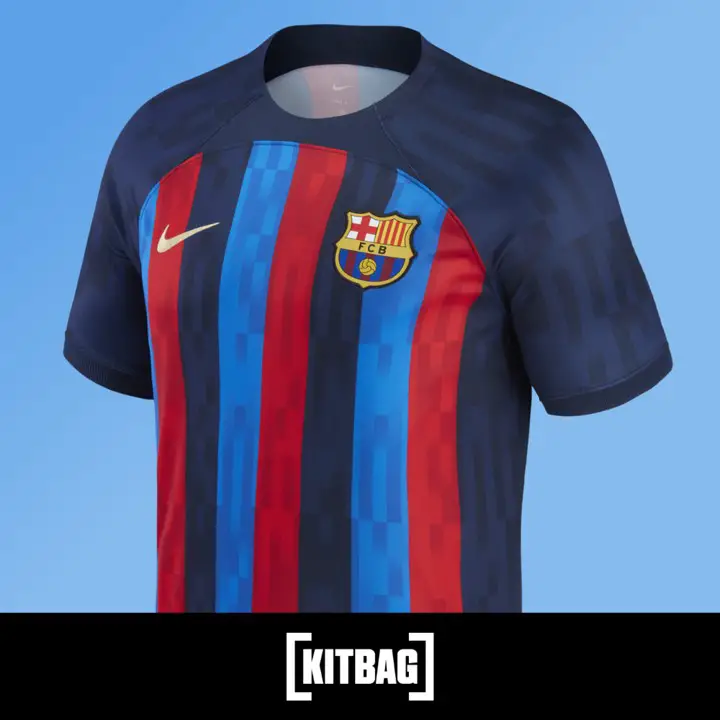 Surprised with De Jong, quite the performance given his poor outings as of late. Key assist for Messi and all over the pitch. That's what is consistently needed of him. And Pedri deserves to start, he's much better than the senior midfielders.
Aitor was the best on pitch, the Levante goalkeeper was spectacular and avoided at least a hattrick from Leo. Lenglet has completely lost it and Araujo held the line by himself tonight.
We saw Koeman subbing off Griezmann to put on Umtiti to defend a lead against Levante at the Camp Nou. We have reached the point where Barcelona conceded eight goals to Bayern and had to desperately defend a one goal leadin the match against Levante at home. Messi bails Koeman out, that was it.