Well, that was just another humiliation for this team, that looks more and more like a lost battle. After 5 wins, Barça met Juventus only needing to "not getting humiliated". But as we saw in the last few years, when this team needs to avoid humiliation, they get one. Furthermore, after the very bad 30 minutes, Barça actually dominated the match vs Juventus. But that doesn't matter, as the defense just did mistakes that just doesn't suit this level. The 2 penalties were pretty stupid, and the second goal arrived after Dest gave away a throw ball.
After the loss vs Juventus, Barça ends the UCL group stage in the 2nd place for the first time since 2006. It was also their first home defeat in a UCL group stage match since 2009. It was also the first UCL loss at the Camp Nou since 2013.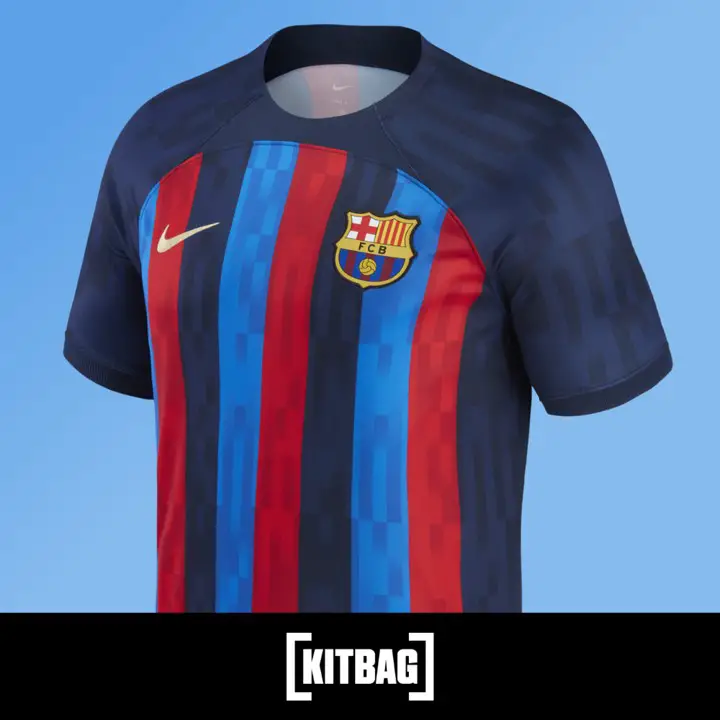 With Liverpool, Bayern, and Manchester City as possible rivals – the all-time best streak of 8 consecutive years arriving to the Quarter-Finals might soon come to an end.
Let's go over the good and the bad points from last night's match. Naturally, we'll start with the bad points, as there are much more from them:
Bad Points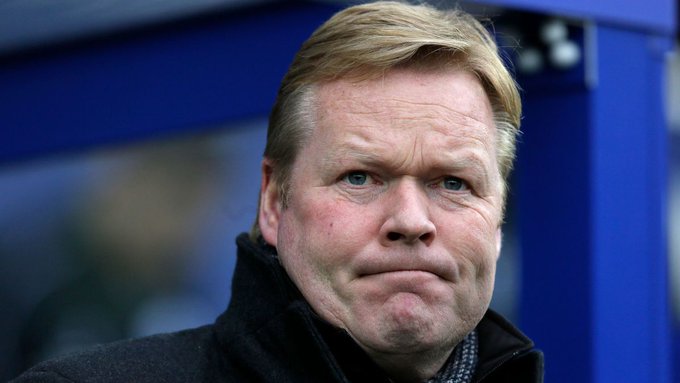 First of all, Koeman lost the match last night. The players seem like they lack basic tactical abilities, and that's primarily on the coach's head. The first 30 minutes were a disaster that could make concede much more than we did. Afterwards, the team managed to control the match. However, that control did not allow the team to get the goal. And of course, the fact that he's not moving from the 4-2-3-1 tactics is just sad. And yeah, we have many players out, but still. The pressing was bad and confused, Fullbacks doesn't make overlaps when the ball at the wing. These are pretty basic stuff there.
The fact that our defense is embarrassing is not a new thing. But Lenglet right now is just a liability. I'm sorry but for me, Lenglet can't be a starter in this team. The fact that Araujo (good game except the penalty) was the better defender yesterday says a lot. Young defenders like Mingueza and Araujo might make mistakes, but Lenglet doing those stupid mistakes is too much. Umtiti looks like a player that returned from retirement. But somehow, I was more relaxed with him than with Lenglet.
Trincao just doesn't seem to be in the right level to start for Barça right now. I know that he has enormous talent, but he's just not there yet. Just imagine what would happen if Dembele played there instead of him. Moreover, I don't see what Trincao has currently that Collado or Konrad doesn't.
Coutinho and Busquets didn't play 1 minute last night. That means they will probably start the next match.
Good Points
Leo Messi did everything right there except scoring. With 11 shots(7 on target), 77 passes and 3 key passes, he was everywhere. But Cristiano scored 2 penalties after stupid defensive mistakes, and gets the headlines. It's really unfair to be Messi right now. But you can't say that the Argentinean "Disappeared" last night.
Riqui Puig should be starter in Barcelona for 2 years right now. In 25 minutes vs Juventus, Barça had an upgrade with Riqui on the field. 49 touches, 40 passes with 93% pass accuracy, 2 key passes – the stats says a lot. But it's more than that for me. The club feels different with him on the field, as you can see another player that asks the ball between the lines. At the end of the day, the way the coaches treat Riqui is a crime against football.