After a disappointing performance & overall game against Valencia, Barcelona needed to win the game against Real Valladolid and they did in a compelling fashion. Barça's best away performance this season after a fantastic display of high quality football against Celta. Winning away games have surely become a very rare thing for Barcelona, but tonight was the night of triumph.
The line-up Ronald Koeman picked looked very different from usual, especially inclusion of 3 centre-backs was surprising, however it worked really well. Barça built-up from the back with 3 CBs, Alba & Dest were used as wing-backs, Pjaniç, Pedri & Messi roamed in between the lines very effectively, while Braithwaite, as usual, led the attacking line.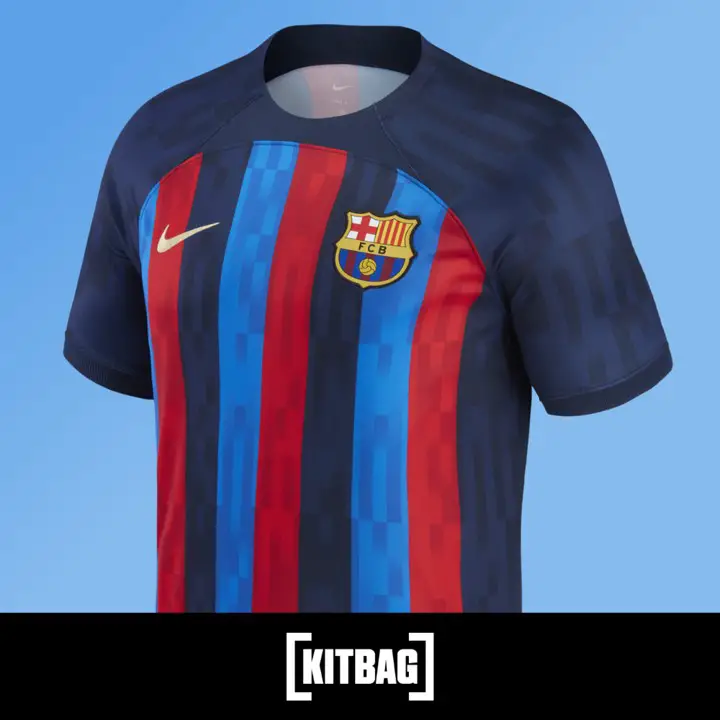 This formation worked very well for Barcelona against Valladolid, because their defensive approach & organization was far from perfect. There was no compact block and their players greatly struggled at closing down spaces. Messi & Pedri found themselves in heaven and delivered great performances.
Will this formation have continuity? I believe it will be used on some occasions but 4•2•3•1 will remain the most used one under Koeman. However, continuity should be given to Messi & Pedri combination, which has been fantastic for the past weeks.
A win, + 3 points, great performance, let's be positive tonight.
---
Koeman's main words after the win over Valladolid
"This system has worked well for us today, we were able to find players in the center of the pitch and we generated many opportunities. We have also been very focused."
"I don't know if we will go out with three centre-backs again, at the moment it was something for today."
"We need to rest. We've played many games in a row and now it's time to have a break and celebrate Christmas. Happy Holidays to everyone!"
Other reactions
Here's what Lenglet said after the match:
"Messi and Pedri are good players and good players understand each other. Pedri thinks very fast and is very intelligent, that's why he has a special connection with Messi."
Braithwaite's main words:
"Change in Tactics? It was fine today, we can play in any possible way. We demontrated that by creating opportunities from the wings."
"Now we have a short holiday, we wanted to win today in order to feel good and we did it."