Well, that was a really fun game to watch, especially in the first half. Barça started the game vs Ferencvaros with many rotations and without Messi, Coutinho and Ter Stegen. However, Koeman's 'Plan B' had motivation to secure the win fast, and they did just that. By the 36th minute Barça already led 3-0 against Ferencvaros, and the game pretty much ended. But if it weren't for many misses from Dembele, Trincao and others – They could score a lot more.
Overall, great performance from FC Barcelona in that game. It was also fun to see Riqui, Alena and Konrad in the second half. However, let's not forget that Ferencvaros is far from the level that can compete with Barça.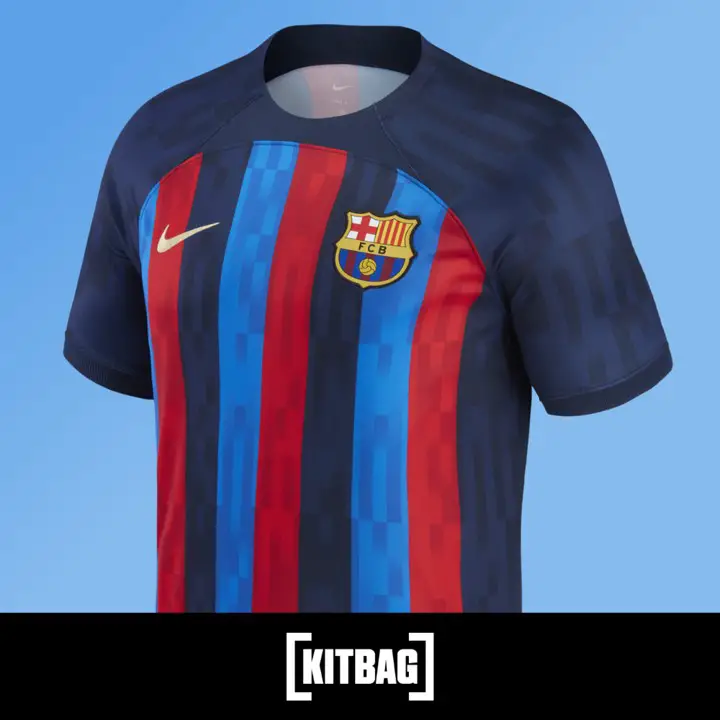 Here are the main points from the game vs the Hungarians. The good and the bad.
Good points
Say what you want about Koeman, and I also have my doubts about him leading our project. But one thing for sure is that Barça under him plays faster and has more passion. We went from having an old and tired squad to a fresh and fast one. However, I would of course use Riqui more and play 4-3-3 at least sometimes. Hopefully the team will continue their good run.
Dembele with the camptain armband was really good news. Yeah the season is still long, but Dembouz looks good. He still has his bad moments and weird mistakes, but overall we should hope to finally enjoy him. Let's hope that he will continue his run and most importantly – stay fit.
Griezmann looks great. Some say that it's because he played without Messi yesterday. But he also looked great vs Osasuna. I'm still unsure that we will ever see the best version of Griezmann in Barça, but vs Ferencvaros he looked like he's gaining his confidence back. He is still a world champions, and he's a great winner that we should enjoy more from.
Mingueza with 3 games so far and 3 clean sheets. Last night he did make some mistakes, like all young players do. But overall, Oscar adds great stability to our defense, and that's awesome!
Braithwaite scores again, and also got a penalty to the team. That's great for him although I don't think that he will ever be in the level for Barça. However, him scoring goals is great, and the club might receive better offers for him.
Bad Points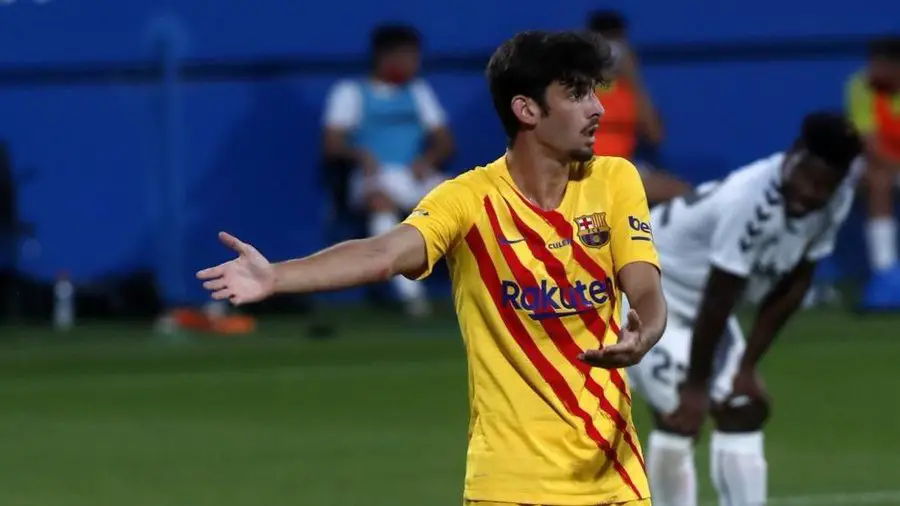 Trincao with many mistakes yesterday. People find me quite critic towards him, but overall I do believe in him. What I said since the beginning of the season is that we should be patient with him. The transition between the Portuguese league to these levels is massive, and it will take time for him to adjust. He has the talent to become an elite player, but we should have patience with him so he won't lose his confidence. We should remember that Joao Felix looked bad last season, so Trincao's situation isn't different.
The team overall need's to score more goals from that many chances. In the bigger games we won't lead 3-0 after 30 minutes, and every shoot counts.
Bottom line is that it was an enjoyable game that kept us in the first spot of the group. Furthermore, the team adds another good performance to improve the morale and confidence. Hopefully we'll continue this good streak vs Cadiz on Saturday.