After the disappointing match against Valencia at home, FC Barcelona went to Valladolid and tried to get the 3 points before the Christmas break. Koeman once again sent a surprising starting 11 on the pitch. This time Coutinho and Griezmann started from the bench, and Pjanic got the chance. The team won the match comfortably, and played well, especially in the first half. Alongside Pedri, Sergino Dest played a very decent match vs Valladolid. Let's see how the young American did!
It was the 9th match in a row where he played from the start. He had big freedom on the right-wing, but this also means he had a big responsibility in attacking and defending too. In the first half, Valladolid was not a real threat, so Dest had more time to attack. I am not exaggerating if I say he's one of the most technical players in the squad. He constantly beat the opponents left-back in one versus one. He's really dangerous in the box and has a great connection with Messi, which is very important as we know. In fact, he gave an assist to Braithwaite from Messi's great pass.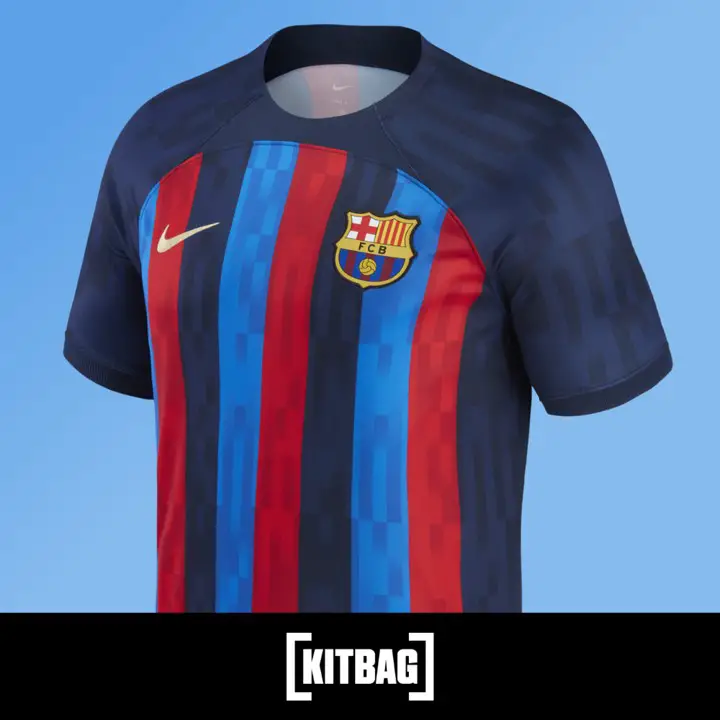 In the second half, Valladolid had more chances to score. He did well in defending, except for a few mistakes.
He's already a complete player, but he's still very young and can improve few aspects of his game. He tried to make crosses multiple times, but it wasn't successful in most cases, so this is something he should practice. As I said, he did well in defending but I feel like he could concentrate more because against a top team he will have to pay attention more and can't let himself make mistakes close to the net. However, he's still just 20 years old and has a very long career ahead and I have no doubt he will become one of the best fullbacks in the world in a couple of years.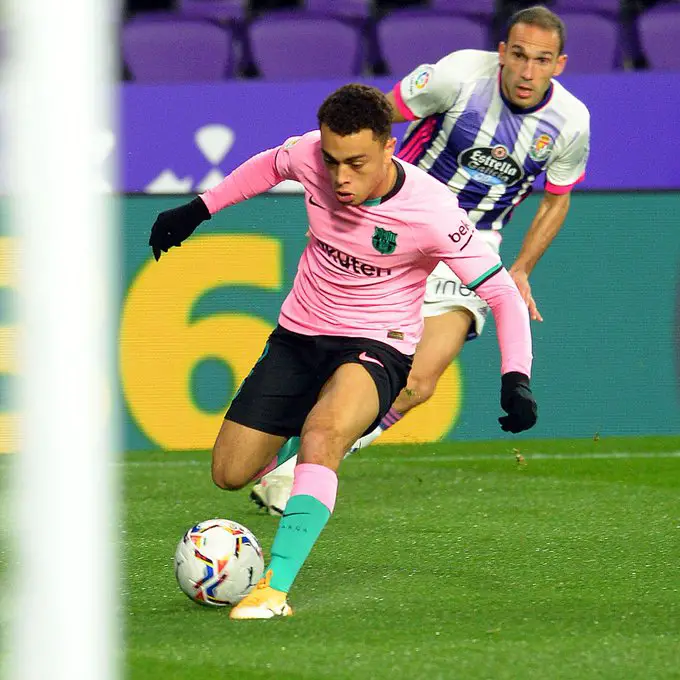 •1 assist
•5 key passes
•accurate passes – 97%
•6/2 crosses
• One big chance created
• 1 interception
•1 ground duel won
Rating: 8.5/10