Yesterday Fc Barcelona played against Betis at the Camp Nou. The Catalans needed a win desperately after four matches without 3 points. The match was not always easy, especially in the first half. However, Lionel Messi changed the second half entirely and won the game for the team. Besides the Argentinean, there were many decent individual performances. I think people don't talk about the performance of Frenkie De Jong enough. Let's see how he contributed to this win!
The Dutch player didn't start this season too well, but that's changed, in fact, this match reminded me of his old days at Ajax. He started on the midfield alongside Busquets this time, and it is safe to say that he controlled the midfield. Busquets was good too, but Frenkie's performance was outstanding. From the very first moment, we could see this will be a good match for him. He constantly tried to find the attackers with his long passes. He didn't pass the ball back to the defenders, only if it was necessary. He was everywhere.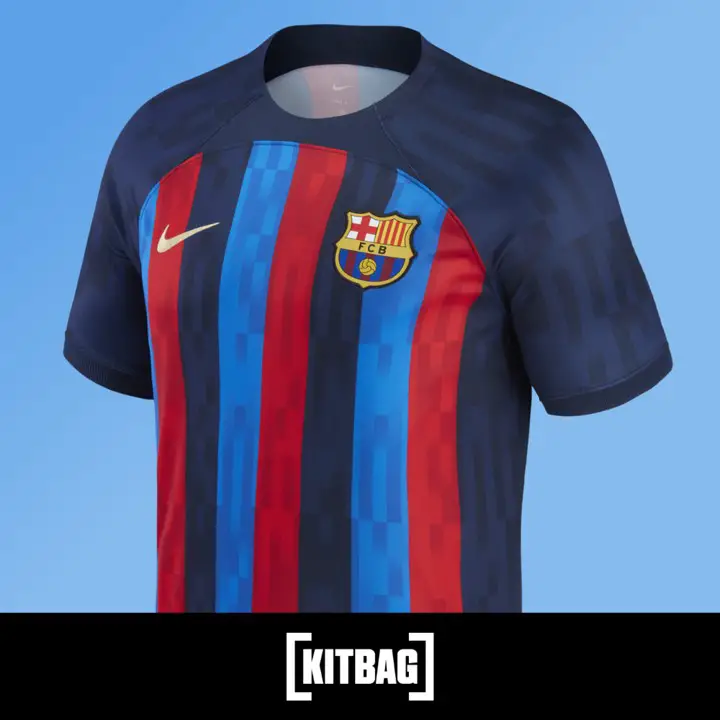 He had that spectacular long run in the second half, beating more than three Betis players and almost reached the opponent's box. He amazingly saw those little gaps between the opponent's defense. These should be usual and natural movements for Barca's midfielders, but unfortunately, we haven't seen much of it in the past years, so I think it's okay to get excited about it.
 I can't really say anything bad about his performance. Although, he can still improve on his defending. The only thing I missed from his game was the assists and goals, but these will come too, I am sure. 
78 touches
accurate passes – 84%
4 successful long balls
2 interceptions
1 clearance
2/3 duels won
11 possession lost
Rating: 8/10