After the dismissal of both Ernesto Valverde and Quique Setien, Ronald Koeman has now become the latest manager under Bartomeu's presidency. After a successful start to the season, Koeman's Barcelona is looking very impressive. Two convincing wins against Villareal and Celta, as well as a draw against Sevilla, has rejuvenated faith in this squad. Therefore in this article, we shall be looking at the reasons as to why Barça should feel optimistic under the Koeman's leadership; as he sets out to revitalise the Catalan club.
Koeman invests in youth players
Before joining Barcelona, Koeman repeatedly stated that the blaugranas needed to trust in their youth more. When Setien managed Barcelona- although he often played Ansu Fati and occasionally Riqui Puig- he did not do enough to encourage this. Under Koeman, we have already seen this rise in youth, with players such as Fati, Trincao, Pedri and Araujo getting first team minutes.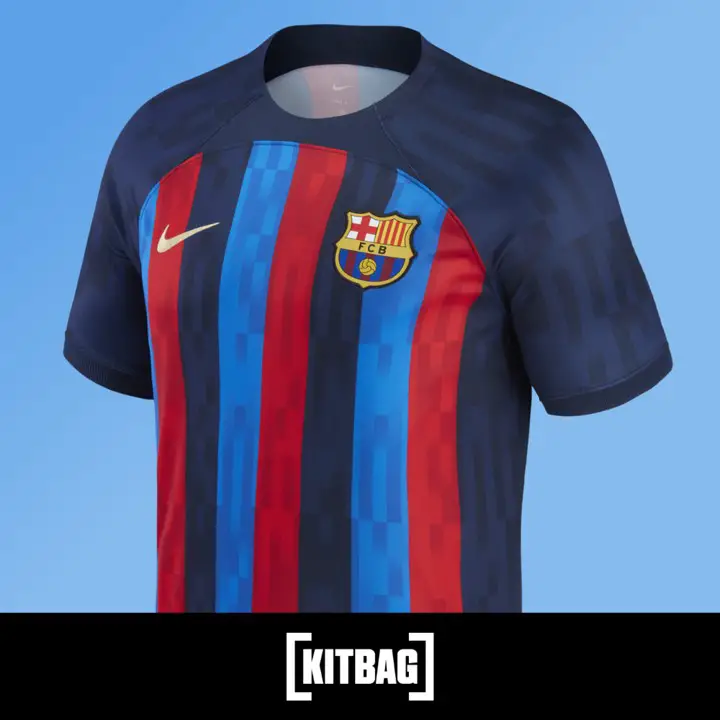 Even in the squad list, players such as Santiago Mingo- who currently plays for the Barca 'B' side- have been included; highlighting Koeman's faith in his side. Despite this however, Koeman's trust in players such as Puig has faded. He does not see him as a suitable candidate in his 4-2-3-1 system. It will be interesting to see how Puig's place is therefore affected in the team. Especially as Koeman praised the young Spanish player in the past.
Koeman demands intensity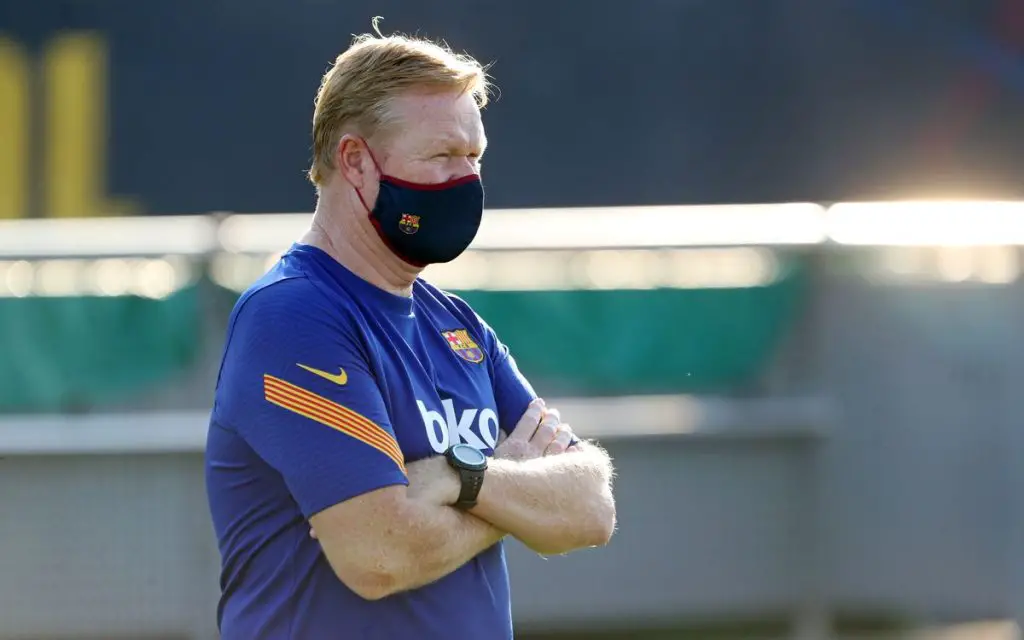 Back in April, Koeman noted that a major weakness in the Barcelona side, is their lack of intensity. With the world of football changing all the time, pace and intensity are now considered as central factors in a side's success. It is for this reason, that Koeman has now incorporated very intense training sessions into the team – extending the session from an hour to 90 minutes- and demanding the utmost best from his players.
His arrival has also meant that there is a change in disciplinary standards, something missing in previous years. All players for example, are required to arrive at the training facility at least an hour before training commences , in order to get prepared to work. Thus, with this change in intensity and discipline, Barcelona's chances of success increase. This routine allows players to stay very much focused, and concentrated on the tasks expected; increasing their chances of glory.
Koeman is very direct with his players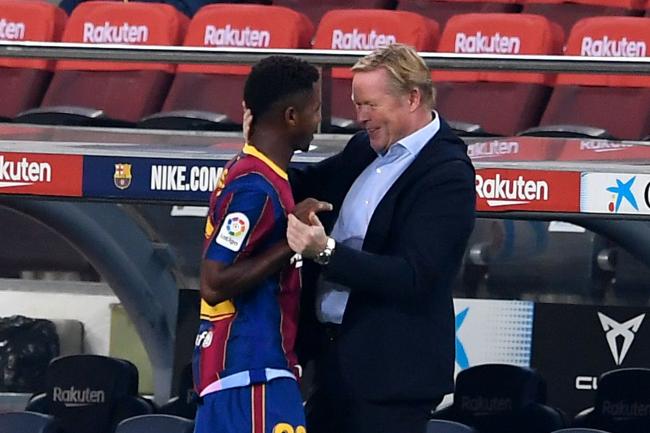 Unlike his predecessors in Barça, Koeman's press conferences are very direct. If he likes how his players are playing, he will complement them for their efforts and praise the team's qualities. If he does not like how some of his players are playing, he does not hesitate in critiquing them. Using the example of Antoine Griezmann, Koeman was vocal about the player after his performance against Sevilla.
He stated that Griezmann should have scored the chances that came to him. Moreover, that he should be demanding more of himself. This is a similar case to Ousmane Dembele, who has been benched the last three games and has not featured prominently. Dembele was not performing up to the standard that Koeman demands. Therefore he has fallen down the pecking order in recent games. Thus by being very direct and strict with his players, Koeman comes across as a manager who should be respected. He demands the best out of his team, and expects them to perform at the highest level at all times. Therefore, in simple terms, you need to fight for your place in this team in order to suceed. And if you do not perform, you will be sold.