Sergino Dest has finally joined Barcelona. After weeks and weeks of tiring speculation, the blaugranas have successfully got their man: the American International and new right-back. This is how it occurred:
Months ago, ever reliable Christian Falk from SportBild, reported that European Champions Bayern Munich were interested in a new right-back. One name on this list, and the player closest linked to the Bavarians, was none other than Sergino Dest. He had been followed by the German champions for years, as they sought a profile good enough to compete with their current right-back, Benjamin Pavard. Despite this however, Bayern had not still not made a bid.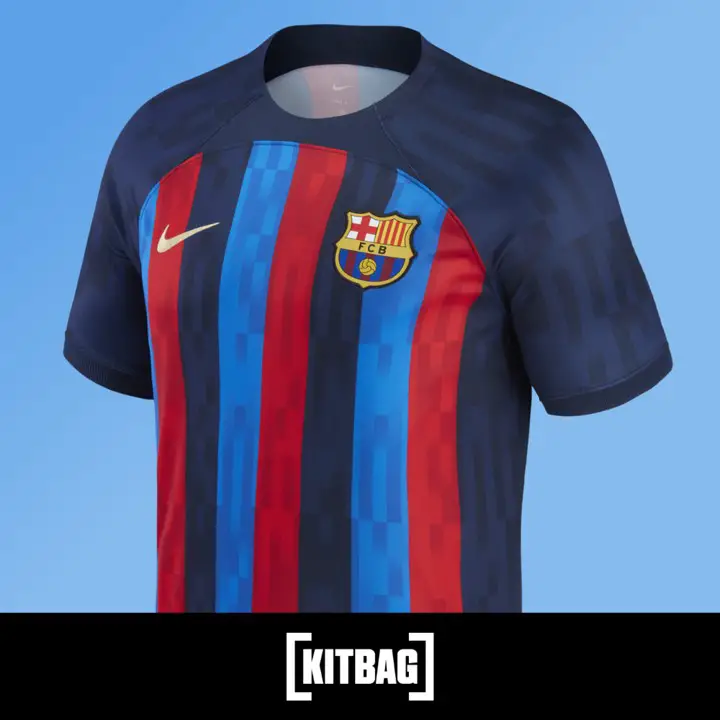 It wasn't until the second week of September however , where Bayern had finally made contact with Dest's agents. After personal terms were agreed, an initial offer was made for Dest at 15M. However the Dutch champions stood firm, and demanded a fee of at least 25M for their American right-back. While all this occurred, Barcelona were totally out of the picture. They had no money, were struggling to sell and were in no position to negotiate.
This all changed soon after. The key to the operation, as reported by Fabrizio Romano, was Nelson Semedo. Once Semedo had been sold to Wolves for a fee of about 35M, Romano stated that with these new funds, the blaugranas would make a late attempt to hijack this transfer. With this however, many journalists were still pessimistic and thought that it was far too late. Bayern Munich were far too advanced in the negotiation and Barcelona did not arrive on time.
Offering in the 'last minute'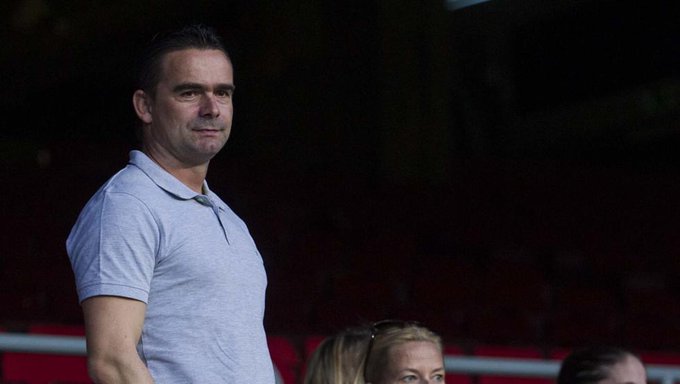 Then came journalist of Onze and close personal friend of Marc Overmars; Oriol Domenech. Despite the rhetoric that Dest to Bayern was imminent, and that Barcelona had failed in their pursuit, Domenech thought otherwise. Roughly a week ago, Domenech was the first journalist who reported that Dest was very close to Barcelona instead, and had already agreed to join the club.
The idea was that Barcelona would pay 20M upfront and 5M in variables. As days passed, more and more, including the likes of Steven Verweijn and Moises Llorens had confirmed this news. Reports suggested that the tide was now turning, with Barcelona leading the race for the young right-back. A week later, this was confirmed; Domenech was right, and Dest is now the first signing under this new era of Ronald Koeman.
Why did Dest choose Barcelona over Bayern?
A few reasons are put forward:
Firstly, it is known that Dest has been a lifelong fan of Barcelona. In interviews, Dest has specifically stated that his dream was to play for the blaugranas ever since he was a child. On social media, he has been pictured wearing the Barcelona training kit before, and has made it known multiple times for his desire to wear the red and blue stripes.
Secondly, Dest knows that he will start for Barcelona. If he were to join Bayern Munich, he would have been in second place to Benjamin Pavard, and would have had to fight for his position. Knowing that he is young and has potential, he wanted to start every match, and knew he would if he joined the Catalan cub.
Thirdly, Ajax's willingness to negotiate with Barcelona over Bayern Munich. Ever since Cruyff's philosophy had been brought to the Blaugranas , Ajax and Barcelona have shared a very good sporting relationship. Many players have been exchanged between these two clubs, and negotiations have been fairly straight forward.
In fact, Ajax's sporting director, Marc Overmars was once a player of Barcelona. He spent four seasons there, scoring 97 goals and providing 15 assists. Therefore, Ajax knew that if Dest were to leave for Barcelona, he would have been in very safe hands, as was Cruyff when he arrived over 30 years ago.
With Sergino Dest now having touched down in El Prat Airport on Tuesday, he will sign his contract on Wednesday; and the presentation will take place on Friday. We wish him well this season, as he starts a new chapter in the club of his dreams: FC Barcelona.