After weeks and months of frustration and disappointment, Culers can finally take a breath and say that today is a good day. Nélson Semedo to Wolves, for approximately €30 million(+ Variables), is a done deal! Personal terms between the player and club have been agreed until 2025 and he'll have his medical next week. This transfer will benefit all the parties involved but before discussing that, let's take a look at how Semedo has fared in the colours of Blaugrana.
Assessing Semedo's time at Barcelona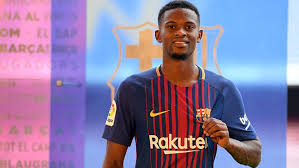 The 26-year-old Portuguese arrived from Benfica in the summer of 2017 for approximately €36 million. All Barça fans hoped that this was the transfer that would get rid of or at least mitigate the problems at right-back, especially after Dani Alves' departure. However, that wasn't the case. With Ernesto Valverde as the Barça manager at the time, it was difficult for Semedo to even make the starting eleven. The Basque placed minimal trust in the Portuguese, thus limiting his game time. Even when Semedo got his chances he failed to impress. These factors all together essentially wasted his first two or so seasons with the Catalans.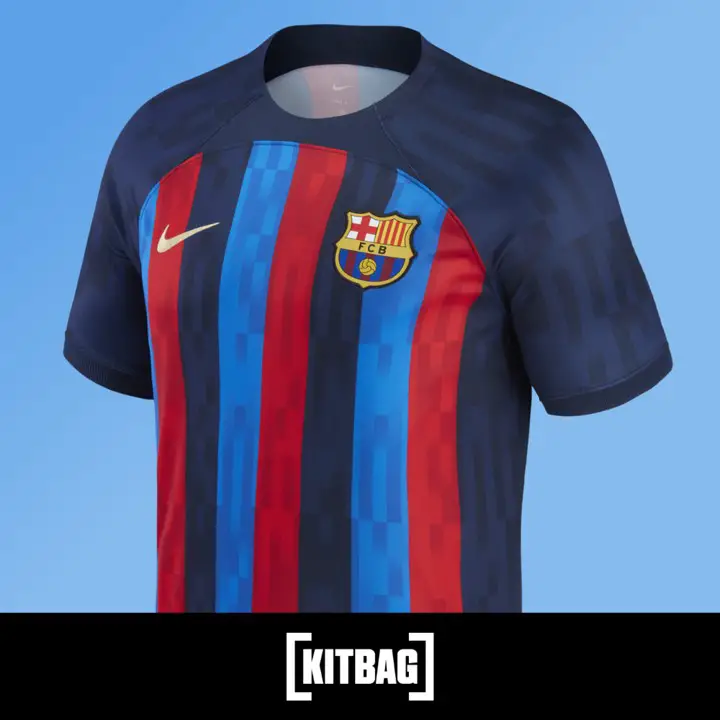 However, Setien arriving as the new Barça manager earlier this year gave Semedo a second chance to succeed at the club. Although signs of slight improvement were visible, things quickly went downhill for Nélson. He, along with his teammates, was part of the humiliation on the biggest stage of European football. He left exposed and torn by Bayern. The image of Alphonso Davies turning him inside out will sadly be how many Culers will remember him. His inability to use his pace, unproductivity in the final third, and overall lack of quality. These are the main reasons behind his failure at Barcelona. And now, for his and the club's good, he'll be onto better things in the Premier League with Wolves. So, thank you and good luck Semedo, we wish you all the best!