Fullbacks have one of the most important roles in the team. FC Barcelona is struggling to find the perfect Dani Alves replacement since the Brazilian left. Sergi Roberto and Nélson Semedo have been trying to fill the gap that he left in the team. Their job is almost impossible since Alves is the best right-back in football history, in my opinion. However, they basically lack everything that a Barça right-back should have. 
Semedo is a fast and sometimes technically good player but he can't really defend and his decision making is very slow and usually incorrect. He doesn't know what to do at pressure and small spaces. Sergi Roberto is a better midfielder than a right-back. He's not a defender and shouldn't be used as one at any circumstances. He can't play the ball forward under pressure and absolutely lacks creativity.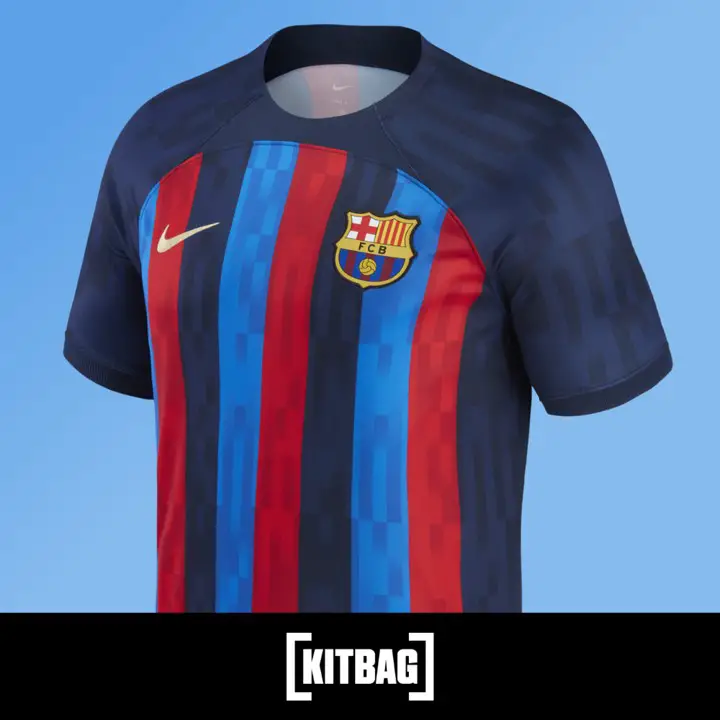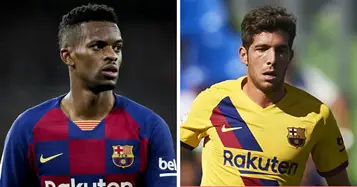 Both right-backs don't have the attacking and defending abilities to play in FC Barcelona, they are simply not good enough. Unfortunately, the board and most of the coaches don't notice this. Barcelona should have looked for new right-backs for a long time now. In fact, they wouldn't have to go too far to find a promising young talent, because they already bought him alongside Betis. I am talking about the Brazillian, 21 years old Emerson Royal.
Barça has an option to buy him for free from Betis next summer. However, I wouldn't wait for another season because Semedo and Roberto won't be better and Emerson could easily improve more under Koeman at Barça. He has so much potential. He's a fast, decent defender and dangerous header. He's a skillful and intelligent player. His crossing is usually accurate and can cause big trouble for the opponent. His vision is also a notable thing. He's not afraid to take a risk which is very important in his position. I think he would fit in the current squad well and Barcelona should notice his talent before trying to sell him and going after players like Bellerin or Cancelo. 
Emerson's Laliga statistics from the 2019/20 season:
33 matches played
3 goals
6 assists 
Passing accuracy per game: 79%
There aren't many more right-backs who I would love to see at Barça and available as well but Sergino Dest could be the next best thing for the club. He and Emerson have a different playing style but both of them are very exciting, young, and Barcelona material. They have a place to improve but I don't overstate if I say they already better than the Semedo-Roberto duo. I don't except anything from this board but I hope the next president will see the fullback issue is real and needs to be solved as soon as possible.