Barcelona defeated Napoli in the Champions League, so they have to face Bayern München in the next round. Both teams have a wonderful goalkeeper with many experiences. The two German goalkeepers have a crucial role at their clubs. They won many trophies and they're one of the bests in the world, if not the best, at their position. However, in the past years, their rivalry became stronger than ever. The World Champion, 34-year-old Manuel Neuer still thinks he's the one who should be the number one goalkeeper in the national team. On the other hand, there is Marc-André Ter Stegen, who is still young and has every reason to be the first goalkeeper at any club or in this case, the national team. Ter Stegen is aware of the Neuer legacy, but he thinks he's ready to take his spot.
Neuer and his club are very certain about who is better and who should be the first goalkeeper at the national team, and they expressed their feelings about this rivalry in interviews as well. Bayern Munich's president said that he won't allow his German players to play for the national team if Ter Stegen becomes the number one goalkeeper there. This statement understandably took this drama to another level. After this, every time Ter Stegen plays or gets a chance, all eyes on him and his actions. He can't allow making mistakes, because it will give more power to the media and they won't stop criticizing him. Ter Stegen respects his teammate, but he thinks he deserves more chance.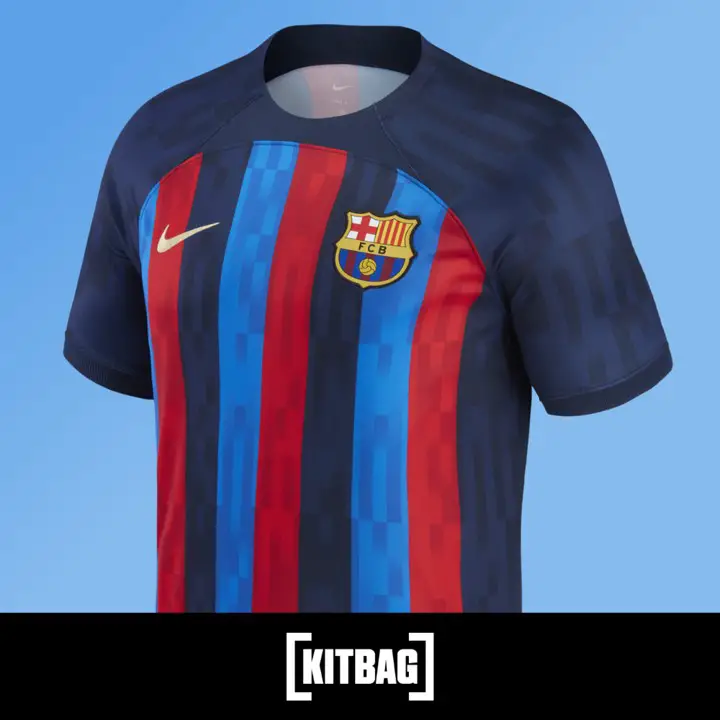 Facing head to head for the first time since 2015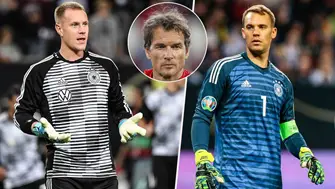 This rivalry is another reason why this clash will be very interesting and exciting on Friday. Both goalkeepers are leaders in their team and this will be their battle too. However, the most important thing should be that they respect each other, regardless of the result of the game and their role in the national team.
Thanks for reading it! Visca el Barca!