After the match against Osasuna and losing the title, we don't have much to hope for in the Champions League. In my opinion, Not Real Madrid won the league, Barça lost it. We don't deserve to win it playing like this. There are many problems around the club which led to this unfortunate situation.
Firstly, the board with Bartomeu on the top. There are the too high wages and awful planning at the transfer windows. After Neymar left, Bartomeu had a lot of money to spend on players who would try to replace the Brazilian.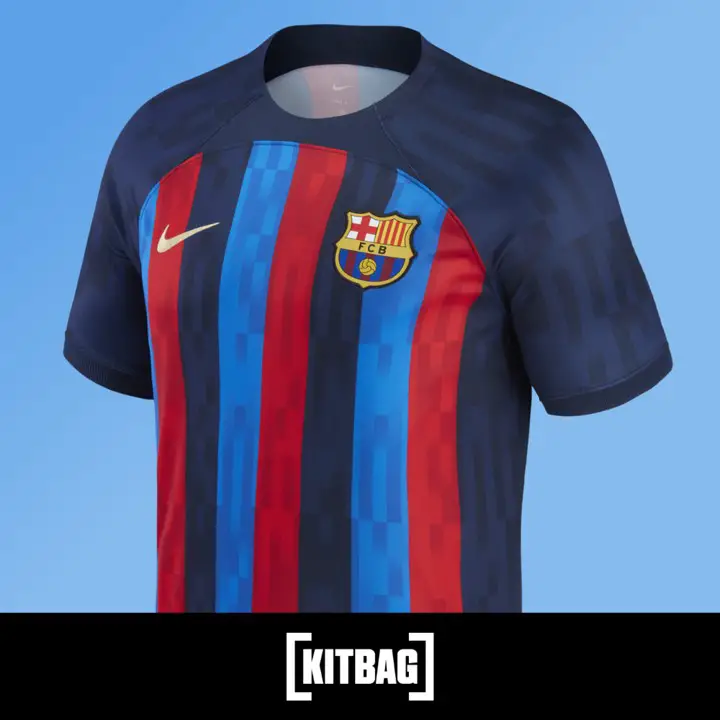 Since then, the club bought Dembelé, Coutinho, Griezmann…etc. The problem was that except Dembelé, both Coutinho and Griezmann are playing in a very similar position which is occupied at Barça by Messi. Just these three signings cost more than 400 million for Bartomeu or I could say we lost more than 400 million for players who don't fit in the current squad.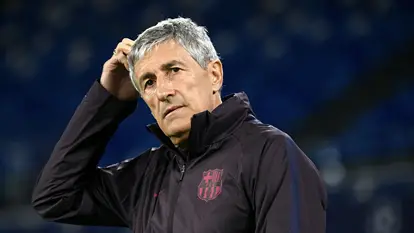 Setien Arrived with optimism
After Valverde left, many of us thought that we got a completely different, Cruyffist manager. However, Setién and his staff had an incredibly difficult job because they had to take over an already damaged team in the middle of the season. I had big expectations towards him and Sarabia at the beginning. There had been few improvements and happy moments, but that wasn't enough by a long shot. Our defence has been unacceptable at the whole season and Sétien couldn't solve this issue either.
Dealing with "Clube de amigos"
In my opinion, one of the main problems was the veteran players who haven't accepted the new management at all. I'm mostly talking about Luis Suarez, Gerard Piqué, Jordi Alba, Arturo Vidal, and Leo Messi too. We already sensed some frustration from the very beginning. They had a problem with Sarabia's methods or Sétien's match plan, they have always complained.
The other problem was that Sétien got a team with many injuries and less than 18 available first-team players. Dembelé's injury was very bad for the team, We lost our only natural winger and we had to rely on a 17-year-old. Ansu Fati was amazing in the whole season, but Dembelé has abilities that could have been very helpful for us. We missed that very much, especially after the replay.
However, for me, the biggest problem was the same thing that Valverde had too. He didn't take enough risks and almost always went for the easier choices. The most obvious was the Suarez and Vidal or Rakitic case. No matter how poorly they played, most of the time, they stayed on the pitch until the end of the match. This tired and lazy energy that they created was awful to watch, not gonna lie and as long as there is this unhealthy hierarchy in the dressing room, I don't think any coach will be successful.
Setién is not a bad coach thought, with the right board and decent planning, I believe he is very good, but I'm not sure he should manage big clubs like Barça. Betis was perfect for him, but the level of pressure was completely different, no doubt.