Barcelona visited Valladolid last night in attempts to reduce Madrid's lead atop the table. Setien sent out the following starting XI: Ter Stegen, Alba, Lenglet, Pique, Semedo, Busquets, Puig, Roberto, Vidal, Greizmann and Messi. The 4-4-2 formation is different from what we have seen in recent matches.
Puig had the first real chance of the game as his shot to the middle of the goal was blocked by ex Barcelona goalkeeper Masip. Both teams were going back and forth and eventually Messi was able to find Vidal with a surgical through ball and the Chilean's shot hit the far post and found the back of the net. Messi's assist puts him at 20 for the season which makes him the first player in history to have a minimum 20 goals and 20 assists. Another milestone for the Argentine. Minutes later, Greizmann had a sure goal but he missed the ball completely and failed to make it 2-0. The half ended with a 1-0 Barcelona lead.
Suarez came on at half for Griezmann, but failed to add to the Barcelona attack. With Suarez in, Messi was able to receive the ball more and create chances. There wasn't much to talk about in the second half. Both teams were stagnant and did not provide much in attack. The match ended 1-0 Barcelona.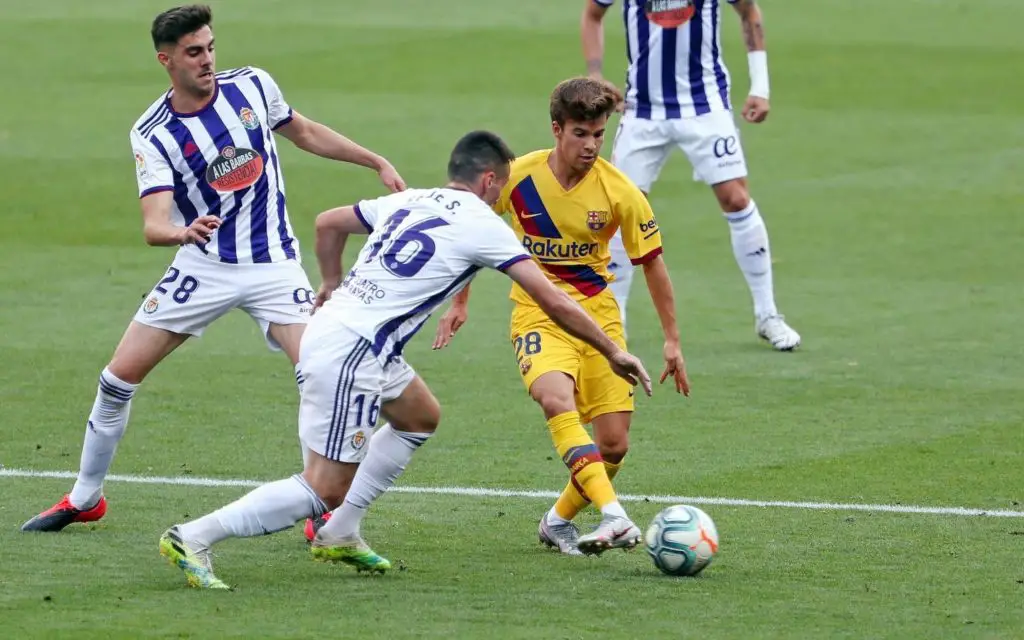 Key takeaways from the match
Barcelona looked completely washed again today. Without Messi creating, no one would step up and be a creator. Setien is failing to improve the side and aside from the match against Villarreal, the restart has been terrible from Barcelona.
Suarez is not what he used to be anymore. He can still manage to score the occasional goal, but his dribbling and touch is terrible now. A new attack is mandatory for next season.