The Laliga campaign is almost over, so lots of Barça fans are already thinking about the Champions League. Thanks to the unusual circumstances, we already knew the possible opponents who we have to beat to get to the finals. However, all of this doesn't matter if we can't win against Napoli.
The first match ended with a draw (1-1) so Barça must win this game to get through. Napoli is doing very well since the return, that's why the team shouldn't underestimate them. Furthermore, We are not in the position to think that we already got through.
This Champions League campaign seems to be very exciting and unpredictable. There are many amazing teams and great fixtures, so I collected those clubs who I think will be the biggest rivals of Fc Barcelona.
Bayern Munich
A big rival who we potentially face in the quarter-finals. They are one of the teams that could be in the final and win the trophy. They have what it takes to be on the top. They have one of the best striker in the world, if not the best. Their wingers and fullbacks are very fast, world-class players, which would be a big problem for us. People tend to forget that this is not 2015 anymore. Barça is not that good, unfortunately, and Bayern is not the same team neither. We need the best version of our selves to win the match if it comes to that.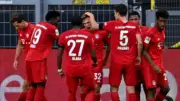 Manchester City
They are one of the best teams in Europe and they showed that many times. De Bruyne and the others can make the difference easily and with Pep being their coach they are capable of winning against Madrid and Juventus, no doubt.
I wouldn't be surprised if they reach the final, because they deserve it. If they have a bit of luck too, I think there is no stopping for them. However, Barcelona vs Manchester City semifinal would be very entertaining to watch, that's for sure.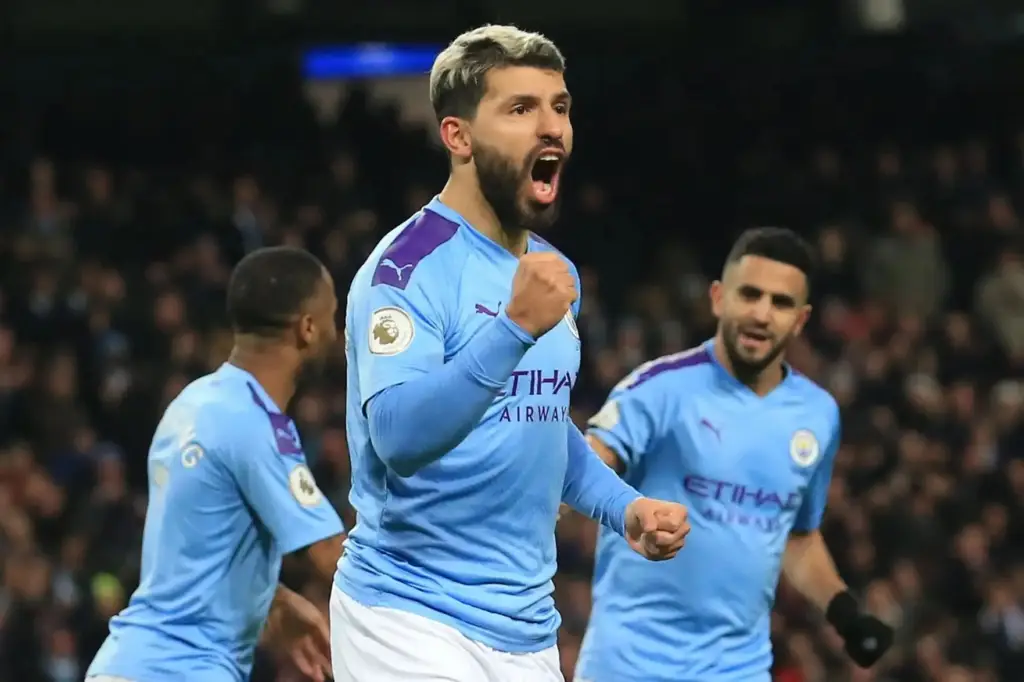 Real Madrid
Since the replay, they're playing well and as always they have a big chance to win the trophy. However, Zidane and his team will have a very difficult job, because they have to beat Guardiola's Manchester City. In my opinion, if they manage to win against City, they won't stop until the final, even if they face us. As much as I hate to say it out loud, Real Madrid is better than Barcelona at the moment. This doesn't mean we wouldn't win, because it's a Clasico and anything can happen, but we must improve.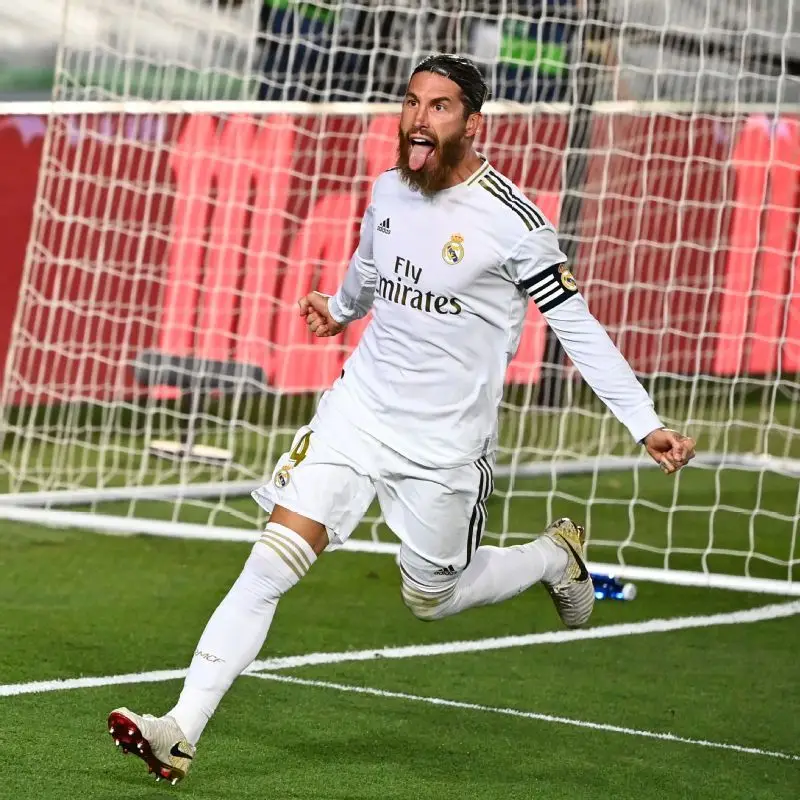 Juventus
They are interesting because, if Ronaldo will be in top form (or we can say his usual form in the knockouts), they have a chance to get to the final. In the quarter-finals, they would play against Real Madrid or Manchester City which is extremely difficult. They have an amazing team with real fighters and with Ronaldo, we can't underestimate them because they always there to make things difficult for any team.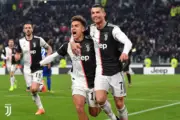 Paris Saint-Germain
This could be PSG's year. Their stars are hungry for the trophy for many years now. They are one of the best-attacking teams in Europe. Neymar, Mbappe, Di Maria, Verratti…many of their players are world-class players with enormous motivation. In fact, their road to the final seems to be less rough than for the other rivals. I'm not saying that they will easily get through and will be in the final, but they are real threats to any teams and as a Barça fan, I would personally avoid them.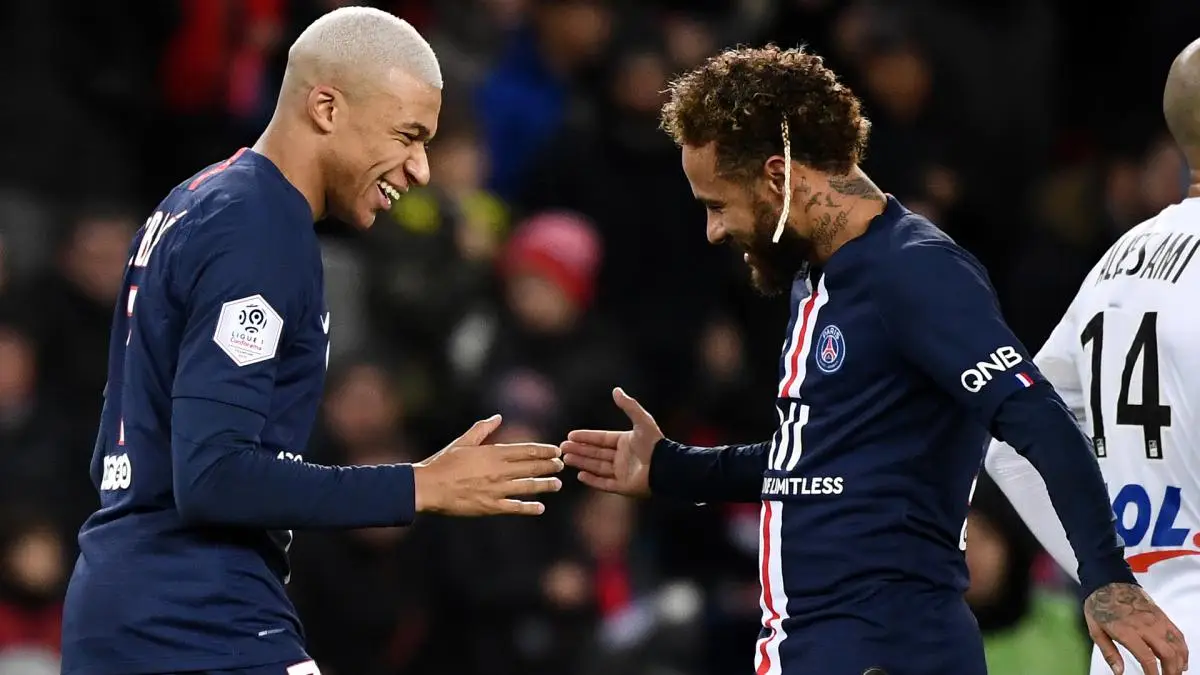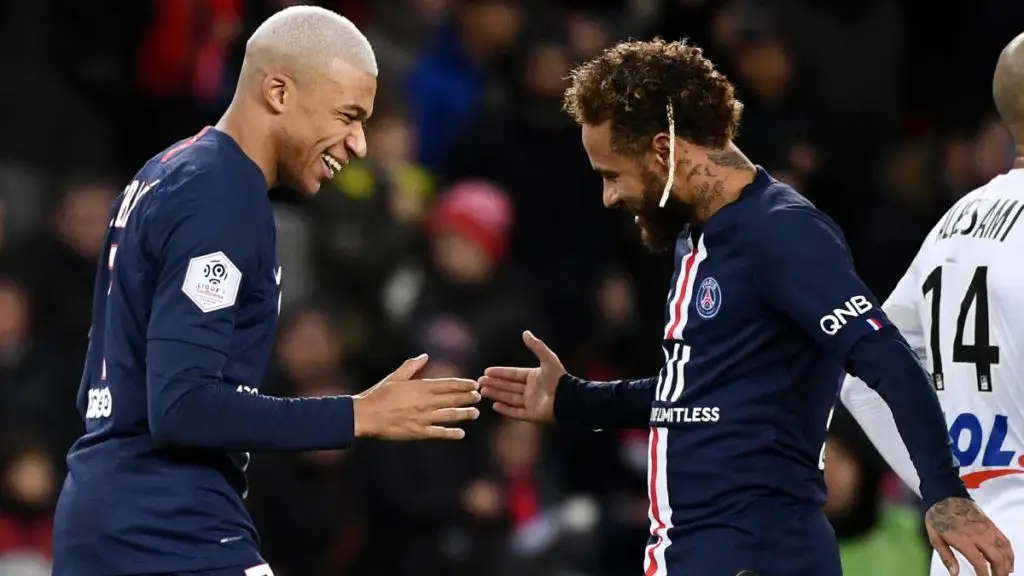 ---
I'm aware there are more teams and they can be very dangerous too and we shouldn't underestimate them. Although considering that there won't be two legs, I think we have a chance to get to the final, we have to play much better and improve in many things (like defending).
I appreciate it if you read my article and Forca Barça always and forever!