This season hasn't been the best and I have a feeling that we have to prepare for the worst scenario, a trophy-less season. In my mind, I'm already thinking about the new season, to be honest, so I would like to share a few thoughts of mine about Barça in the summer transfer window.
In my opinion, one of the biggest problems in Barcelona that we don't have wings. Our fullbacks are useless most of the time and we have only two natural wingers, Dembele and Fati so I think the most important thing should be to solve this problem before the new season starts. ‪I have said it many times and I won't change my mind. We desperately need a winger and at least one fullback.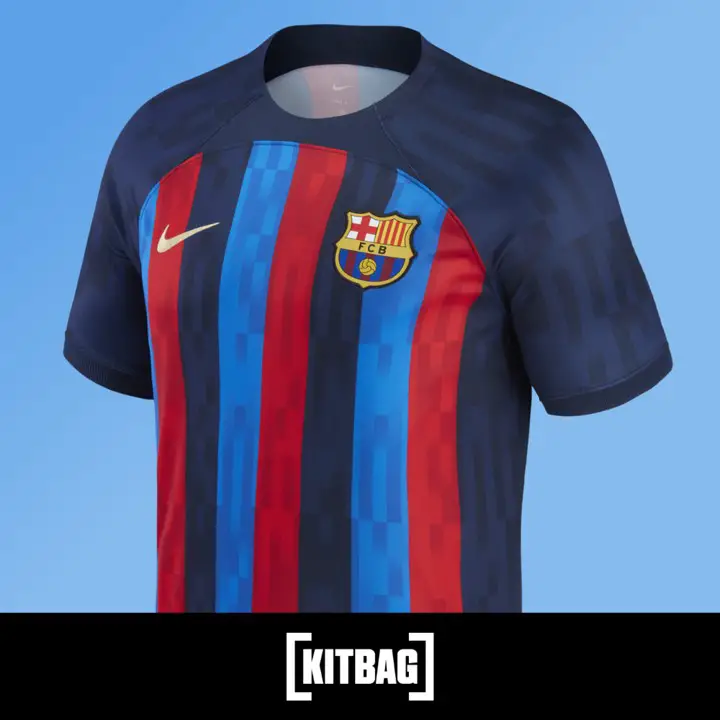 The attack
I know our opinions are different about which winger should we sign, but I think Neymar is the only one who would make a big difference at the very beginning already. The striker position is also a very "sensitive" topic if it comes to Suarez, Griezmann, or potentially Lautaro. Many of you don't want to hear this but Suarez won't leave this summer and probably Griezmann neither. That's why I think signing Lautaro this summer would be a mistake. He wouldn't get enough chance like Griezmann now. I would plan to bring Lautaro next summer when we potentially sell Suarez.
My attackers for the next season: Messi, Suarez, Griezmann, Dembelé, Neymar, Ansu Fati, Trincao and Collado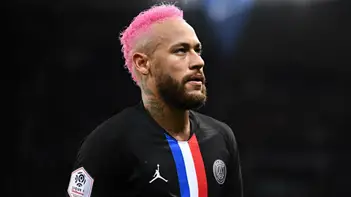 The fullbacks
As of fullbacks, I would love to see Dest, Grimaldo, Emerson, or Davis but I know he won't leave Bayern probably because he has a very good place there. I'm trying to be realistic so I don't think the board will sell Jordi Alba this summer so I calculate with him for another year at least. As of Semedo, he's a good player but there are much better right-backs than him so we should sell him.
My fullbacks for the next season: Alba, Grimaldo, Dest, Emerson.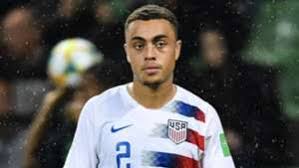 The midfield
I'm not sure signing any midfielders should be a priority. We have many young talents. With Pjanic being in Barça next season, we must sell Vidal and Rakitic. They simply can't stay for another season. The only exception I would take is Thiago. He's a sensational player with Barça DNA. I don't have much to say about our midfield because with the new arrivals (Pjanic, Pedri) we are set for the next season, in my opinion.
My midfielders for the next season: Busquets, De Jong, Riqui, Alena, Pjanic, Thiago(he's a very big maybe),  Roberto, + Matheus Fernandes, Oriol Busquets and the Barça B players.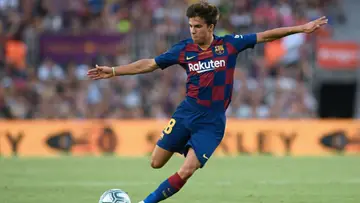 The central defenders
Our center back situation is simple for me. As much as it hurts, we must sell Umtiti. We should make sure that Pique has a perfect replacement. Sergi Garcia would be the one, of course. However, I really like Todibo and I would be happy to see him at Barça for many years so it's very hard to choose between these two extremely talented players so I prefer not to.
‪My center backs for the next season: Pique, Garcia/Todibo, Lenglet, Araujo.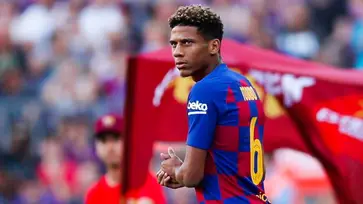 ---
I tried to be realistic with most of the things so I hope this could be our potential team for the next season. However, I'm also very scared because I don't trust this board obviously and We have no idea what will they do at the end of the day.
I hope you liked my article and I much appreciate it if you read it!