Note: The actual problems at FC Barcelona actually lies far deeper than what is visible to us. This is just a general analysis of what's currently going wrong at our beloved club and why we are struggling in big matches.
1. NOT ENOUGH WINGERS
In our current squad we've got 2 Centre Forwards, 2 Second Strikers, an injured winger and a 17 yr old Winger. In Barcelona's system that simply isn't good enough. And more ridiculously, another CF Lautaro Martinez is our priority signing.
2. TOO MUCH PREDICTABLE
Since we lack natural width most of our attacks are through the centre. Due to this our opponents usually pack the middle of the pitch and we have nowhere to go. The matches against Napoli and Sevilla recently were classic examples of this.
3. ATTACKING INSTABILITY
Far too often Vidal and Semedo can be seen playing as RWs since we don't have players there making us vulnerable at the back. Also a striker in Griezmann can be seen defending while our creative players have the ball thus breaking down attacks.
4. LACK OF CREATIVITY IN MIDFIELD
Our midfield consists of a DM in Busquets, effective ball carriers like Frenkie and Arthur and B2B midfielders in Rakitić and Vidal. But the number of vertical through balls played by them is just too low. Puig is a good option though.
5. NOT WILLING TO TAKE RISKS
Even though we completed 634/722 passes against Sevilla, majority of them were sideway passes or back passes. Everyone was taking the safety first approach ans was afraid of making a mistake. We even didn't shoot often even in good areas.
6. LACK OF PROGRESSIVE PASSING
A large number of back passes and sideway passes leads to a situation where players just pass the ball around to each other for fun but are not able to penetrate through the opposition defence. Due this the number of goal scoring chances reduce.
7. TOO SLOW IN TRANSITION
Barça just take too much time to take the ball from back to front in order to convert defence into attack. This allows our oppositions enough time to put bodies behind the ball and stop our attack. We do also lack pacy players in our squad.
8. OLD SQUAD
The average age of the starting XI against Sevilla was 30.7 which is the highest in Barça's history. With most of our important players being over 30, it is difficult for them to play regularly in every 3 or 4 days. They'll surely feel fatigue and overload.
9. UNTOUCHABLE VETERANS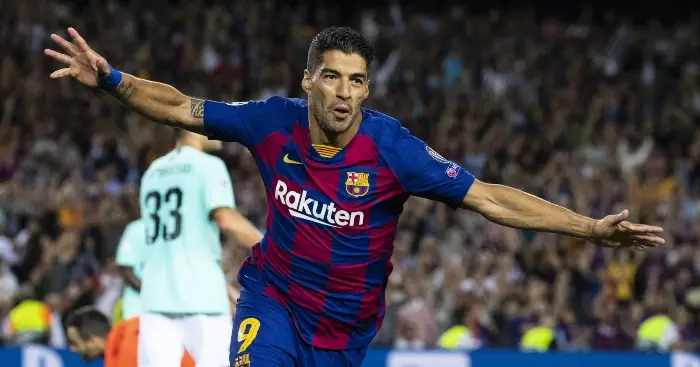 Certain members of the first team continue playing even when they're having a poor run of form rather than being benched. Rakitić under Valverde is a good example. Suarez shouldn't have played 90 mins vs Sevilla and Pique needed rest vs Leganes.
10. LACK OF TRUST IN YOUNGSTERS
The famous La Maisa which produced numerous legends is losing its luster. Not many youngsters have made it to the first team recently. Aleña was loaned out in January and Puig's chances have been limited. We all feel as though they deserve more, especially after the match against Athletic.
11. MESSIDEPENDENCIA
Since Setien took over in January, Messi has registered 10 goals and 9 assists contributing to 19 out of our 26 goals i.e 73% which is staggering. Also it can be said that he is the only efficient creator in our team. This shows our failure as a team.
12. MISMANAGEMENT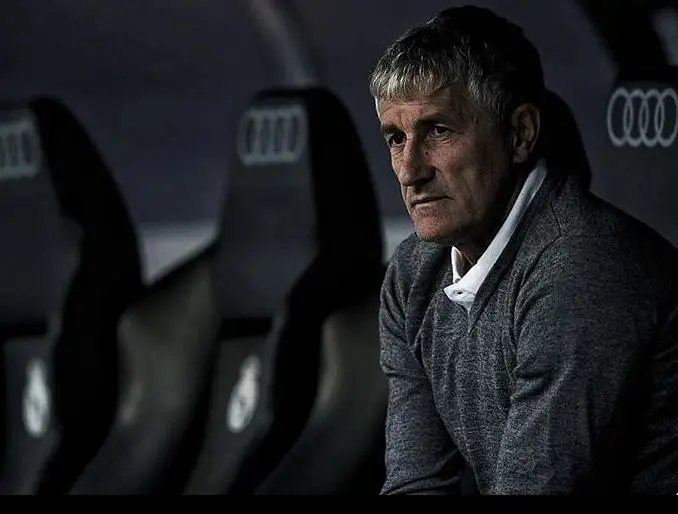 Barça have gone on to sign Griezmann and Coutinho, two excellent players, recently for a combined total of almost 300 millions but both have struggled for form and confidence. The board prefers big names to players who actually suit the structure.
POSSIBLE SOLUTIONS
1. Show some courage and drop out of form players.
2. Stop offering high wages & long contracts to players in the twilight of their careers.
3. Sign players who actually suit the system rather than going after big names.
4. Bartomeu leaves.
---
Kindly drop a Follow at @imRISHAV_17 for more Barça, football and in general sports related stuff. Visca el Barça i Visca Catalunya.