Coutinho shined with Liverpool before forcing his move to Barça. With a 150M price tag, the expectation were high for the Brazilian magician. Alas, it didn't work out. When Coutinho arrived in 2018, Valverde used a transitional 4-4-2 formation. Despite Coutinho didn't have his best time, he did pretty okay acting as a LM. Yet, afterwards, Valverde switched back to the usual 4-3-3, and this was where Coutinho's downfall began.
Explanation for his downfall
Given Coutinho doesn't press and is a #10, it had been clear for Valverde that Cou couldn't play in the midfield trio. Despite expected to replace Iniesta. Valverde decided to try Cou out as a left winger, with Dembele's consistent absence.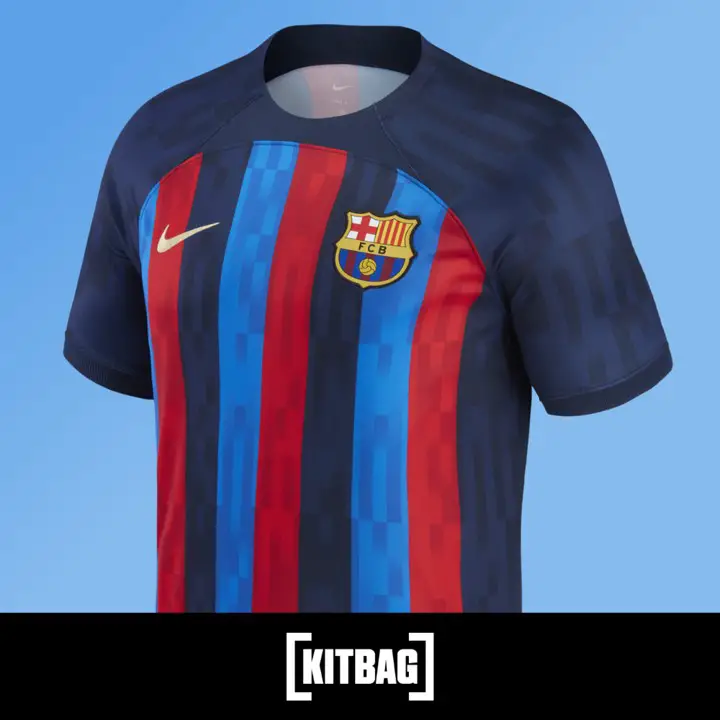 Unsurprisingly, Coutinho didn't adapt as left winger, and disappeared game after game. Not being able to provide width, Coutinho wasnt happy at his LW. Yet, Valverde didn't change his mind and played Cou as LW even at Anfield! A disaster.
The Search for an adventure
After an unsuccessful 18/19 season, the Brazilian was shipped off on loan to Bayern München. Once again, he did well in his first months. Alas, because of more and more important games, Cou spent more and more games on the bench.
Goretzka & Thomas Müller took over Cou's place in the 4-2-3-1. That's when Cou's nightmare started again, rotting in forgetfulness. It seems as if the Brazilian has failed as the Allianz Arena, too.
The Future
Thankfully, not everything looks dark. Amidst Chelsea rumours, Setien has given Cou a light of hope, as Setien want to use the Brazilian's services. Yet, it's a question how he will fit.
It doesn't look easy with Leo, Griezz being in the centre. Yet, there may be a way. But for that, Frenkie or Arthur will have to be benched. One way of letting Cou be is to switch flanks with Arthur. His consequence on the left would increase, not disturb Leo.
I personally wouldn't go for it, but it's understandable why Setien wants him. Arthur & Frenkie both are hailed to be future stars, but are playing in the deep midfield for now. Coutinho plays more as a line breaker, and would therefore be a solution.
At last, I want Setien to get freedom over the transfers. If he think Coutinho can fit, I would give a chance to the Brazilian.
Do you think there's that Coutinho will eventually stay at Barça?