@AbsoluteFrenkie gives his take on why Coutinho didn't succeed at Barca. Moreover, according to him, the reasons for that are more than Coutinho or Valverde's fault.
The club wanted him to be something he wasn't
When we first got Coutinho the club expected him to become Iniesta's replacement even Robert Fernandez came out and said he always thought Coutinho was a perfect replacement. Thing is Coutinho isn't the same type of player.
After failing to impress in the midfield and with Arthur looking like the better option he was moved to the wing which again isn't his position. Coutinho failed miserably down the wing and Dembele proved to be much better there. That's why some cules wanted him back in MF
The club not fully understanding the type of player he is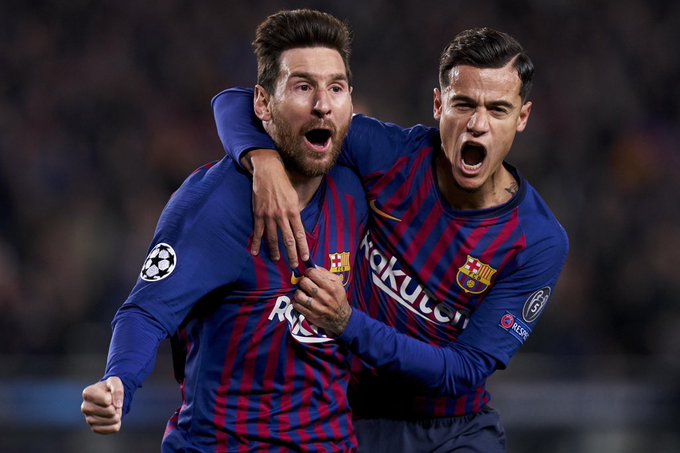 Coutinho was a # 10 in Liverpool he was the one keeping things moving he was the driving force in attack. Thing is in Barca we have Messi and no one is competing with Messi in that role because he's the best.
If the club actually realized the type of player Coutinho is instead of buying him because of the Neymar money and the need of a big name signing I doubt they would've signed him.
Not taking his chances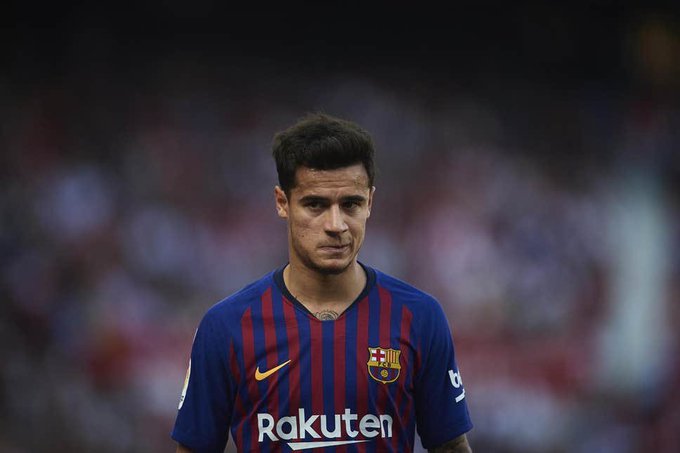 In some moments during last season Coutinho had chances to really step up. Particularly during the time Messi was out with his injury. However, he ghosted during most of the games he was supposed to really turn up in.
Gave up on himself
When great players are criticized it motivates them to go out on the pitch and show people just how good they are. You see it all the time with Messi, Ronaldo, Neymar etc. With Cou the criticism caused him to lose all confidence in himself.
This loss of confidence ultimately led to Coutinho ghosting almost all of the games towards the end of last season. Coutinho looked unmotivated and unhappy it looked like he didn't want to play anymore judging by his performances. He was broken at the end.
Himself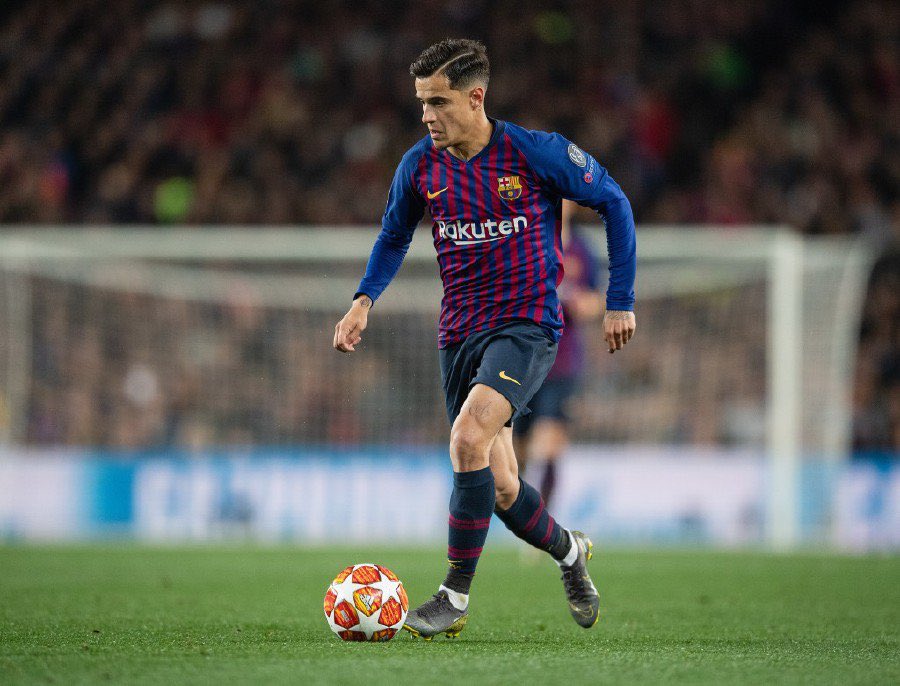 Failure to adapt to a new role after given many chances, failure to step up against relatively weaker opposition. Furthermore, failure to step up and failure to have a good performance throughout the 90 mins can only come down to the player.
Coutinho's failure is a mixture of the club. One thing is trying to buy a big name player when we didn't really need one. Moreover, Coutinho's failure to adapt to the club resulted in the disaster that was Coutinho's Barca career.