FC Barcelona visited Real Madrid in El Clásico today with a chance to take a 5 point lead atop the table. Setien made two changes in the lineup from the starting eleven against Napoli. Arthur came in for Rakitic and Alba returned for Firpo. Ter Stegen started in goal with Alba, Umtiti, Pique and Semedo as his line of defense. Busquets, Arthur, Frenkie De Jong and Vidal were in the midfield, leaving Greizmann and Messi as the strikers.
Madrid came out to put pressure on Barcelona from the gate, but it was Barcelona who overcame the pressure and dominated the first half. Both sides missed chances, but Barcelona missed the clearest. Greizmann had a chance to score his first clásico goal after Jordi Alba squared it to him, but he was unable to keep it under the bar. Messi then had his chance saved as Courtious was becoming an early contender for man of the match. Barcelona had many chances to put the game away in the first half, but failed to do so.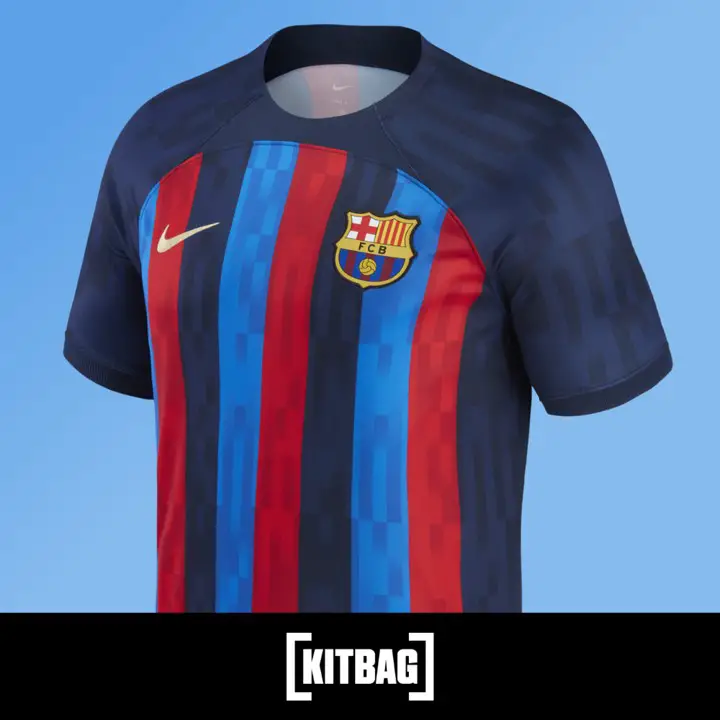 Second half – When things went the wrong way
The second half of El Clásico began very similar the first half. Madrid was out to pressure Barcelona and they had success. Ter Stegen was then called into action and produced the save of the season, as he managed to get his hands on a curling effort from Isco. Barcelona could not regain the same form from the first half, which promoted Setien to make a change and bring on Braithwaite for Vidal.
Braithwaite immediately had a chance to score, but Courtious again made a save to keep Madrid in the match. Eventually, Madrid's luck prevailed as Vinicious' shot deflected off of Pique and redirected it into the goal. Madrid lead 1-0 with twenty minutes left to play. Barcelona tried to fight back to earn a draw but could not. Madrid took advantage of Barcelona looking for an equalizer and managed to sneak in another goal in the dying seconds of the match.
The performance Barcelona put out today was not bad, but it simply was not enough to win this match. Those clear opportunities to score need to be taken in order to win these matches and Barcelona failed to do so. Overall, no one put in a bad effort and the score line does not represent the outcome of this match, but that is the nature of this game.
This is the first loss Barcelona has endured at the Bernabéu since the 14/15 season. Barcelona's impressive winning streak in the Bernabéu was bound to end, and it did today. Madrid take the lead atop the table with two and a half months left in the season. Barcelona look to bounce back next week at home against Espanyol.