Now's a good time. What time is it? It's El Clasico time! After the two Spanish super-giants failed to win in the UCL, both are set to face together for the trophy: La Liga. The rivalry continues, and with barely some points dividing the two teams, the Clasico will be intense, dynamic & energetic. Despite both teams are transitioning in a new era.
Current form
Last R.Madrid matches: LWDLL
R.Madrid – R.Sociedad: 3-4(H) • CdR
Osasuna – R.Madrid: 1-4(A) • League
R.Madrid – C.Vigo: 2-2(H) • League
Levante – R.Madrid: 1-0(A) • League
R.Madrid – Man City: 1-2(H) • UCL
Position in the league: 2nd
GD: +29
Pts: 53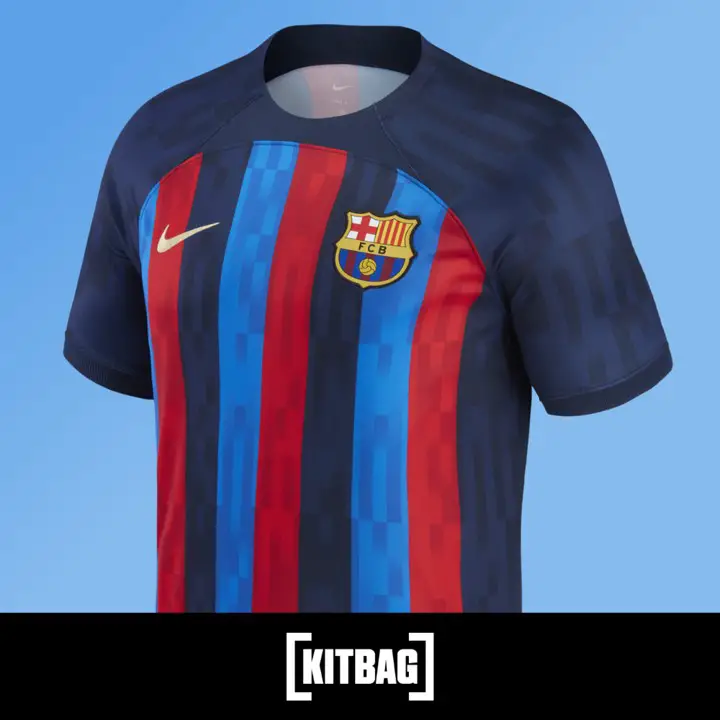 'Los Blancos' aren't doing well lately. They lost to Levante, and aren't the favourites in the UCL either, as they lost to Pep's City at the Bernabeu. Their confidence is as low as it gets and they are set to face us, with huge pressure: Unless they win, we'll stay first.
Last 5 Barça matches: LWWWD
A.Bilbao – Barça: 1-0(A) • CdR
R.Betis – Barça: 2-3(A) • League
Barça – Getafe: 2-1(H) • League
Barça – Eibar: 5-0(H) • League
Napoli – Barça: 1-1(A) • UCL
Position in the league: 1st
GD: +33
Pts: 55
–
On the other side, Barça. We haven't won either, but we've showed improvement under Setien. We'll go in El Clasico and hope to get the three points, in order to increase our lead to 5 points. We are far more confident than Madrid for sure, but aware of our problems. We'll look to win once again, despite a limited squad.
–
Last 5 encounters: WDWWD
FCB – RMA: 5-1(H) • 28.11.18
FCB-RMA: 1-1(H) • CdR
RMA-FCB: 0-3(A) • CdR
RMA-FCB: 0-1(A) • 02.03.19
FCB-RMA: 0-0(H) • League
–
Long time they have beaten us. The Bernabeu has traditionally been where many beautiful goals have been scored.
We have to win, no excuses.
–
Prediction: 3-2 W
I see a tight Clasico ahead of us, but one full of emotions, intensity and goals. But I believe in us.