FC Barcelona traveled to La Mestalla to face off against Valencia. This loss would prove to be the biggest test of Setien so far. Setien shifted the midfield again for this match. Selecting Busquets, De Jong and Arthur as the main men in the middle. Once again Barcelona maintained a majority of possession throughout the match but this match was not meant for possession. Valencia took advantage by hitting on counter attacks, resulting in Barcelona struggling to find any positives in the first half. Therefore, the only positive being Marc Andre Ter Stegen's immense figure preventing Valencia from scoring.
After a stagnant first half, Barcelona came out of the break causing Valencia plenty of problems. Messi and Fati linked well for the first real chance of the second half. But Fati's snot whistles just wide of the post. It was a rare off night for Messi as he missed many chances. Those chances ended up costing Barcelona the match. On a night where Messi could have easily scored a hat trick, the Argentine's finishing was sub par. Even less encouraging was the fact that when Messi was not on form, no one else stepped up to provide that lethal finish Barcelona needed. Valencia took advantage and finished the chances they had. Valencia takes the match 2-0.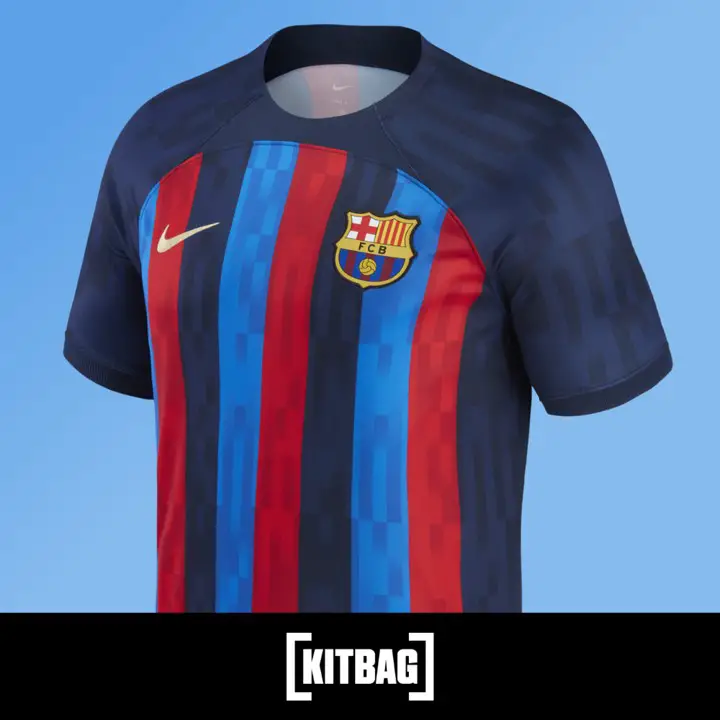 Bottom line
Although Barcelona suffered a loss, there is some reason to be optimistic. Under Setien, Barcelona look more stable and control possession a lot more than their opposition. Chances were created today that have been missing throughout the season. On a normal night, Barcelona would have put their chances away and the match would have turned out differently. Considering Barcelona Still needs to get familiar to playing with a back three and new formation in general, it is going to take time for the squad to understand their roles. Nevertheless, Barcelona needs to figure things out quickly as a tough schedule is soon to follow the blaugrana in the coming month with La Liga, Champions League and Copa Del Rey matches awaiting.
---
What would you suggest Quique Setien after this loss? Wtite your opinion in the comment section