The world of sports is mourning the death of Kobe Bryant. The legendary Basketball player died yesterday in a helicopter crash, in the age of 41. Moreover, his daughter also died in the horrible accident.
The whole world is shocked over the death of 'Big mamba'. Furthermore, Barça players and board also gave their condolences for his death. In addition, Barça legends also posted emotional words about Kobe.
The official twitter account of Barça posted: Shocked by the death of @KobeBryant, an exemplary athlete both on and off the basketball court. Our most heartfelt condolences to his family and loved ones. Rest in peace.
Messi, Suarez and others also pay their tribute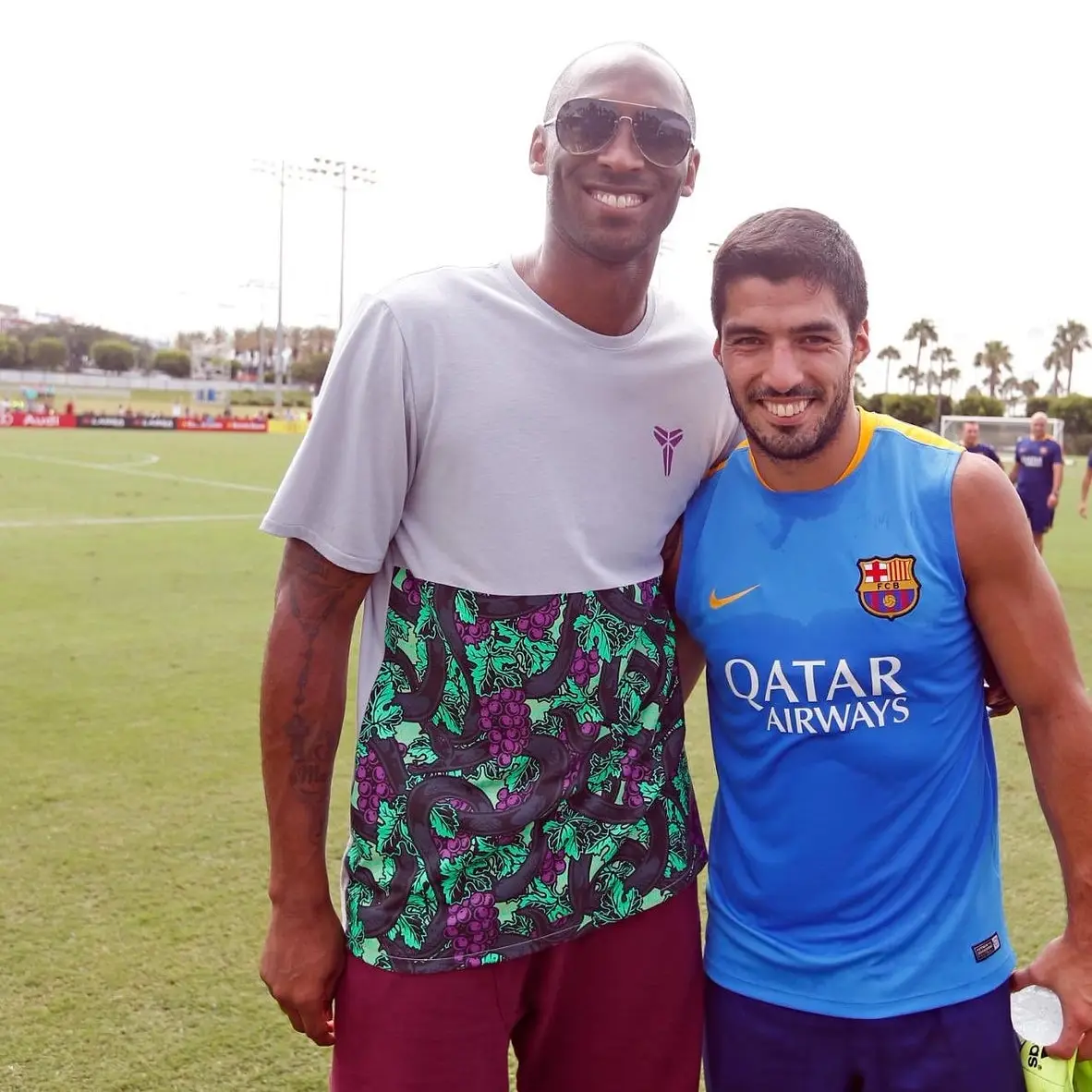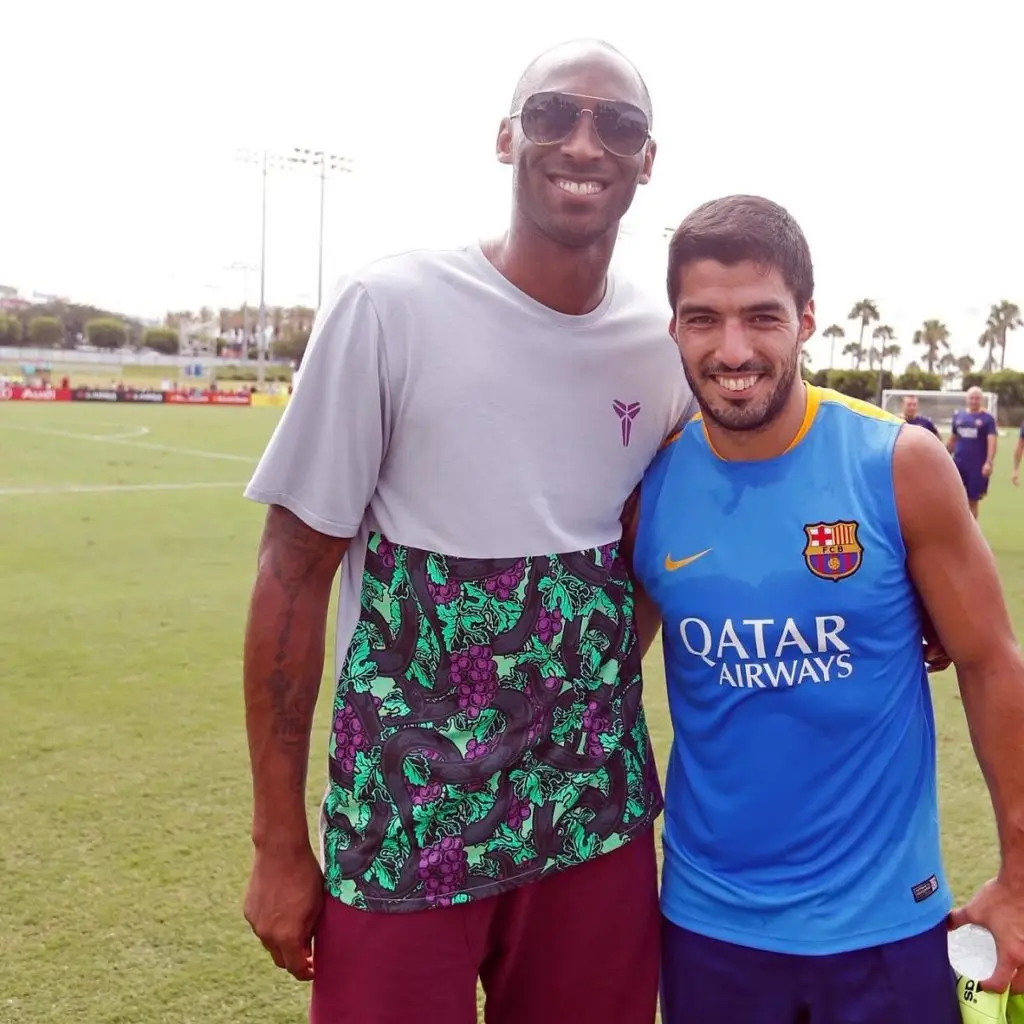 Meanwhile, Luis Suárez was the first to post: "Rest in peace KOBE BRYANT and all the victims who have passed away in that tragic accident and I give all my condolences to family and friends".
Furthermore, Leo Messi also had kind words for his friend: "I have no words… all my love for Kobe's family and friends. It was a pleasure to meet you and share good moments together. We've lost a genius like few others."
In addition, Gerard Piqué posted on Instagram: "Rest in Peace, Mamba."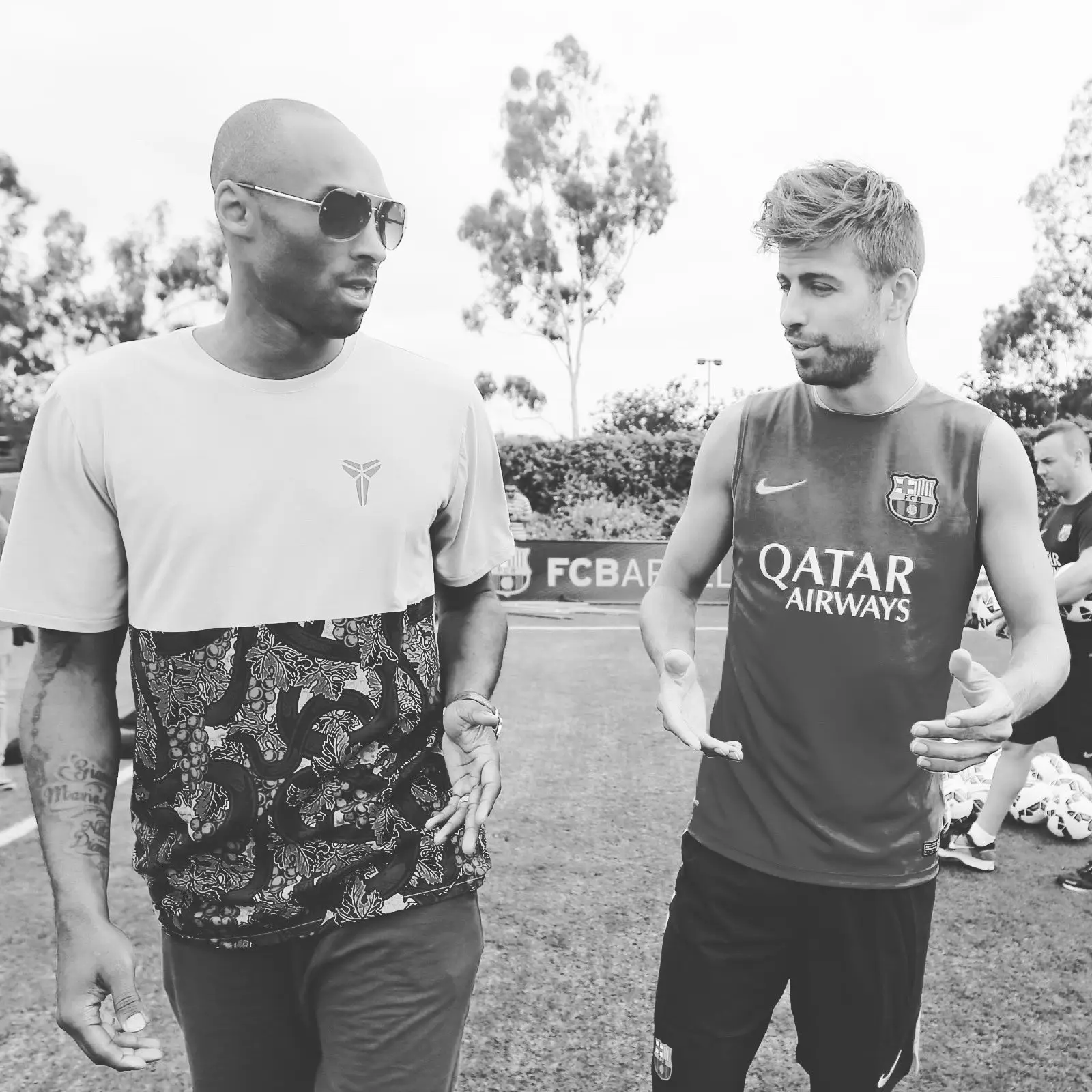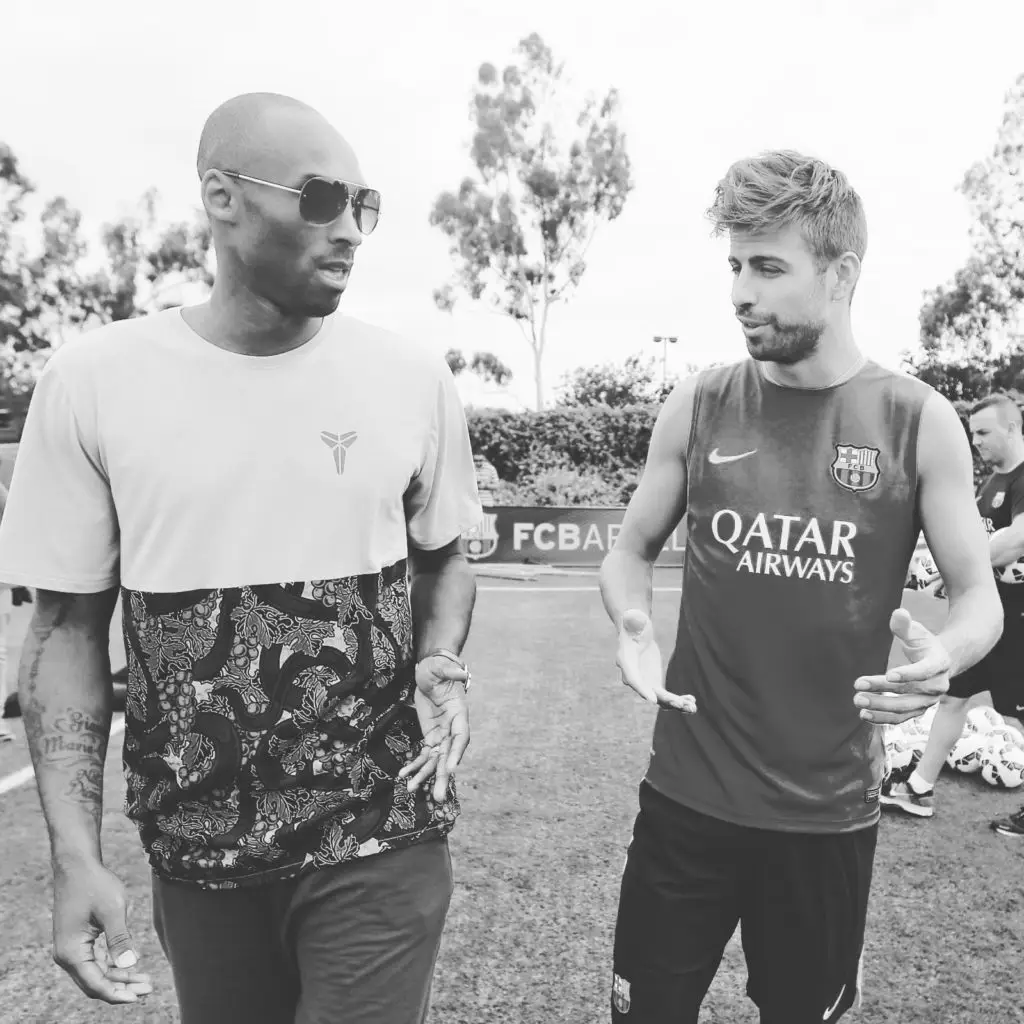 Barça legend Andres Iniesta said: "Terrible. Very sad. My thoughts and prayers with you and your family. Rest in peace."
Meanwhile, other Barça players and legends posted emotional posts on Instagram. Here are some of them:
Arturo Vidal
Xavi: "Rest in peace".
Ronaldinho: "Rest in peace, my friend"
Sergi Roberto:
Carles Puyol
---
The main essence of sports is the fact that a death of a man you never knew can make you cry. The next time someone will tell you "it's only sports"- show him/her the emotional messages here. Although Kobe Bryant is no longer with us, his legend will live forever.
Rest in peace, Legend.