As we start the new year, today also marks the start of the winter transfer window. Although it seems like Barcelona are not looking to sign anyone, some players might leave our club.
Alena (Barcelona) To Real Betis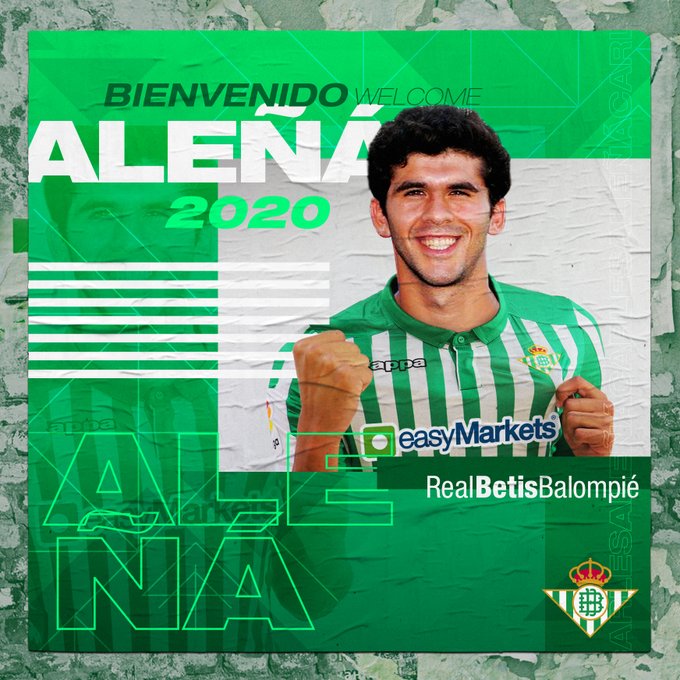 Alena's future was always in doubt at Barcelona. It was made official on 28th December, 2019 that he had joined Real Betis on loan. However, the loan deal does not contain any purchase options and it is clear that the club doesn't want to sell him.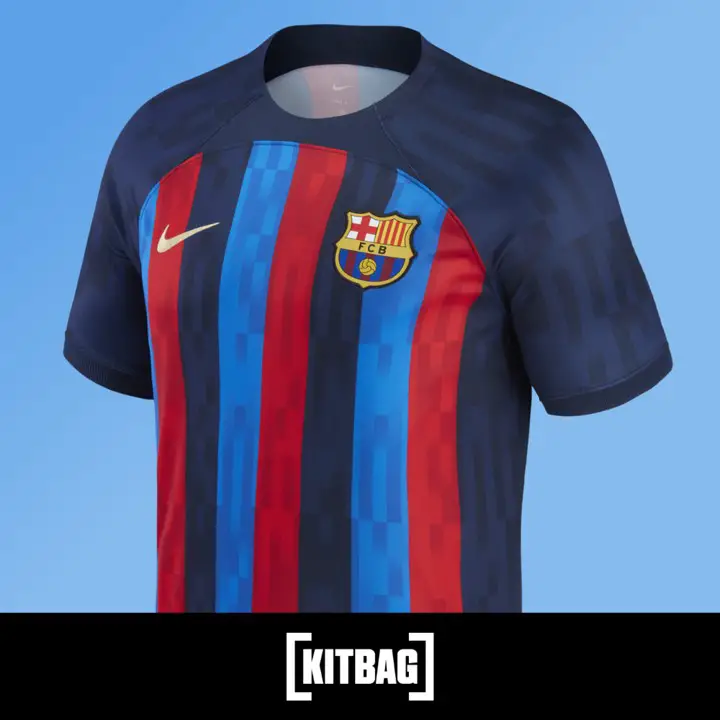 It seems that that the club wants to clear some space in our overcrowded midfield for the rest of the season. However, it is important to develop our young midfielders since transfer rumors surrounding our midfielders are looming. It would be ideal if he gets enough game time at Betis and gets opportunity to wear the blaugrana jersey regularly next season. 
Possible Rumors
MATS (Barcelona) To Juventus, Bayern Munich, PSG
The worst possible transfer that can happen this season for Barcelona is arguably Marc Andre Ter Stegen going anywhere. On the other hand, this is also the least possible transfer which can happen this transfer window. Firstly, MATS would never agree to any deal from a club any lesser than Barcelona's caliber.
Secondly, top teams don't lack any world class goalkeepers and finally, MATS wouldn't join any other club to stay in the sidelines. Even though he has been linked with a move to clubs like Juventus, PSG and Bayern Munich some reports in Spain suggest that he is close to a contract renewal. It would be the most irrational decision from the club to sell, at any price, the second best player in the team right now.   
Arturo Vidal (Barcelona) To Inter Milan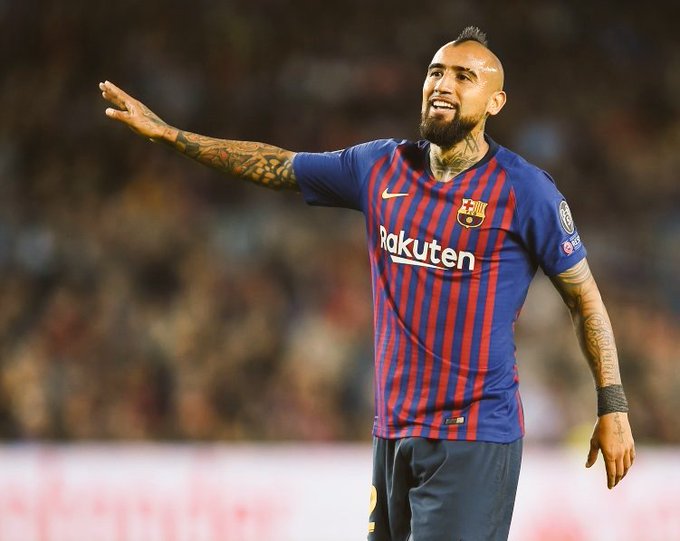 Transferring him out is removing strength and physicality from midfield. He shall not be a regular starter but he shall remain as the key substitute for later stages of a match in order to give that extra push.
Ernesto Valverde seems to trust him and already give him an important role in this season's midfield. Some of us don't see him in Barcelona next season but it isn't wise for the club to sell him based on some unconvincing performances. He has also started to play a key role in Valverde's system.
Ivan Rakitic (Barcelona) to Juventus
He is another potential midfielder who can leave the club this season. There is no doubt that he is going to cause dilemma in the board meetings. He has started less under Valverde this season but has given some excellent performances in the absence of Arthur.
According to earlier reports, Barcelona could be receiving bids from Juventus. The deal could include Federico Bernardeschi or Emre Can – both unnecessary to bring anytime in the future. The main concern seems to be Arthur's fitness. If he continues to be rested then there is only problems selling Rakitic.   
Samuel Umtiti (Barcelona) to Premier League
Clubs like Manchester United, Manchester City and maybe Tottenham might consider him to boost their struggling defense line. He has shown some glimpses of world class defending since he has returned from injury. The Frenchman might also look at some offers and leave for more game time. He should remain patient this season and see how things turn out in the club.
Umtiti and Barcelona should also consider that Pique should be replaced in a few years and Umtiti would make a classic center back partnership with Lenglet in the near future. However, Barcelona does have other young defensive options for the future with the likes of Todibo and Ronald Araujo. 
Where should our youths end up at the end of January?
Not many of our young talents have returned since they left the club on loan. Todibo, Wague and Puig are the potential players who can leave on loan this winter. I personally think they shouldn't be loaned out. Barcelona will have very busy weeks ahead, especially after the Champions League returns on February. The club is still dealing with serious fitness issues as well. Some of these young players won an away UCL game for us and that too in a tough stadium like San Siro.
With Alena out on loan and Arthur's injury problems, Puig should remain as an on call Barcelona B player for the first team. Who knows? He might as well end up being a regular first team player as we are all aware of the talent he possesses. There is no way the club shall let Todibo leave if Umtiti departs this winter; we need to have defensive depth throughout the season. Wague is extremely talented but Valverde doesn't seem to hesitate playing both Sergi Roberto and Semedo as right back. Wague has not gained Valverde's trust and can possibly leave on loan but there are no concrete rumors of offers for him.      
Who should Barcelona buy? – NO ONE
Lautaro Martinez (Inter Milan) To Barcelona
He is no doubt, the prefect long term replacement for Luis Suarez. He has been heavily linked as the top transfer target for Barcelona this January. The Argentine has been a goal machine alongside Lukaku at Inter this season and has already managed to score against Barcelona at Camp Nou in the UCL.
Barcelona might want to go for it knowing that his release clause will drop to 111 miliion euros this winter. Therefore, Barcelona should make an agreement this January: he should join the club at the start of next season (similar to Frenkie De Jong). Getting him in after Suarez leaves the club is also not a bad idea as we have a lot of attacking options already. This way the team would be stable and Lautaro would get more minutes as well.
Other possible Transfer Ins
Fabian Ruiz (Napoli) and Daniel Olmo (Dinamo Zagreb) To Barcelona
Barcelona should consider only one of the two midfielders but only if Rakitic or Arturo Vidal depart this January. Barcelona should bring any one on loan with an option to buy. It would be ideal to have next generation of midfielders in our first team to be from our own academy.   
Emerson (Real Betis) To and Rodrigo Caio (Flamengo) To Barcelona
Barcelona should let the right back enjoy his form till the end of next season at Real Betis. He should definitely be the primary transfer target for the next transfer window. Rodrigo Caio might be happy at the bench but the question is- will he get the game time to show his worth?
Neymar (PSG) To Barcelona
This deal always seemed impossible since Griezmann came to the club. It's a waste of time to talk about this transfer; at least till the end of the season.
Pierre-Emerick Aubameyang (Arsenal) To Barcelona
Lautaro Martinez is already up the radar to replace Suarez and Aubameyang isn't even a close fit for Barcelona's system.