Barcelona earlier this season have sent a few of their players on loan. Below are analysis on their performance so far, up until the recent international break:
---
1.Marc Cucurella – on loan at Getafe
Marc has been a splendid addition for Getafe this season. He has been playing as a LW/RB at the club the season, starting every game this season for the club and contributing 3assits so far.  Defensively too Marc has been decent at the other end averaging at least  0.8 interception per game, 2.5 tackles per game and 0.8 clearances per game. Using his quick pace he normally when possible tracks back to break attack on the wings.
2. Philippe Coutinho – On loan at Bayern München
Coutihno, playing as a 10 this season right behind Lewandowski has been a decent addition to the team this season. The midfielder has so far registered 2 goals and 3assits. The playmaker has had more of the ball and really does link up well with Lewandowski, Gnabry and Coman. He averages almost 2 key passes per game, which shows why he has 3 assists so far. I recon if he continues like this with his regular contribution he might end been bought by the Bavarian club.
3.  Rafihna Alcántara – On loan at Celta Vigo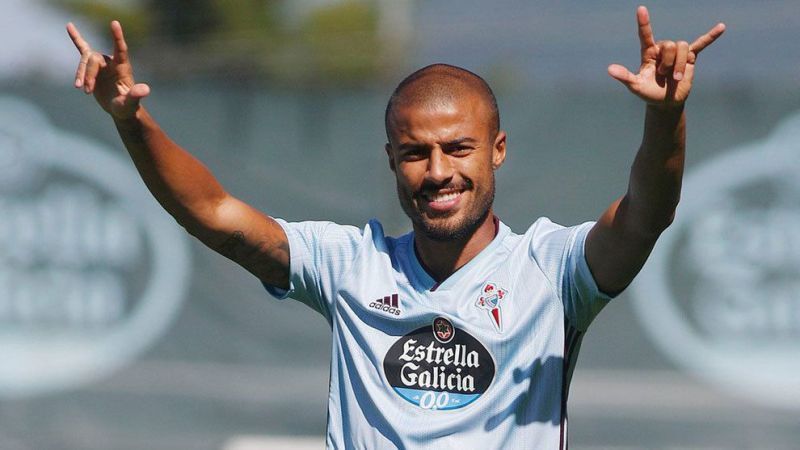 Rafihna has been loaned to Celta this 2019/20 season and up until his injury earlier last month which saw him miss two weeks of action, he had been a starter for Celta starting 7 out of 9 possible games with two games coming of from the bench.
He normally plays as an AMC/RM or a RW depending on the opposition. Barcelona recently played Celta over a week ago today and it was rather unfortunate that Rafihna couldn't make it into the team that faced us since he wasn't included on their team. He hasn't registered any goal or assist yet, but when he plays he does his best contributing at least one key pass per game.
4. Oriol Busquets – On loan at FC Twente
Oriol has been playing regularly in the Eredivise at the start of this current campaign for football club FC Twente. He started in all but one game for the club this season. He normally plays as a right center back for the club,but did start the season playing as a holding midfielder for the club. Oriol has registered one assist this season but on the defensive end has had his contribution to the team so far having zero errors leading to goals, an average of 1.1 interception per game and 1.1 tackles per game as well.
5. Juan Miranda – On loan at FC Schalke 04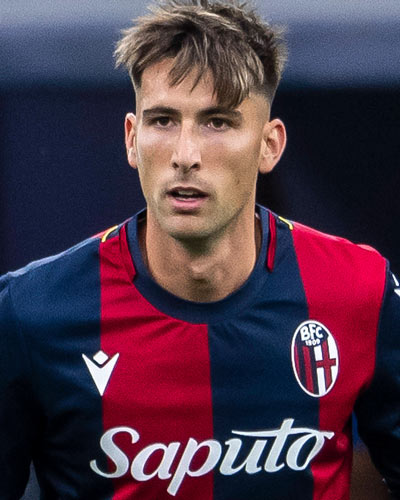 There really isn't much to say about Juan. Since his move to the Bundesliga outfit he hasn't featured in a single match for them this season. He sits on the bench so far, so at least it is a sign he might play one day for his side.
6. Arda Turan – on loan at Medipol Başakşehir F.K.
Arda has been on loan in the Turkish league for the past three seasons. This season so far his appearance for the club have been limited so far, due to fact that he has started on two out of the nine matches he has played so far, with the rest making an appearance from the bench. He hasn't registered any goals or assists this season. Arda the past three season has racked up just 2 goals and 6 assits in his 32appearances for the club. His loan spell does come to an end at the end of June in 2020. He does turn 33years by then.
---
Here's how the Barcelona Players on loan started this season. Do you see any of them return to play for us? Write your opinion on the comment section below.