It seems like the whole of the football world speaks about the possible return of Neymar. But if you ask De ara Torres, Barça really should not move to sign Neymar back. Here's a link to the original Twitter thread.
1. He left us in the worst possible way.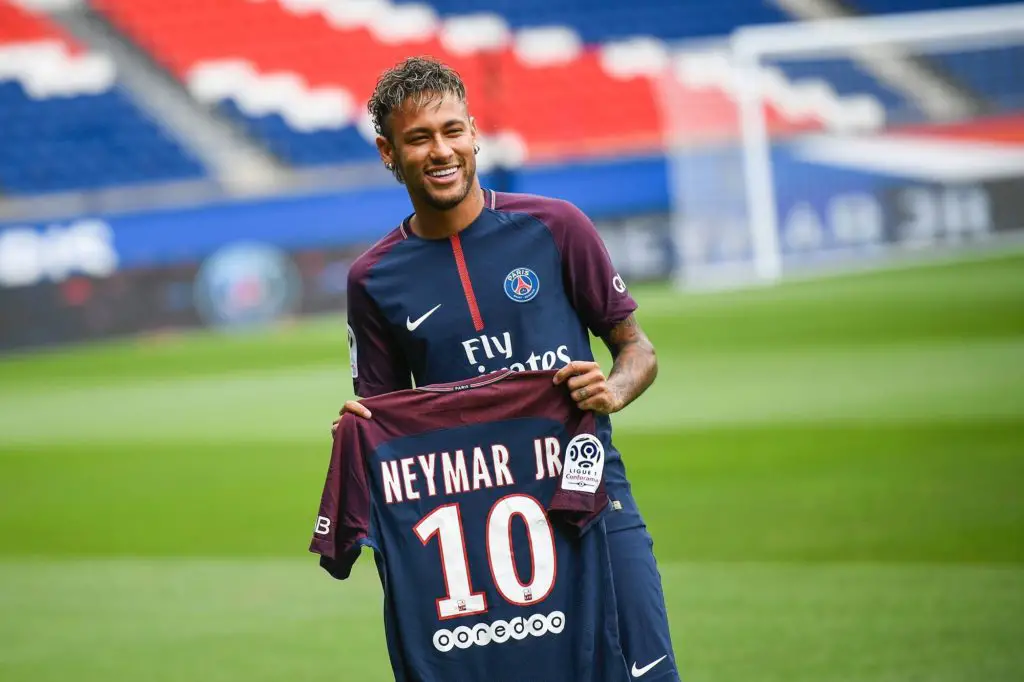 In the summer of 2017 there were many rumors surrounding Neymar. The fans wanted him to speak out regarding his future to give some sort of tranquility. Instead he waited until the last minute to pay his release clause.
2. He is problematic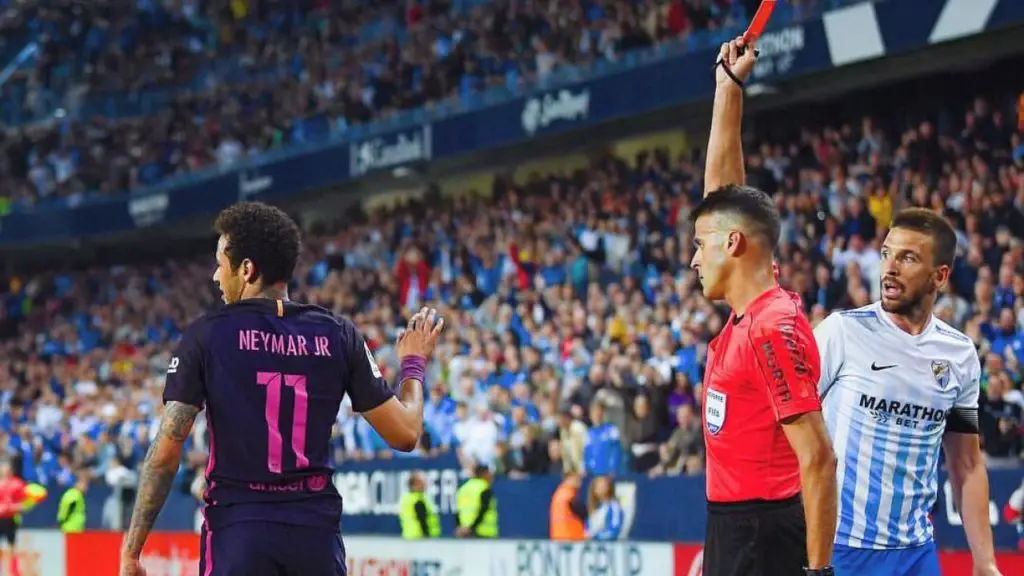 Neymar has always caused drama in the clubs he played. There's no smooth sailing when it comes to him. He's a diva who wants everyone to bend to his will and when he doesn't get exactly what he wants he starts forcing his way out.
3. He's too expensive
Neymar being the mediatico that he is means that to sign him you'll have to really pay for it. Barcelona has serious money issues. Not long ago we had to loan money to cover our expenses. There's no feasible way to finance his signing and wages.
4. He's become very injury prone.
PSG spent big cash to get Neymar to sign for them, but when the important part of the season arrives he injured himself in both seasons. People complain about Dembélé's injuries and Neymar's been injured more days than him during these 2 years.
5. He's not 100% fully focused on football.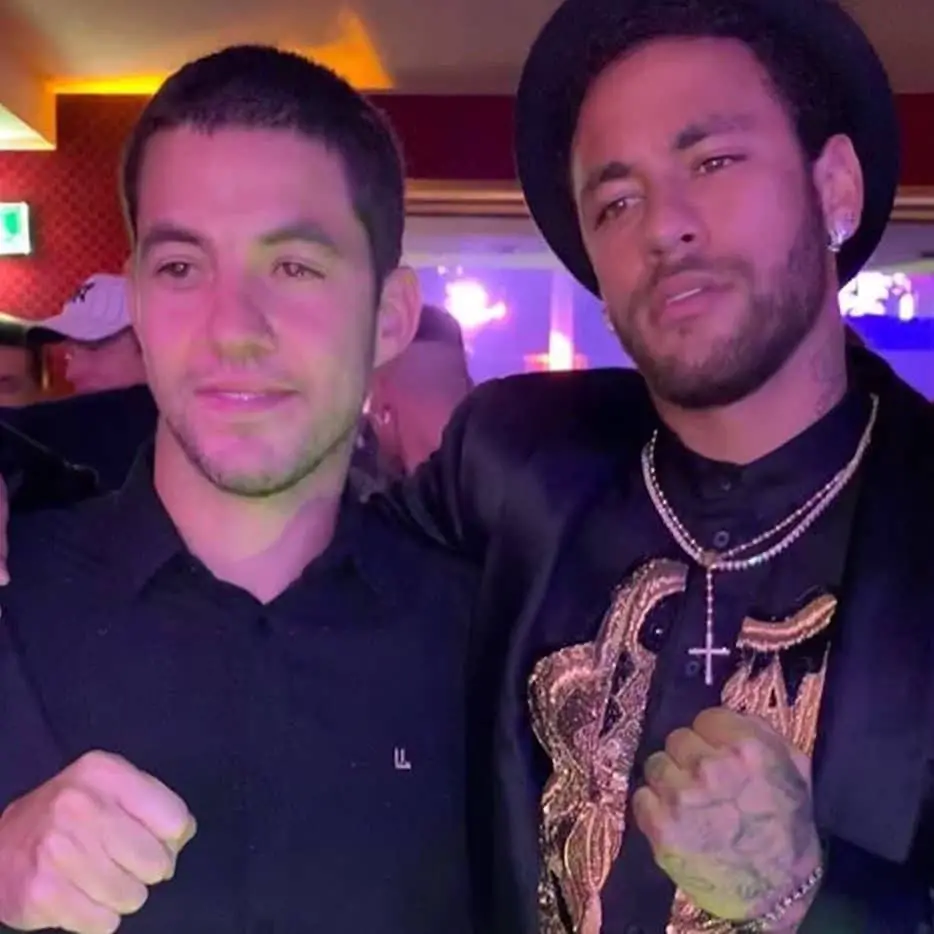 Neymar is not a full blooded professional who commits to football 24 hours a day for every day of the week. The fact that he always travels to Brazil to celebrate his sisters birthday in the middle of the season speaks volumes.
6. Neymar sued us and wanted us banned from the Champions League
He actually took our club to court and wanted UEFA to suspend us from playing in the Champions League when he didn't get his "loyalty bonus", and yet there are people who claim that Neymar loves Barcelona.
7. He's too much of a PR man.
Neymar is known for his tricks on the field and unfortunately it has its downsides. How many times have we seen Neymar "lose" his shoe in the middle of the game or faked an injury only so he can promote his Nike shoes?
Neymar also does unnecessary tricks without any end product that slows the tempo of the play. He does this to add material for all his YouTube-fans and marketing value. He hogs the ball instead of playing quickly, and also loses the ball many times while doing it.
8. He's become a joke after the World Cup
Neymar really tarnished his reputation during the last World Cup with all his dives and antics. Become the joke of the entire world with countless of memes. Even people who doesn't watch football knows about Neymar's pathetic WC.
9. He's not needed
If you think about it there is no need for him and signing him is just a luxury signing who costs a lot of money. We already have goals up front with Messi, Suarez, Dembélé and Griezmann. There's no need to splash all that cash on Neymar.
10. He doesn't give you what you pay for
Neymar would need to be worth the effort and frankly speaking – he is not. When Real Madrid signed Cristiano they got a goal machine for a decade. Neymar doesn't make that much of a difference to defend his high transfer fee.
My thoughts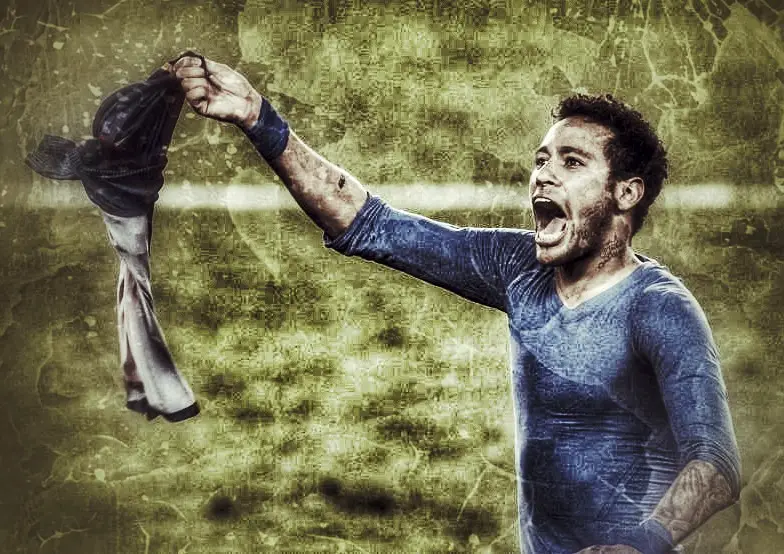 I don't want Neymar back for the reasons mentioned above, but I would be willing to accept him back (without any emotional investments as I have with other players) if he fully commits to football and gets rid of his problematic behavior and ball hogging antics.
Neymar is individually speaking the second best player in the world after Messi but football is a collective team sport. If he stops with he unnecessary tricks and plays smarter he would be really beneficial for the team he plays for. A Neymar 2015 version is welcomed.
These are my thoughts regarding Neymar back. I don't want it to happen, but I will accept it without any emotional investments if he alters his way of playing into a more direct style and becomes more professional and less problematic on and off the field. That's the only way.