ARDA ARDA ARDA ARDA! Sorry just preparing for the future there..
According to reports Arda Güler, is supposed to join Barcelona for a fee of 17.5 million this summer. But Who is Arda Güler, the 17 year old turkish wonderkid tipped become the 'Turkish Messi' and how does he fit stylistically at FC Barcelona?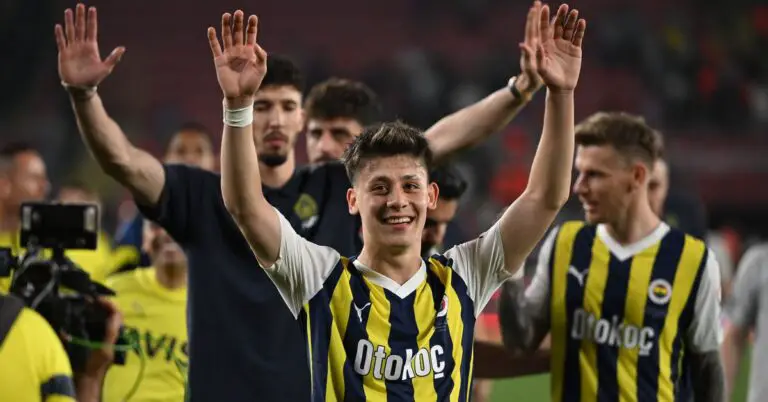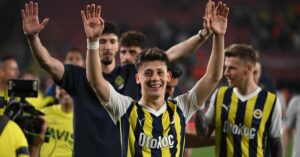 Arda Güler, is a 17 year old Turkish playmaker who plays for Fenerbahce. Arda often plays as as an attacking midfielder or an advanced playmaker. He is an extremely intelligent player who uses his technique and agility to detect dangerous spaces all around the pitch. Moreover, his amazing vision and elegant passes often allows him to find men in space between the lines.
In possession he like to dictate the tempo of the game, play quick passes and one-twos, take on men with press-resistant style of play and quick ball control. He can also play as an creative right winger with his low centre of gravity, quick directional changes and quick bursts of pace often leaving defenders in splits in 1v1 situations.
At Barcelona Arda Güler can be play as right side advanced playmaker beside Pedri in the 3-2-4-1 sort of structure. He fits into Xavi's philosophy and gameplan perfectly, a intelligent technically gifted player who occupies the right half space in possession. Alternatively he could also play as right sided interior in a midfield 3 or almost a Gavi-like type of role on the right wing.
Still very young
Two things that Arda lacks in his game that are somewhat essential at Barcelona is firstly the lack of pausa and secondly although Arda has good work rate, he often looks passive in press or in defence which contrasts to Barcelona's high, collective and aggressive team press but these are things that he could fix eventually with time and experience.
Arda Güler seems to have what it takes to be one of the best players in the future and for him only sky is the limit. He is a extremely intelligent and talented youngster who define an era at FC Barcelona if he reaches his potential.