Jules Koundé made his debut as a starter in the World Cup against Denmark. This was the second match of the 'bleu' team in Qatar, after playing just a few minutes in the French debut against Australia.
just like he's at Barcelona, Didier Deschamps chose to place Koundé on the right side of the defense. Before Wednesday's game against Tunisia, he was not averse to continue in that demarcation that is not his favorite.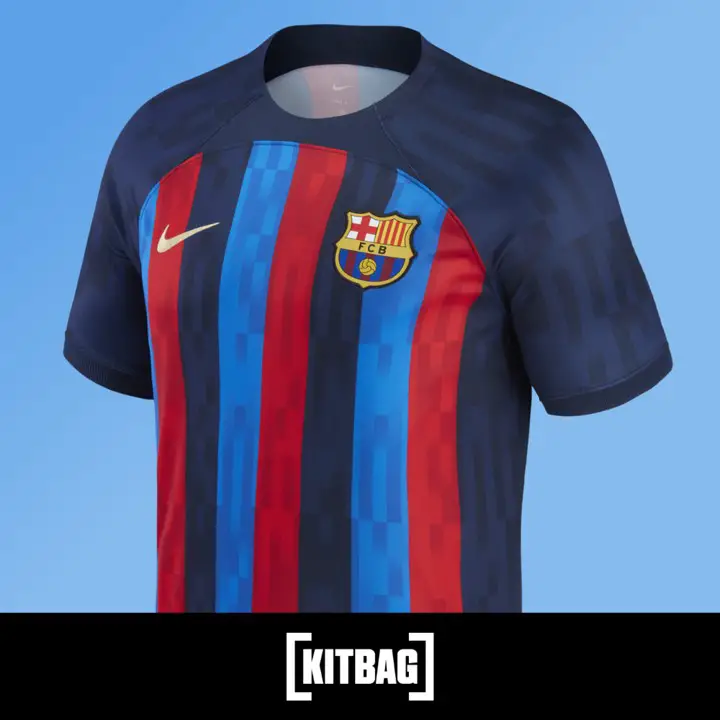 "I feel good on the right side, I already talked about it before the World Cup with the coach".
For Koundé "it is very important to know in advance what role you are going to have. This allows you to concentrate on these new tasks",
Happy with France performances so far
Koundé continued to say he's "quite happy with the quality of the match against Denmark and with my performances". In this sense, he hopes to continue "doing well in this position". After all, playing for the world champion and being a starter is already a prize with high value. So much so that the defender even admitted he can  play as a left-back if Deschamps needs him there. "It's always an opportunity to play for the France team. I've never played in that position. But I've always tried my best and really wanted to. I'm progressing here. The left back is another position. He may play ne there sometime, we'll see what the coach decides".
Also in the '2' position of France, the Bayern defender Benjamin Pavard made a career for years, with whom he has "healthy competition". "We try to get the best out of each other when we play. Although it is not our favorite position, where we feel more comfortable, we must contribute the maximum to the team, "he reflected.
A deficit that he himself appreciates is not having given more in attack.
"I have to offer more offensively and, above all, have more precision. I lost a lot of easy balls in the last game against Denmark."
Working with Dembélé
The understanding of Koundé with Ousmane Dembele favors his adaptation to the right back position. "Luckily, I have Ousmane in front of me and we both know each other well, because we see each other every day in Barcelona training.  But the same thing is not necessarily required in a club as in the national team," he warned.