Alessandro Bastoni, a 23-year-old left-footed center-back for Inter, irritated FC Barcelona fans for the image he chose on social networks to illustrate his team's victory in Tuesday's match at the San Siro (1-0).
The defender, with the text "victory of heart and character", illustrated his message on Instagram with a photograph in which he grabs a Gavi that falls to the ground while he remains standing, giving the sensation that it is dragging him.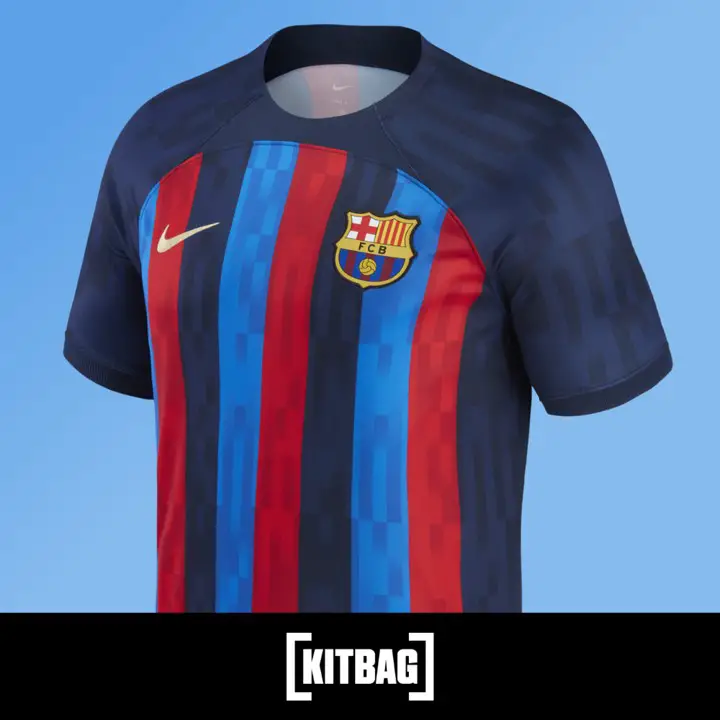 Barça fans replicated the unsportsmanlike image on social media, asking revenge next Wednesday at Barça-Inter at the Camp Nou.
Real Madrid fans remembered an image that Gavi also posted on Instagram after last season's 0-4 at the Camp Nou, with Kroos sitting on the grass and Gavi standing. But it was without the physical contact or the contorted face of Bastoni.
As for Gavi, it really is amazing that a 18 years old manages to irritate players from the European Champions, Italy.
Bastoni and the whole country are still in pain after this masterclass from Gavi which ended their unbeaten 37 matches streak

And Italy aren't the same since they met Gavi and it's understandable why they are still furious on this 18 yr old kid 😂

Camp Nou awaits😌 pic.twitter.com/cJ28Hdap0i

— tj nidhin kuriakose (@TamsterzTJ) October 5, 2022