Raphael Dias Belloli, AKA Raphinha will be 26 in December, and that makes him a pretty 'late bloomer'. So what makes the Brazilian winger such a desirable player for Xavi and other great clubs? Xavi wanted Raphinha so bad, that the club offered great amount of money for him, despite an agreement with Dembele.
First of all, it's important to understand that currently there is a lack of pure right wingers with a left foot in elite football. Moreover, those that are there, are already in the elite clubs and will be extremely difficult. Players like Mo Salah, Mahrez and others are basically out of the market.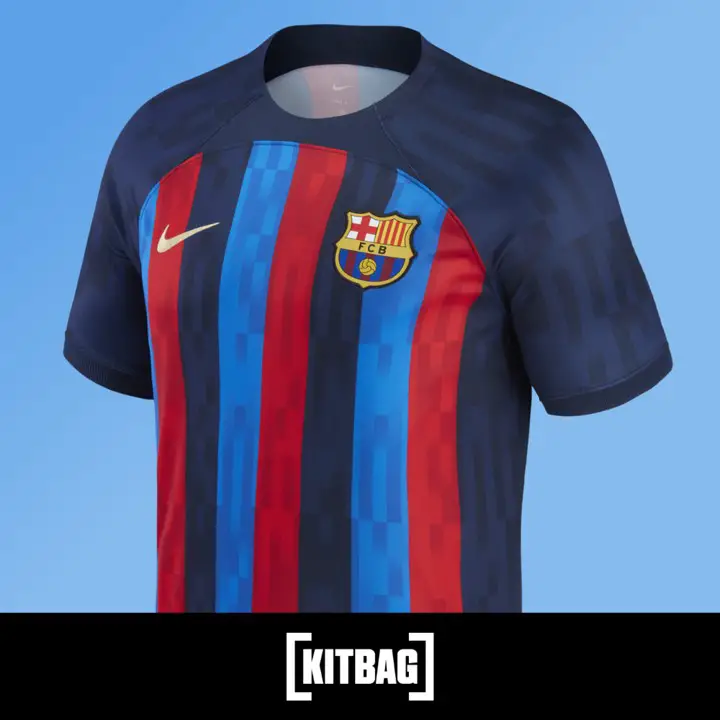 Having both Dembele and Raphinha in the team is a luxury that not many teams can have. Xavi asked for that depth, and now he has it. It will allow Xavi to use a right winger that dribbles, passes and shoots from long range. Meanwhile, at the left wing Xavi has two players (Ferran and Ansu) that use to cut inside and be there for the passes of Raphinha and Dembele.
Having Raphinha will also allow Xavi to have a plan B: Play both Raphinha and Dembele on both sides can prove to be a lethal weapon.
The next piece in the puzzle of Xavi will be to add another striker who will be there to finish those passes. And we all know who this striker should be. Having both Lewandowski and Auba at the striker position will fullfil Xavi's dream attack: Having 2 world class players for every position.
It will also allow Barca to have enough depth in the squad. We all know that both Dembele and Ansu didn't have a full season free from injuries. So better safe than sorry.
Bottom line
We spoke a lot about what Raphinha Belloli can bring to the squad. He's a great winger, who also works hard. He's also a player that always wanted to come and play for Barcelona. And that's always great.
It will be a challenge for Xavi to keep such a deep squad happy. Hopefully he'll know how to manage a squad this big. But having Raphinha with Dembele as two right wingers – it's a great privilege.