Xavi's wait to be able to travel to the United States and coach Barcelona on their preseason tour seems to be coming to an end. The Catalan coach will travel today to Madrid, sleep there, and then in the morning will head to the United States embassy. There, if there are no more unexpected setbacks, they will give Xavi his permit to be able to enter USA. Then, at the first possible opportunity in the afternoon he will take a flight to Miami.
Xavi could not head to the USA with his team on Saturday because the United States embassy did not give him his working visa. The reason is that Xavi had travelled three times to Iran, a country which the US is not friendly with, to play while he was at Al-Sadd in Qatar.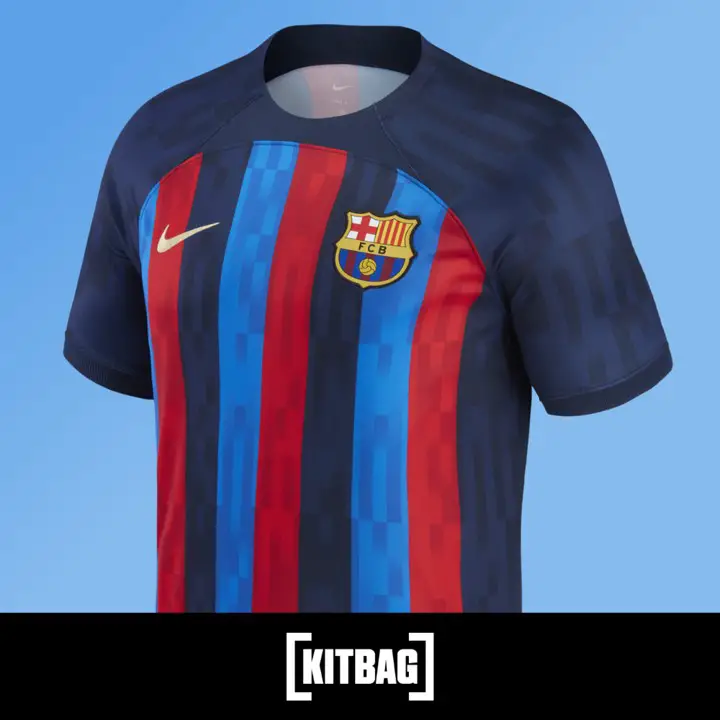 The Barcelona coach will not be able to take charge of his team there for tonight in their first game of the US tour in Miami against Inter Miami. His brother Oscar will be the coach on the sidelines. Xavi will join up tomorrow with the team and on Thursday they will fly to Las Vegas.
There, Barcelona will play on Saturday against rivals Real Madrid.