One of the shining lights in Barcelona's first pre-season friendly on the US tour, against Inter Miami, was the debut performance of Raphinha.
Raphinha started his debut on the right flank and he brought instant joy to Barcelona fans on America's east coast. Compared in parts to Ronaldinho's arrival, to bring rebirth under Laporta like the legend did back in the day, the Brazilian was in fine fettle.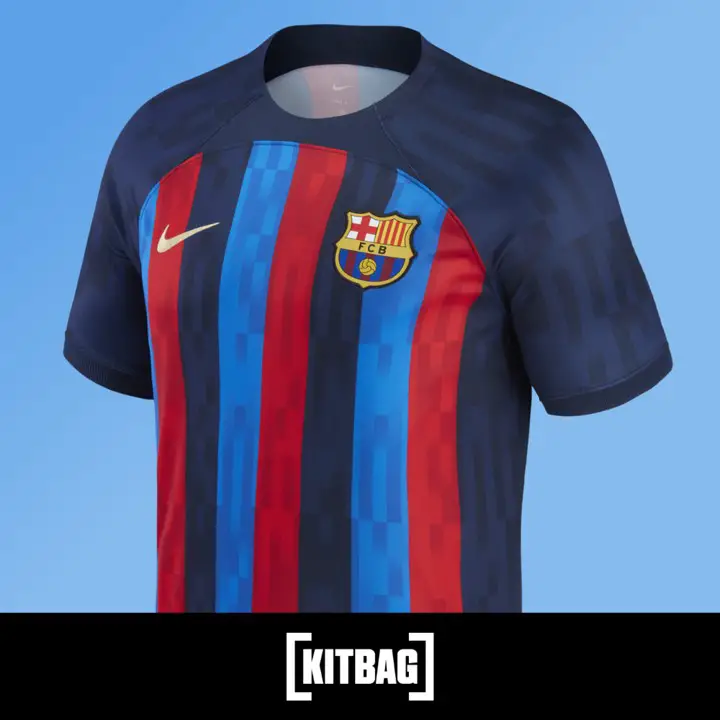 Within 25 minutes of his debut Raphinha had his first goal. He volleyed home Alejandro Balde's cross, after setting up Pierre-Emerick Aubameyang for the opener.
The former Leeds winger then set up Ansu Fati for Barcelona's third goal. He finished the game on half-time with all the other starters, his team 3-0 up.
📊 Raphinha finishes his first half in a Barça jersey with a goal and two assists. Instant impact. 💫 pic.twitter.com/kc89a7yvSp

— Barça Buzz (@Barca_Buzz) July 20, 2022
It's still very early to analyze how good Raphinha could be in Barça. Moreover, the opponent is a weak one. But seeing him combining with the rest of the team – It's easy to see there's potential there.
On Sunday, Barça will meet Real Madrid in Las Vegas. Naturally, it wi be a mich better game to test the team, and Raphinha too.
It's fair to say that for a debut,  the performance of Raphinha vs Inter Miami was great. Keep it up!