Barcelona president Joan Laporta has given an update on the Catalan club's pursuit of Bayern Munich striker Robert Lewandowski.
Firstly, Laporta played down information that was published on Wednesday suggesting Bayern wanted any fee up front because they do not think the Catalan club will still be in business in two years.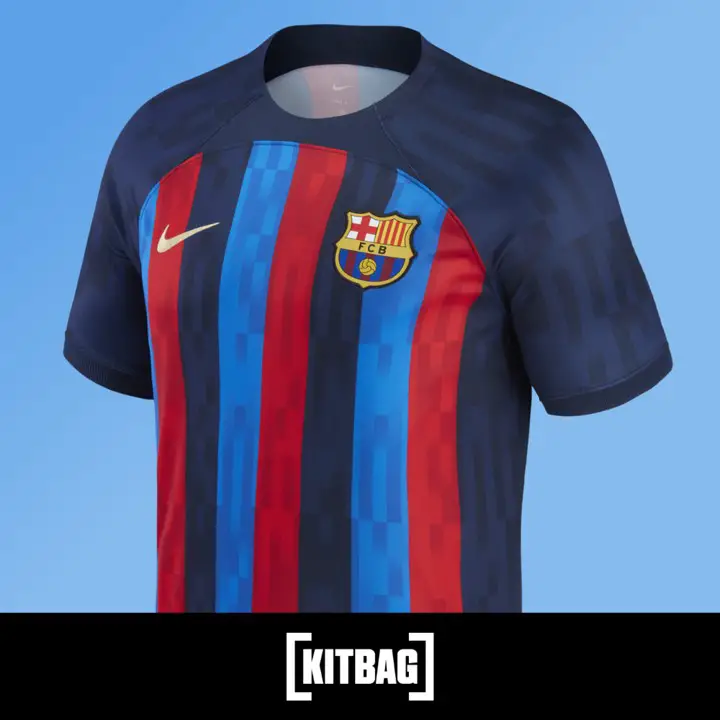 "I don't believe that," Laporta said. "It was a joke as part of a wider chat. It didn't come from Bayern. They would never say that."
On Lewandowski, he added: "We have a lot of respect for Bayern and we have made them an offer [for Lewandowski]," he added. "We are waiting for their response. We hope it's positive."
Laporta also wanted to thank Lewandowski for making his desire to join Barça public.
"I also just want to express my gratitude for the attitude displayed by Lewandowski and the comments he's made, showing that wants to come and play for us."