The return of Gerard Pique to training will come soon, but not imminently. The Barcelona defender has some muscular problems because of the thigh injury he suffered last season. The club medical staff stopped him from joining the group as of yet. AS say that Pique is working in the gym to get as fit as he can and may rejoin his teammates next week.
At 35, Pique had a fine season since Xavi arrived. But he missed the end of it because of his injury problems. He played in 27 of 38 league games. We'll have to see how he fits into Xavi's plans next season with Andreas Christensen arriving, while Jules Kounde is a target.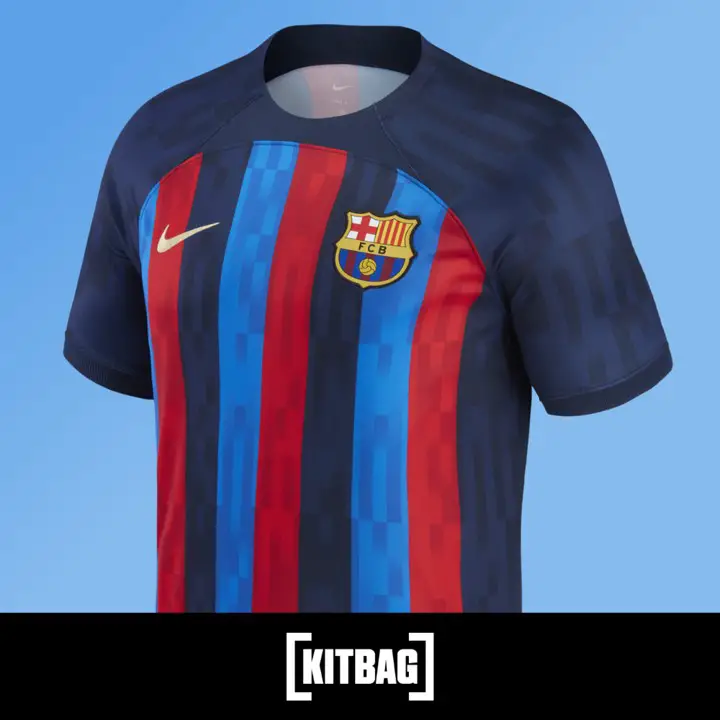 Today, Andreas Christensen will have his presentation as a new FC Barcelona player. However, according to many reports, Xavi wants another defender. Someone like Kounde would mean Barcelona has 5 Centran Defenders (Not mentioning Mingueza, Umtiti and Lenglet). It looks like Xavi is unsure about the level of fitness that Gerard Pique has, wether he will be available all season long.
As the preseason progresses, Xavi would want to have at least 4 fit center backs in his squad. Right now, it looks like Gerard Pique is not one of them. If and when he will return to his best form, there are other solutions: Xavi could opt for a 3 at the back formation. Moreover, Kounde and Araujo can play as Right Backs.
Let's wait and see what Xavi plans to do with his defense next season.