Robert Lewandowski will join Bayern Munich pre-season in Säbener Strassee today. An impeccable professional, the player never had the slightest temptation to miss his first day of work as long. He is still under contract. However, sources close to the player indicated that change could be coming, with the possibility of his signing for Barça. This could even happen this week.
According to Sport, Bayern Munich are waiting for an offer that reaches 50 million euros guaranteed for Lewandowski. They don't want a lower figure. Moreover, they don't currently accept payment in installments nor variables. And it is unlikely that there will be a change in stance from the Bavarian board. So the ball is now in the Blaugrana's court. Therefore, in order to make the arrival of the Golden Shoe winner to Xavi's ranks a reality, must now make the final push.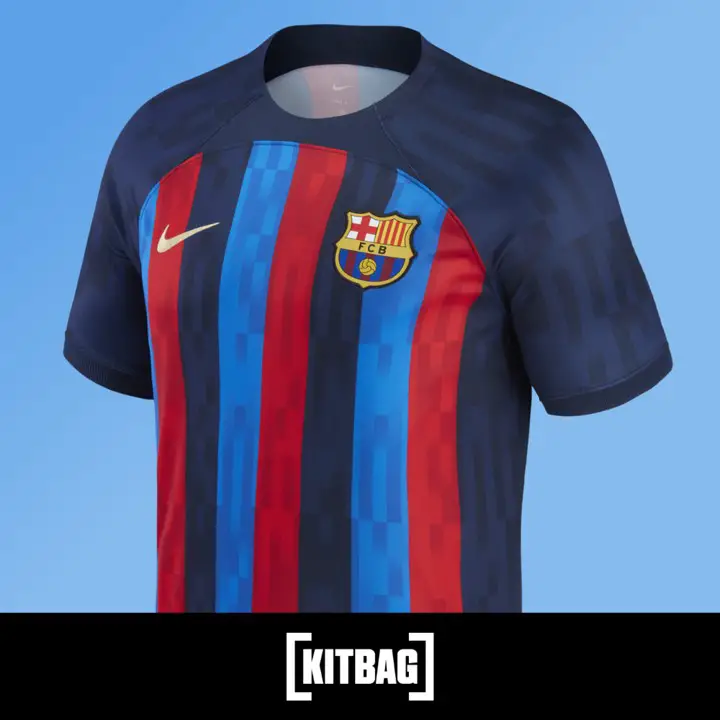 The Transfer is close
The player's entourage sees the transfer closer than ever. Furthermore,  they do not rule out the possibility that Lewandowski won't travel to the United States for Bayern's pre-season tour.
In the German team's official announcement of the trip to America, Robert continues to appear as a commercial hook along with Muller and Davies. Although the Pole could eventually be absent from it.
In any case, if the transfer deal is not confirmed before Sunday, it is likely that he would travel with the Bavarian expedition and, when the time comes, join the Blaugrana, who themselves travel next Saturday to Miami and will tour much of the United States until July 31st (Miami, Las Vegas, Dallas and New York). The matter is highly anticipated and is in the hands of Barça, who must close the deal now that Bayern has opened the door to the departure of its top scorer. Negotiations between Barça and Chelsea for the players Marcos Alonso and Azpilicueta are also at a similar stage and are likely to be concluded shortly after.