According to recent reports, Barcelona are set to make a new and improved offer for Robert Lewandowski. This comes after members voted last week to authorize the sale of future merchandizing and TV rights.
The Catalans are already thought to have had one offer turned down and are now willing to made an improved bid to Bayern of €50 million (Including variables) for Lewandowski.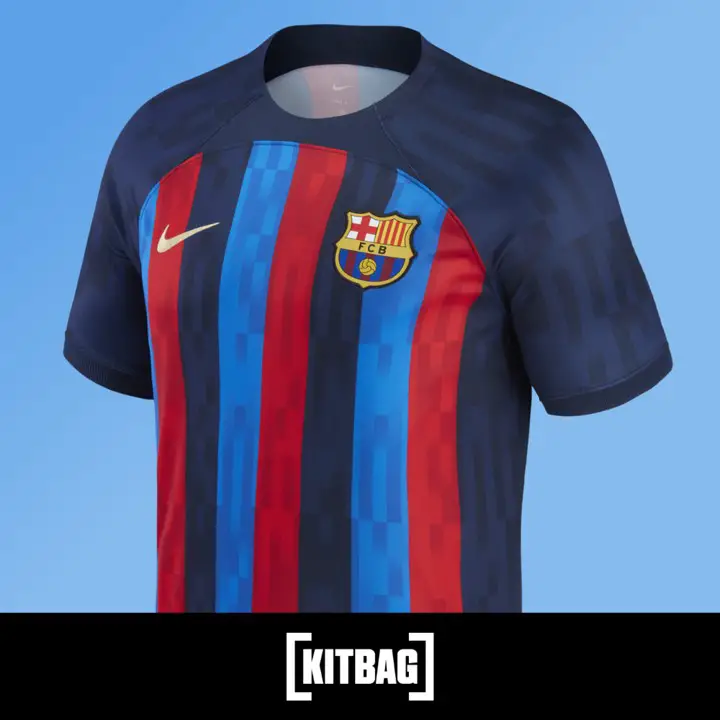 There's no doubting Lewandowski's quality. But also no doubting it's a huge amount for a player who will turn 34 in August and is in the final year of his contract.
Diario Sport reports that Barca will pay €40m initially plus another €10m in variables.
Mane to Bayern facilitates Lewa to Barcelona?
Bayern, in the meantime, already brought in a new attacker. The Bavarian club expect to officially complete the deal with Liverpool next week.
The Bundesliga champions paid what could be worth up to €35m for the Senegal international.
Barcelona and Bayern can now sit down and talk Lewandowski after Mane's transfer to the Allianz Arena is complete.
Lewandowski already made it crystal clear with a series of public statements that he wants out this summer. Therefore, he hopes to become a Barcelona player.
According to @gerardromero, At Bayern Municg they believe that Lewandowski is more outside than ever. Therefore, people in Bayern already see it unfeasible for him to stay. Especially when they believe that Barcelona can reach the €40m asking price.
Robert Lewandowski told @BILD_Sport: "I still have an year left on my contract, that's why I've asked the club for the go-ahead for a transfer. I think that in the current situation it's the best solution, especially since the club can still receive money for the transfer."