Rival Watch: What are that games that can see Madrid drop points?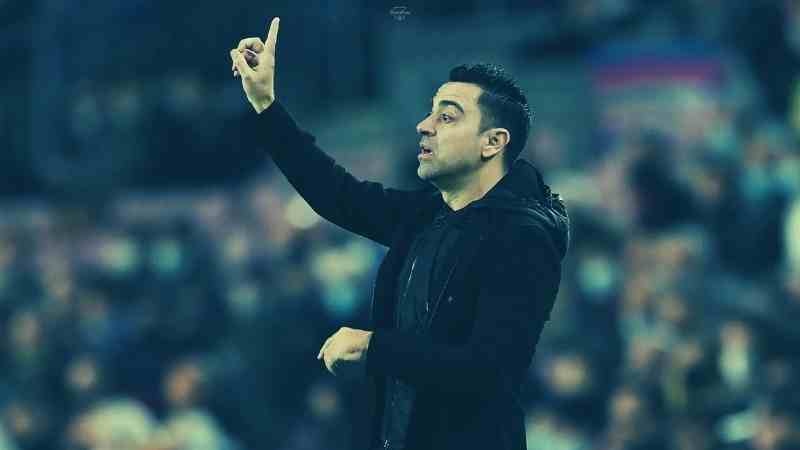 This season is slowly coming to an end however, there are still many matches that can be crucial for the outcome. The Catalans went off with an awful start, but after Xavi's appointment, the team is on the right track again. They can fight for the Europe League trophy and, most importantly, they finally play truthfully to their style. Although, the situation in the league is more complicated. It highly depends on the current leader, Real Madrid's form, in the coming weeks. They are confidently on the top of the league table with Sevilla and Barcelona behind them.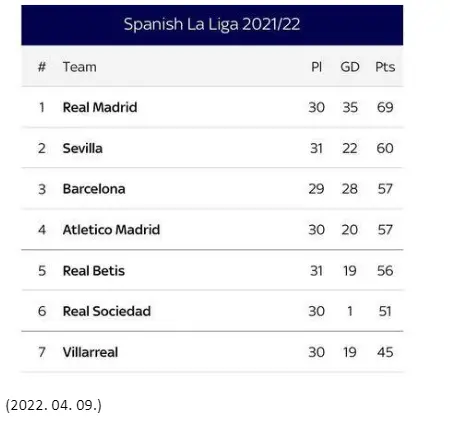 It doesn't seem like Real Madrid would bottle this in the remaining 7-to 8 matches, however, a couple of potentially difficult games are yet to come for them. They will play against three of the top 5 teams currently in the league. This could give a little bit of hope to Barcelona, but only if the Catalans won't drop any points in the remaining matches. So if we take this into account, we can talk about the remaining matches of Real Madrid.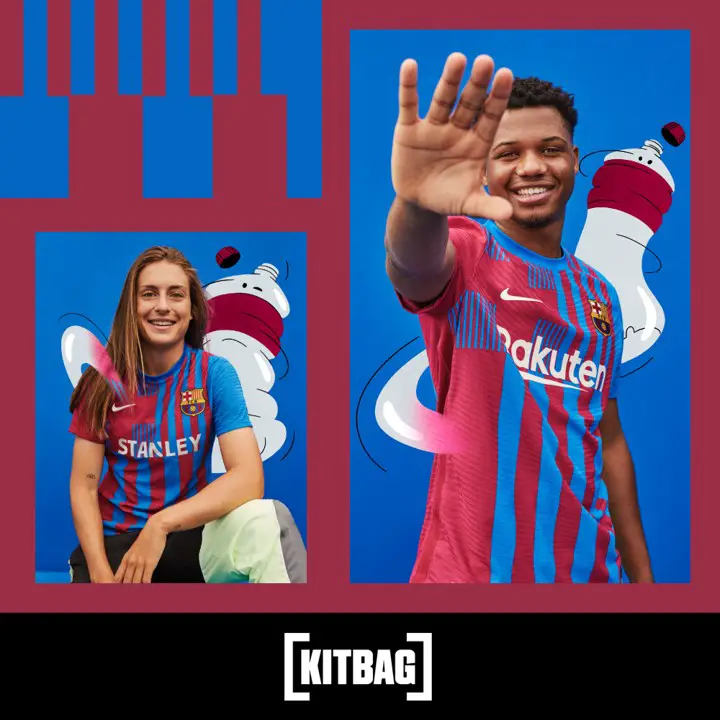 Sevilla vs Real Madrid
Despite their very favorable place on the table, Sevilla is not in their best form recently. However, it's definitely not a nice team to play against, regardless of their form. The two teams previous matches mostly ended in Madrid's succes but the home ground can be an advantage for Sevilla.
Atletico Madrid vs Real Madrid
The Madrid derby is yet to come for the blancos. It's hard to tell which team is more likely to win. Both of them are still in the Champions League and fight for the league as well. Atletico will need all of their power to make the leader drop points. It will be an interesting match for sure.
Real Madrid vs Real Betis
Madrid's last match in the league will be against Betis. The green whites made things warm for the blancos multiple times in their previous matches. They are one of the best teams in the league if they have a good day. It's hard to imagine Madrid losing points in their last match, but everything is possible. Betis is in a good form, but lots of things can happen by the end of the season.
These opponents are undoubtedly the potential ones who can make Real Madrid drop points, however, there are always surprises and teams who can make things difficult for Anchelotti's team at the right time when they are more vulnerable or tired.
I have no doubt it will be crucial for them to have their two most important players, Benzema and Courtois, 100% ready for the remaining matches. If they will be available and perform well, it will be extremely difficult for Barcelona to dream big and think about winning the league. One thing is certain, Barcelona can't allow themselves to lose any points if they wanna stay alive in the race for the league title.