We all knew that it was going to be a weird match. With so many absentees, Xavi had to improvise a lot while preparing the team. However, the fact that almost all the teams in the top side of the table lost points, made that game a golden opportunity. And make no mistakes: Beating Mallorca at their home is not an easy task for any team, especially for FC Barcelona. For Xavi's players it was only the 2nd away win in the league so far this season.
In the end of the day, FC Barcelona returns home with the 3 crucial points, after the win in Palma de Mallorca. Moreover, we should expect the players that were out to come back very soon, starting the Cup match against Linares Deportivo later this week.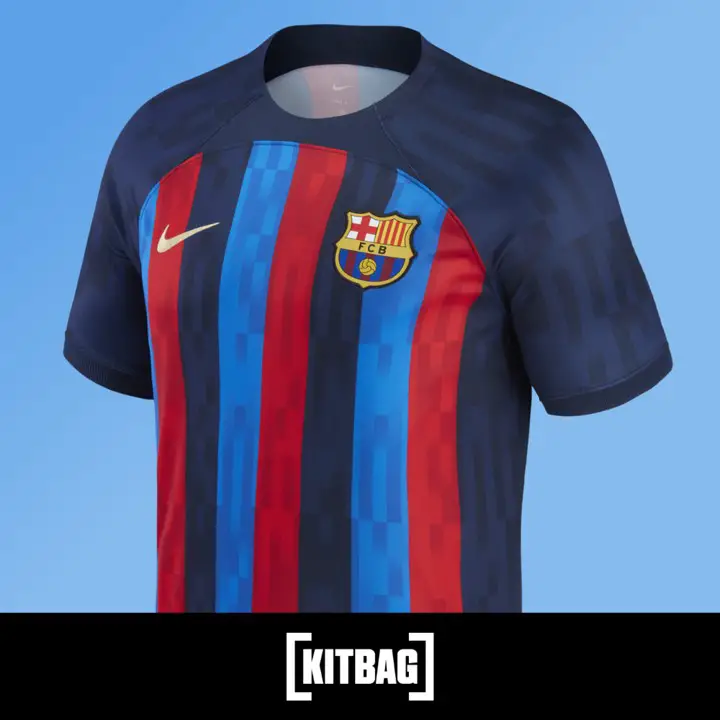 Good Points
The whole team looked sharpen, trained and fought for the purpose of winning the game. Personally, I really missed this spirit, and Xavi is doing a great job in bringing it back. I don't want to address the starting lineup or the formation because it was certain that Xavi worked with what he had available. But he did well with his tools.
Very happy for Luuk de Jong. He's not a Barcelona material in any way, but the goal vs Mallorca was a good reward for his hard work. The Dutch became a meme after joining the team, but he's a proven goal scorer, just not in our caliber.
Ter Stegen save makes him the hero of the game! Wow, I missed saying these words. I really hope that he will get the confidence boost he needs, and we will enjoy his best form again.
Pique is having a great season so far, and it's pretty much under the radar so far. But the Barcelona legend is a true leader of this squad, and we saw it again yesterday.
The win vs Mallorca means FC Barcelona are now at the 5th spot, 1 point behind the 4th spot and 2 behind the 3rd. 2022 certainly kicks off well for Xavi's team.
Bad Points
Both Frenkie de Jong and Riqui Puig had an opportunity to step up and lead the team yesterday. Both worked hard like the whole team, but weren't great. Frenkie looked a little lost as the 'Pivot', and Riqui didn't dominate the possesssion.
Both Nico and Mingueza left the field with pain. Hopefully these are just ulled muscles and nothing serious.