Not a fun game to watch, and we almost slipped one there. But at the end of the day, FC Barcelona progress to the next round of the Copa del Rey, after the win vs Linares. Linares, a 3rd tier team from Andalucia, hosted Barcelona and saw many familiar faces. Barcelona B already beat Linares earlier this season, and some of our players took part in that match. That how it is with FC Barcelona this season – No easy games, with 33 different players that already played for us this season.
However, there are some talking points to cover after this match. So let's start.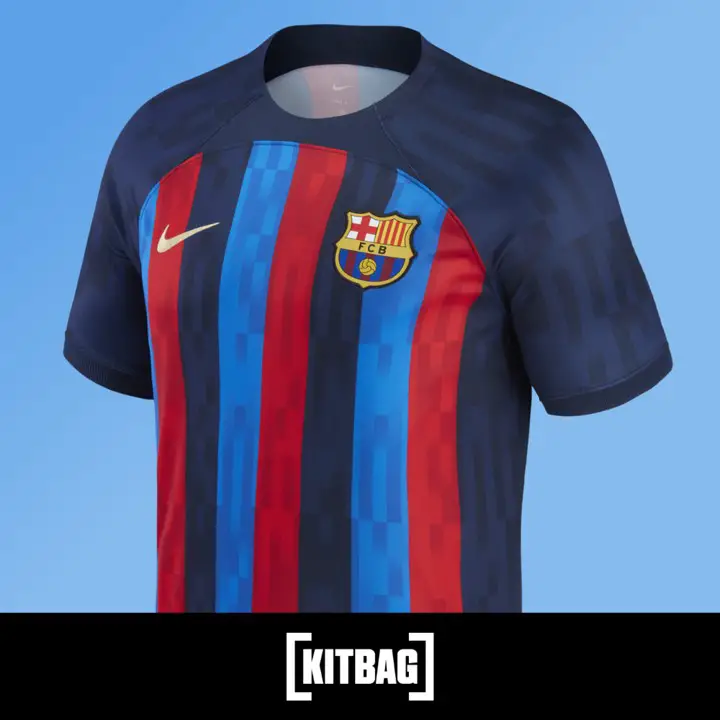 Good Points
The Redebut of Dani Alves came in a perfect timing. And no wonder Barcelona managed to do a 'Remontada' vs Linares after 80 days without one. There are no easy games anymore, ask Real Madrid or Celta. But Dani Alves helped the team win the game.
Nico once again with a phenomenal game, proving once again that he has a place in this team. With Pedri and Gavi back soon, it will be interesting to see how Xavi will use the options he has in the midfield.
Xavi with a good tactical display yesterday. The team needed a change in half time, and the 3 subs he did made a difference.
Ferran Jutgla once again with a good match. I don't know if he will ever have a room in the first team. But with 3 goals in 5 matches, he takes his opportunities with two hands. And that's great.
Bad Points
Riqui Puig looks off again. With 5 midfielders ahead of him in the pecking order, is there a place for him in the team? Time will tell.
De Jong and Ronald Araujo are both out with an injury. Hopefully both injuries won't be too serious.