Unexpected events happen in football. A player will never know his fate until it dawns on him. This is exactly the case with Adama Traore. After a quest to find a greener pasture, the 26-year old has returned to Barcelona. It isn't the same star-studded Barcelona he left a few years. At the moment, the club is demanding more than enough from its players. It is now time to put Traore's quality to the test on a very big stage.
Away for seven years
Traore left Barcelona in 2015, the year the club last won the Champions League. There was no way he could fit into that team at that time, and he had to look for a place to prove himself. Traore wouldn't really make a statement at Aston Villa. He wouldn't do the same at Middlesbrough. During this time, He would go through a huge transformation. It was a type of transformation not really common in football.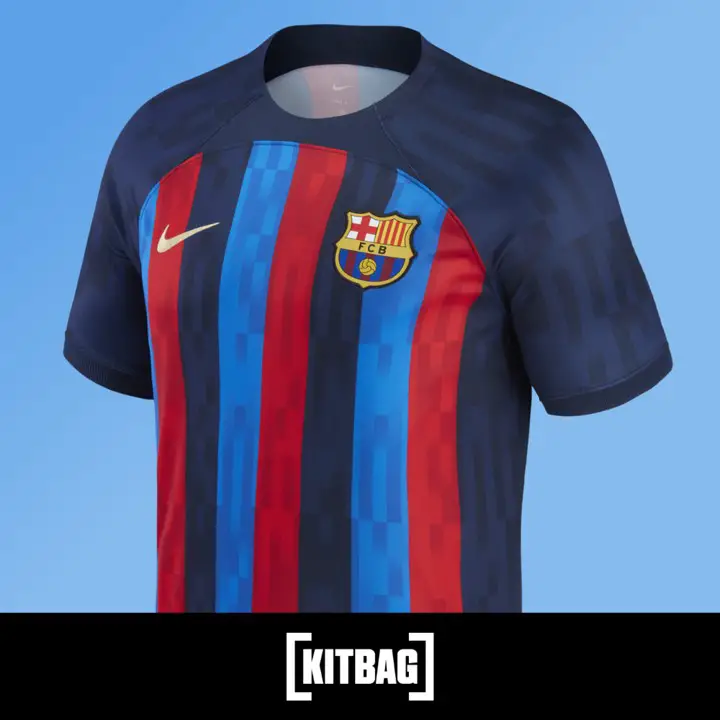 In 2018, Traore moved to Wolves and became a mainstay in the team. It was his physical appearance that caught the eyes. And as if that wasn't enough, the hulky winger began to show that he can maintain his incredible physique with pace and dribbles.
Momentarily, he has returned to Barcelona in a new form, or rather, a new dimension. It is a loan move with an option to buy. The Blaugrana have many transfer targets for next summer. This means Traore can be easily discarded at the end of the season if he doesn't make a substantial statement. The winger only has until the end of the season to prove himself. He could have a long-term future at the club. To do this, he will have to improve in some aspects, goalscoring being number one.
A fascinating player has returned to Barcelona. A player who will come in handy for Xavi Hernandez. This will be the beginning of a reunion. A reunion we all hope will last.
Welcome back, Adama Traore.