A make or break summer for the Barça B captain. The promotion of Álex Collado to the first team is long overdue. Yet in spite of his magnificent 20/21 campaign, his future is still up in the air. For him, preseason is crucial, as it will determine whether he will continue at the club or not.
From my perspective, there's nothing that should prevent Álex Collado from getting promoted. He has mastered a plethora of rare and vital qualities: his dribbling in tight spaces is tremendously immaculate, while it's his sudden change in pace and direction that permits him to easily evade the press. His left foot could carve a masterpiece, his vision is comparable with an eagle's. And to support all of that, he has the ability to constantly find space and disturb the opposition. Those are enough to make him a starter, let alone a rotational player. 
But for Ronald Koeman, Collado's slight, but obvious weaknesses provoked hesitation. His telepathic connection with the ball means he will often abandon his position to receive or win it back. That leaves acres of space open, which can allow the opponent to expose the defence. Moreover, the 22-year-old occupies similar areas to Messi. His lack of discipline, along with the resemblance of his and Leo's zonal occupation are perhaps two of the main reasons why the coach refused to experiment with Álex last term, which resulted in a total of 0 minutes all season for the youngster.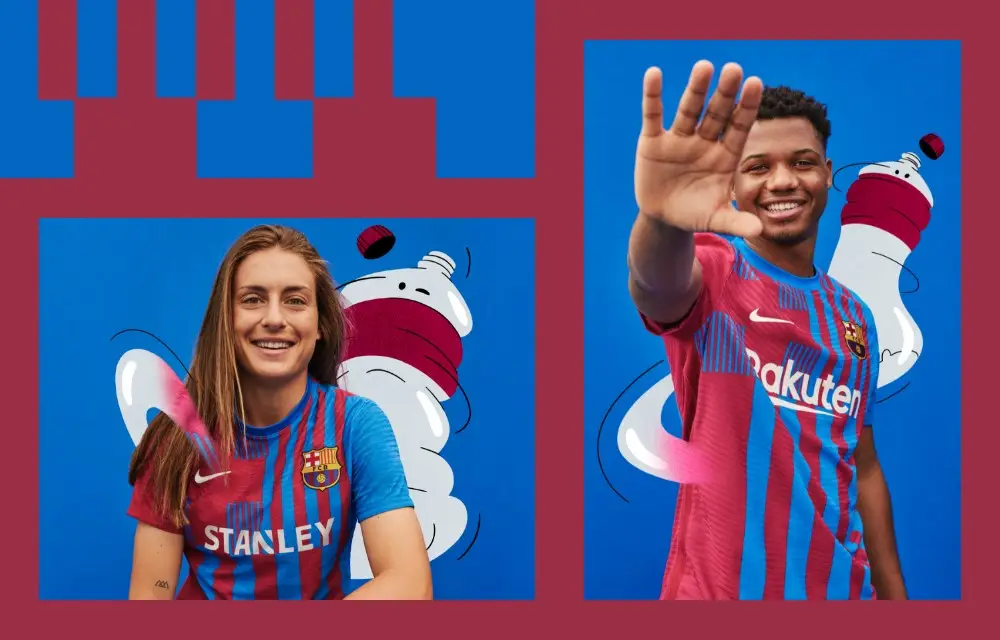 Bottom line
In my view, his weaknesses will never outweigh his strengths, especially considering his positional discipline will get better as he gains experience. Álex Collado's cons are fewer and minor compared to those of other players that got their chance last season. Regardless, Álex has a tough task before him, and that's convincing Ronald Koeman that he is the right man for the job, whether means playing in midfield or down the wings.