Obviously, there are many decent striker options on the market. But none as tempting as the player who every top club dreams of signing. As you've all understood, I'm talking about Erling Braut Haaland. At just 20 years of age, the Norwegian is arguably the player with the highest ceiling in world football right now.
Forwards like Haaland are a rarity. He's unique, capable of performing any task on the pitch. He can be a poacher, a target man, a support forward, or anything else you like. A complete forward, Erling possesses all the qualities a young player needs: character, precision, technique and superb understanding of the game. He can create danger from nowhere with his darting runs into the box. His movement is impeccable, and when he gets into the penalty area, you can bet all your money on him scoring.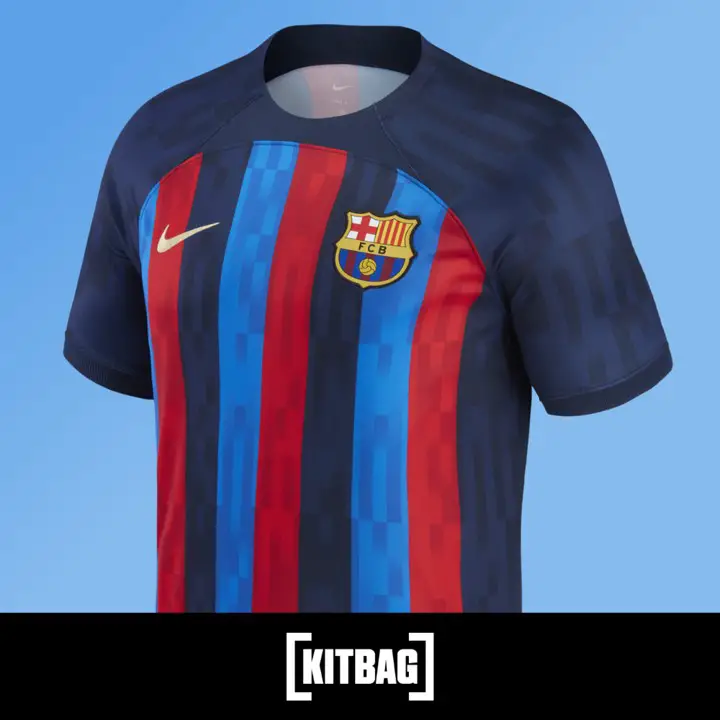 A good fit for the Barcelona System?
Need I explain how and where he would play at Barça? Erling Haaland fits any system, and that's just one of those millions of details that make him special. In the 20-year-old, we would get what we have been missing under Ronald Koeman: a lethal finisher. Add a man like Haaland to our game, and we would have been cruising at the top of the LaLiga table. As you can clearly tell, signing Haaland would mean solving half of our problems.
That's easier said than done, though. You don't get a player of Haaland's calibre without sacrifices. Borussia Dortmund know that they have a diamond in their disposal, which means that their demands could go as high as 150 million. That's a fee we can by no means afford without selling many players.
Erling Haaland has many ( better ) options. Yet if Laporta can somehow sign him thanks to his good relationship with Mino Raiola, then it would all be ideal. And, honestly, I don't care who we have to sell. Whether it's Coutinho, Griezmann, Dembélé or all of them, it doesn't matter. This is a unique opportunity.