After the disappointing draw against Eibar at home, the Catalans wasted a big chance to stay in the race for the top spot. The league trophy seems to be very far away, and if the team wants to stay in the race, they have to stop losing points. In the attacking section, Ronald Koeman put his trust in Braithwaite instead of Griezmann this time. The Frenchman didn't have a good match last time, and the coach doesn't have many options to replace him, so Braithwaite, the only striker in the team, was in the starting eleven . Let's see how he did!
Good start. Very bad afterwards
He started the game very involved. Braithwaite almost gave an assist to Pedri, and he tried to bring the opponent's defender's attention to himself to create more chances for Messi, Pedri, and Dembele to attack. He is the only striker in our team, so Koeman is counting on him because of that, however, he is a very two-faced footballer on the pitch. Sometimes he's good at finishing and shows us that he can be an important player for the team, but that match was not a good example of this. In the last few games, he's very far from being called immaculate at finishing. He misses a lot of chances and not really able to make good connections with his teammates.
In most cases, when he gets the ball to finish it or pass it, he doesn't make the right choice and ends up losing possession or putting the rest of the attack in a difficult position. He has only good matches when the opponents leave big spaces in the defense, and he doesn't have to make a lot of short passes.
He probably a temporary option for Barca and, he can leave under the new board in the summer.
It's very clear the team needs a "prime" Suarez kind of goalscorer, not just a rushed average signing.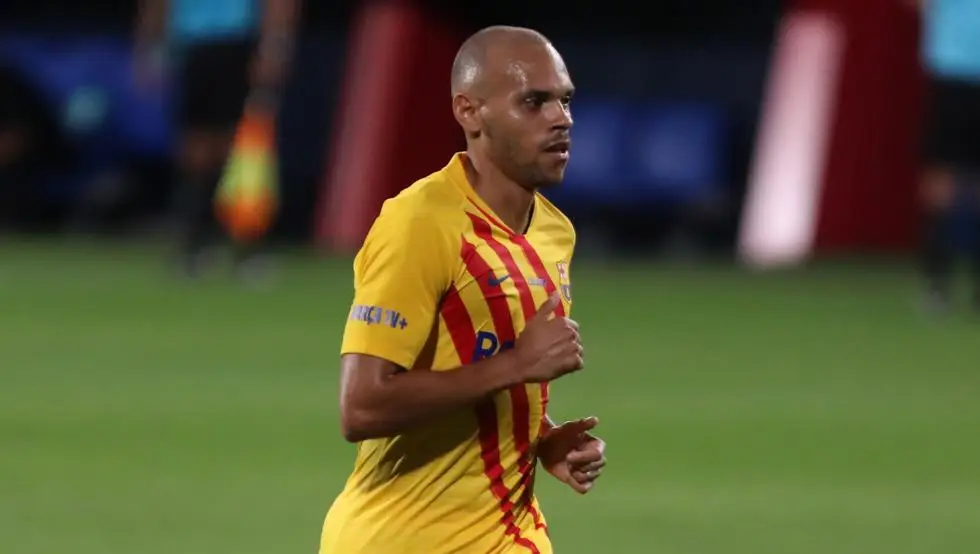 • 81 minutes played
• 13 touches
•accurate passes – 67%
• 2 key passes
•1 big chance created
• 6 possession lost
Rating: 5/10