Martin Braithwaite was an emergency signing to replace injured Luis Suárez, but he literally replaced Uruguayan by becoming a regular 9 in Koeman's Barcelona. Financial & institutional crisis helped Martin to retain his position at the club, however his determination, hard work and professionalism earned him a starting spot in the club he never imagined he could play.
Martin's presence in essential to Koeman's tactics. It's not all about his qualities, but also about his characteristics and profile. Braithwaite fixates opponents, stretches them, offers in behind runs, has physical conditions to shield the ball and play one-twos w/ Lionel Messi.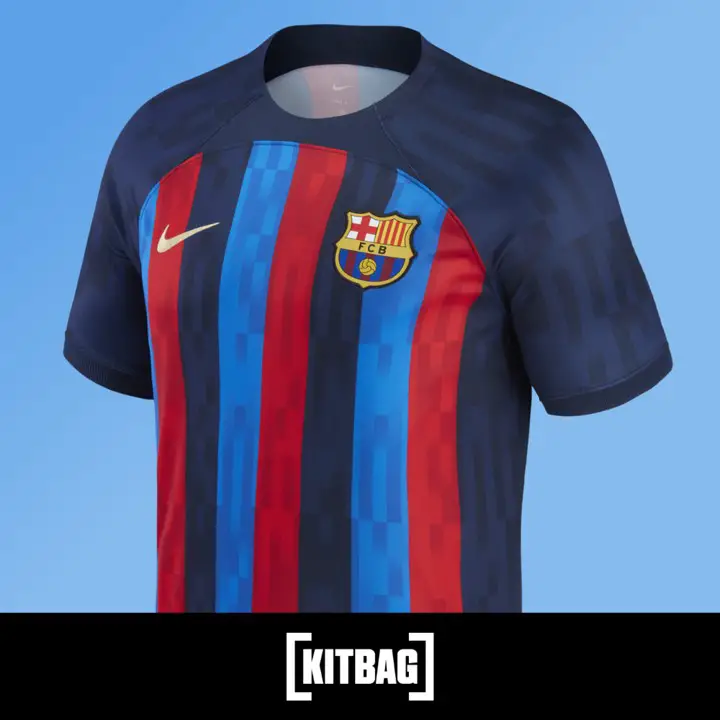 Messi, Coutinho, Pedri & Griezmann need a player of his profile. For all the playmakers in the club. While he isn't the most suitable player for Barcelona, he can improve certain aspects of the game. And Koeman's made the most out of him.
Obviously, he isn't a perfect player or someone Barcelona can rely on long term. Moreover, he has his deficiencies. But in the current situation Barcelona have no other option to use the Dan. And while he hasn't been outstanding, he hasn't been awful either. Let's see how this fairytale story of Martin will continue, hopefully it's beneficial for the team.