Against Granada, Sergio Busquets reached an incredible milestone, taking part in his 600th game in the blaugrana colours. He celebrated the occasion with an outstanding man of the match performance. Once again he proved why many say he is one of, if not the greatest pivot of all time.
Ever since he made his debut against Racing Santander in September 2008, Sergi has been an indispensable piece of a very complex Barcelona puzzle. Pep Guardiola put all the faith in the world in him when he was just 20. He was perfectly aware of the gem that Barça had in their disposal. Busquets soon became an undisputed starter and part of an iconic midfield diamond of him, Xavi, Iniesta and Messi.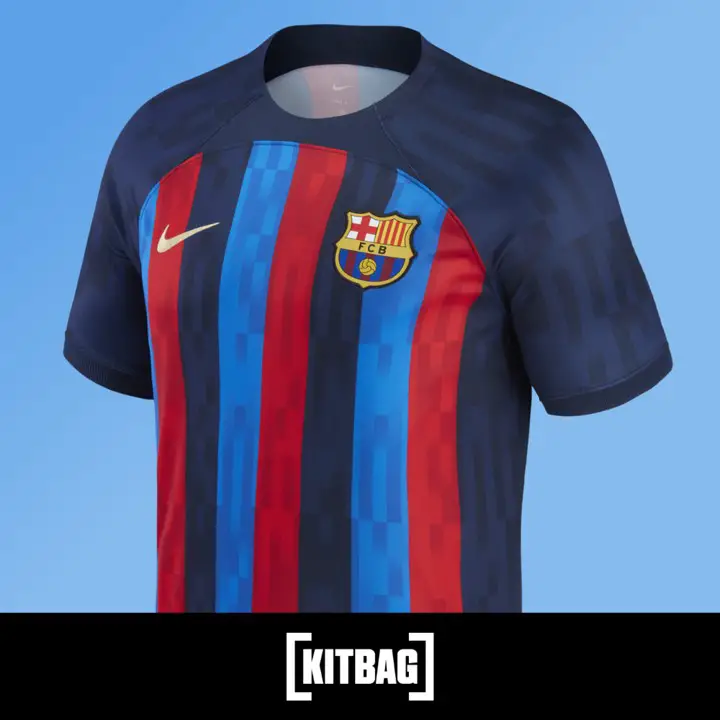 Generational Midfielder
He was Barça's maestro, a metronome, an architect. What he showed on the pitch was pure art. His elegance and unpredictability were unmatched. A man with a chameleon's eyes, Busi was always aware of his surroundings, which allowed him to beat any opponent using no speed at all. He made pressing a depressing affair for any opponent, being capable of finding space very few people would see.
His best years are left in the past, that's why I mainly use past tenses. He's been very inconsistent during the past two seasons and has rarely put on those performances he used to. Age has been merciless with Sergio, there's no denying it. Yet that's also one of the reasons why it's such a pleasure to see him dominate games every now and then.
'El Pulpo' might be past his prime years, yet he's a legend of the game and deserves all the respect in the world. Every such performance is a message to all haters, something like: "keep talking". Those dominant displays from Busquets have become more frequent now, which truly makes you wonder whether that's not the end after all.